Sofie Sea Glass Blue Glass Pendant Necklace
Product Details
Material:
Stainless Steel
Measurements:
Length: 400mm+50mm, Width: 8.5mm, Height: 19.6mm
View More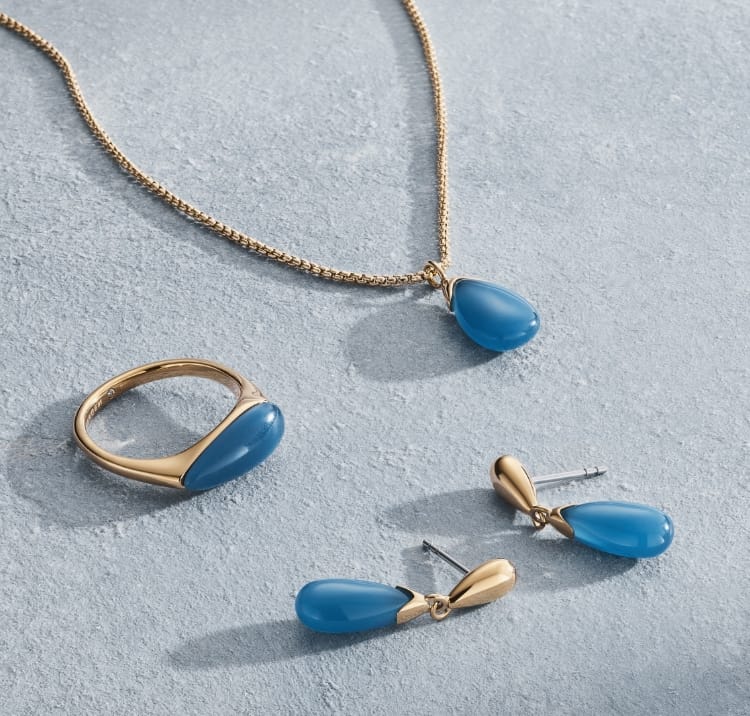 OUT OF THE BLUE
Inspired by ocean tumbled glass found along Skagen's coastlines, our modern Sea Glass collection looks refreshing in crisp, icy blue hues.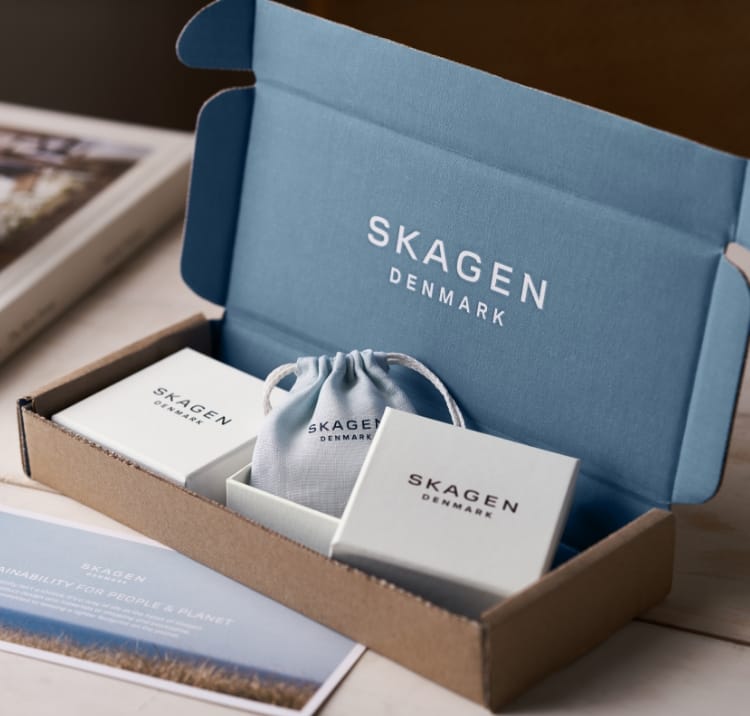 PLANET FRIENDLY
POSTAL PACKAGING
100% of our delivery materials are made of recycled content. Help us help the planet: check if your local recycling facility can accept pre-recycled materials.