Kariana Two-Tone Stainless Steel Bangle Bracelet
Buy 1 get 40% off, buy 2 or more get 50% off
Buy 1 get 40% off, buy 2 or more get 50% off
Product Details
Material:
Stainless Steel
Measurements:
Length: 190mm, Width: 6mm
View More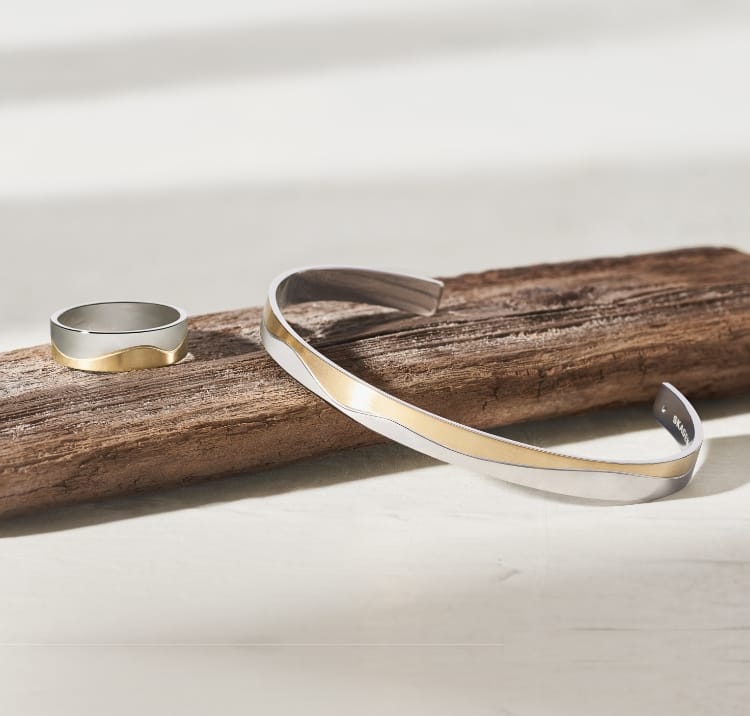 FOR HIM, FOR HER
These unisex styles take a cue from a phenomenon at the most Northern point of Denmark, where the Skagerrak and Kattegat seas meet and tumble into each other.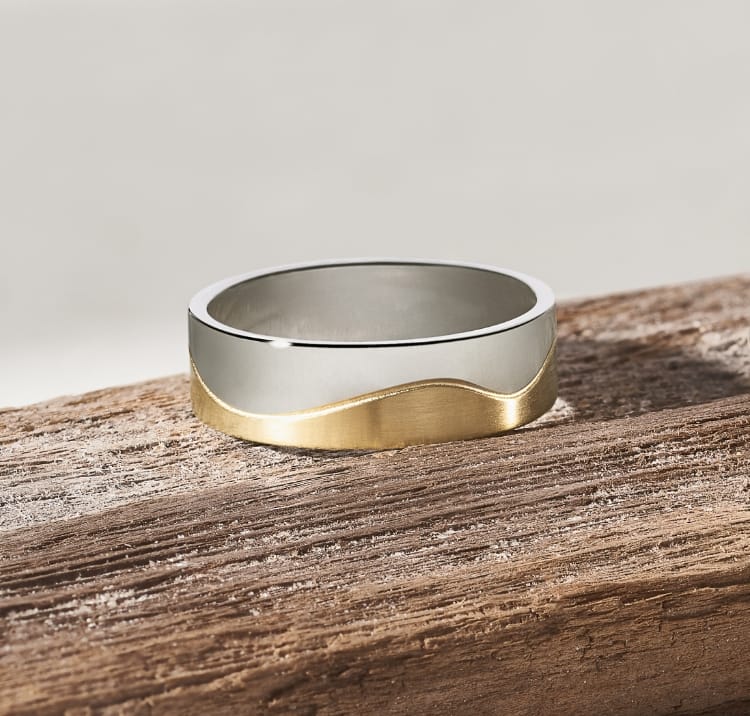 COLOUR
Modern, universally flattering two-tone variance.
---
STYLE
The clean design makes it easy to layer back to watches or jewellery or simply wear as a stand-alone statement piece.
---
MADE FOR ALL
Bracelet: Small and Medium
Ring: K, M, Q, R½, T½, W½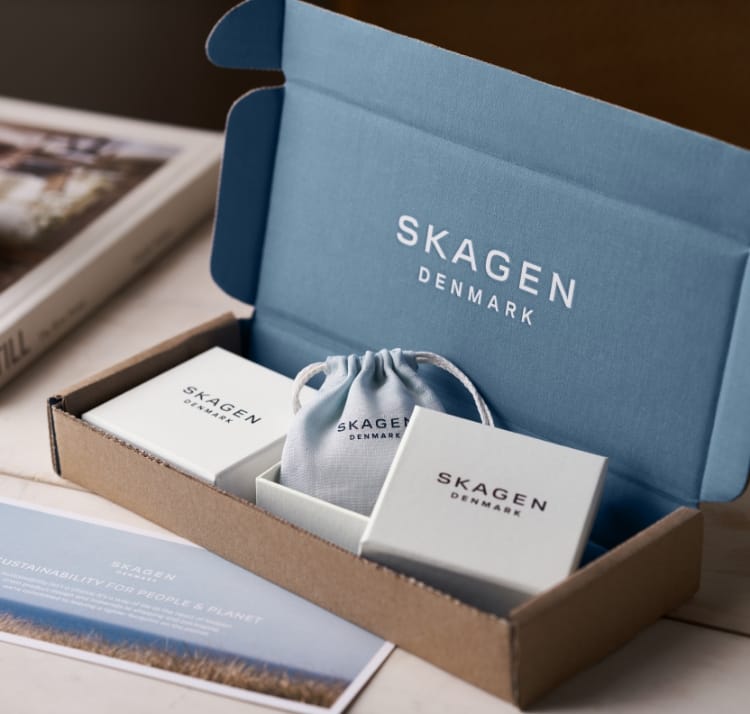 PRODUCT PACKAGING
Skagen jewellery packaging includes a reusable pouch made with 100% linen and a drawstring made from 100% FSC-certified paper.