A SOURCE OF PRIDE
NEW. LIMITED EDITION.
AAREN WORLDPRIDE
WorldPride is coming to Copenhagen for a ten-day celebration this August. To commemorate this event in our favorite country, let's welcome our limited-edition Pride collection that's full of love.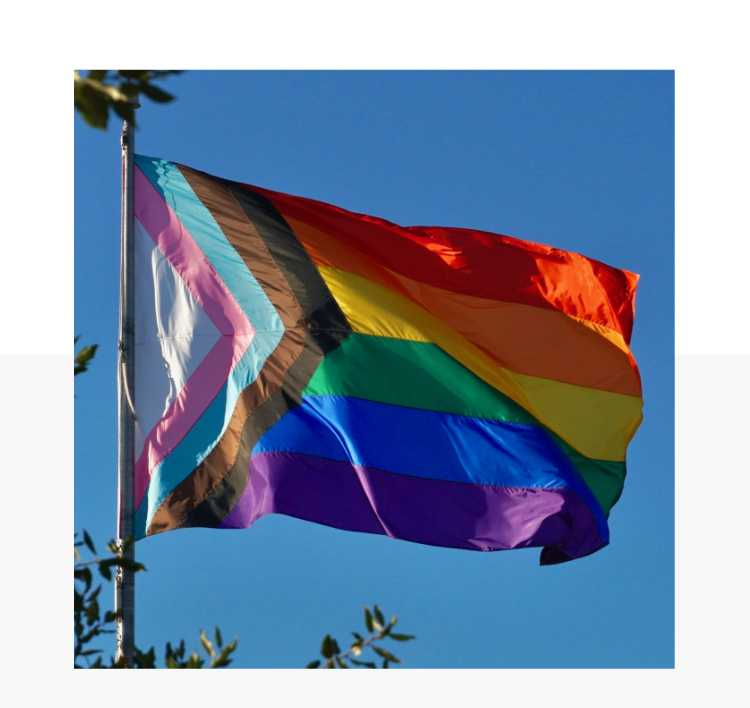 Celebrate WorldPride with our 2021 Aaren Pride collection – released in tandem with a minimum $25,000 donation to InterPride. Founded in 1982, InterPride represents the global Pride movement of over 1,200 organisations and currently has more than 400 members from over 70 countries. They provide resources for human rights, racism and oppression awareness, scholarships and more.
HAPPY HOUSES
We gave the iconic 17th-century Nyhavn waterfront houses in Copenhagen a cheerful makeover and set it on a lenticular dial so the lights turn on and off in the windows with wrist movements.
ECO-FRIENDLY
LEATHER
The Leather Working Group/LWG has developed environmental audit protocols that assess the environmental performance of leather manufacturers.

HOPTIMIST,
OPTIMIST
In the late 1960s, Danish designer Gustav Ehrenreich created a Happy Movement with the Hoptimist, a bobble-headed, fabled figurine with a cheery disposition and endless optimism. Like Skagen, Hoptimists embrace love. Now you can show off yours.