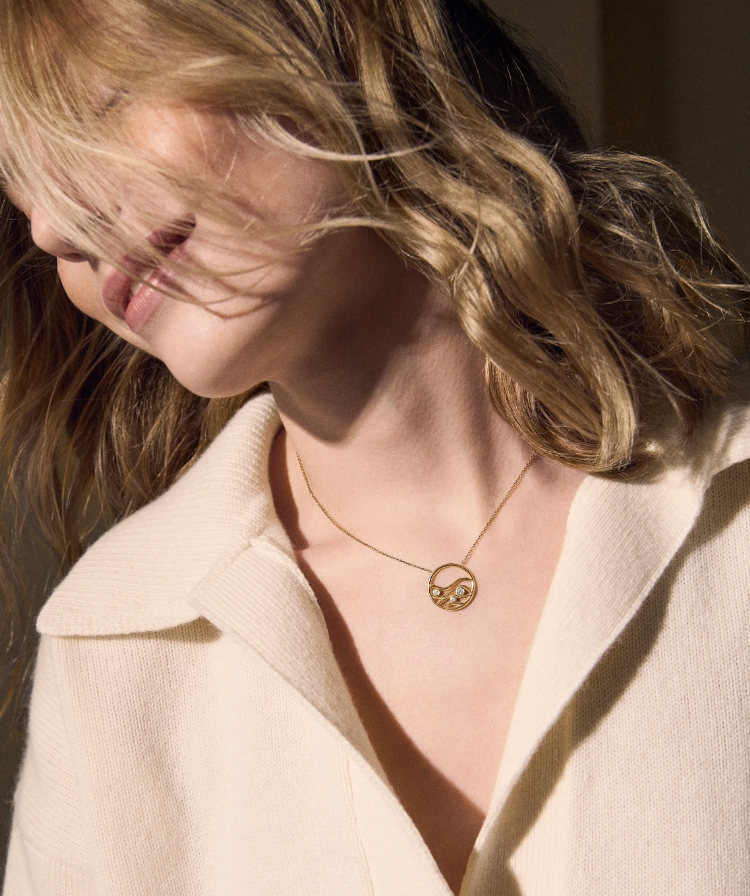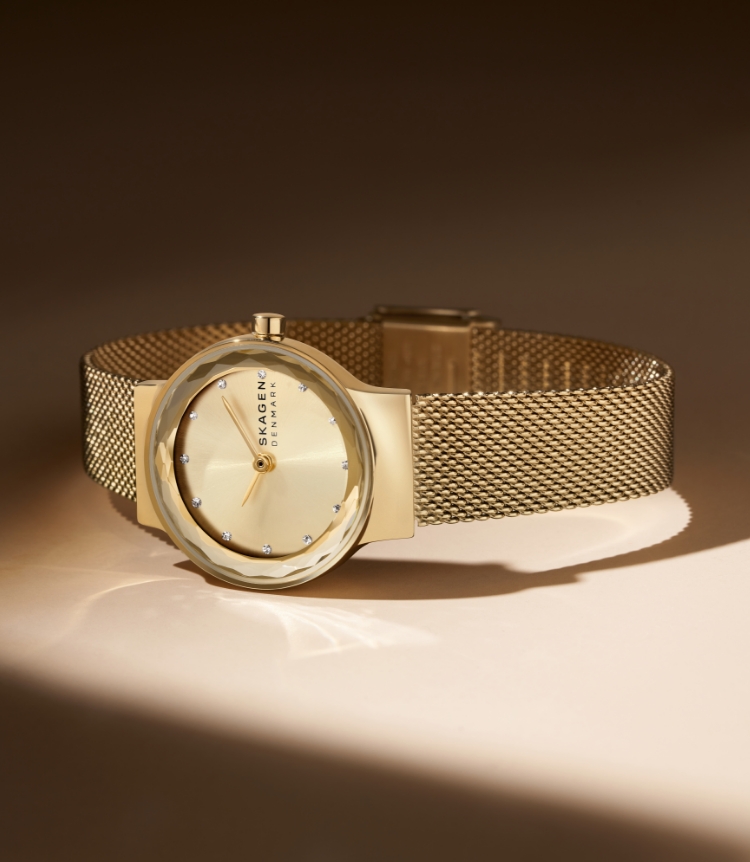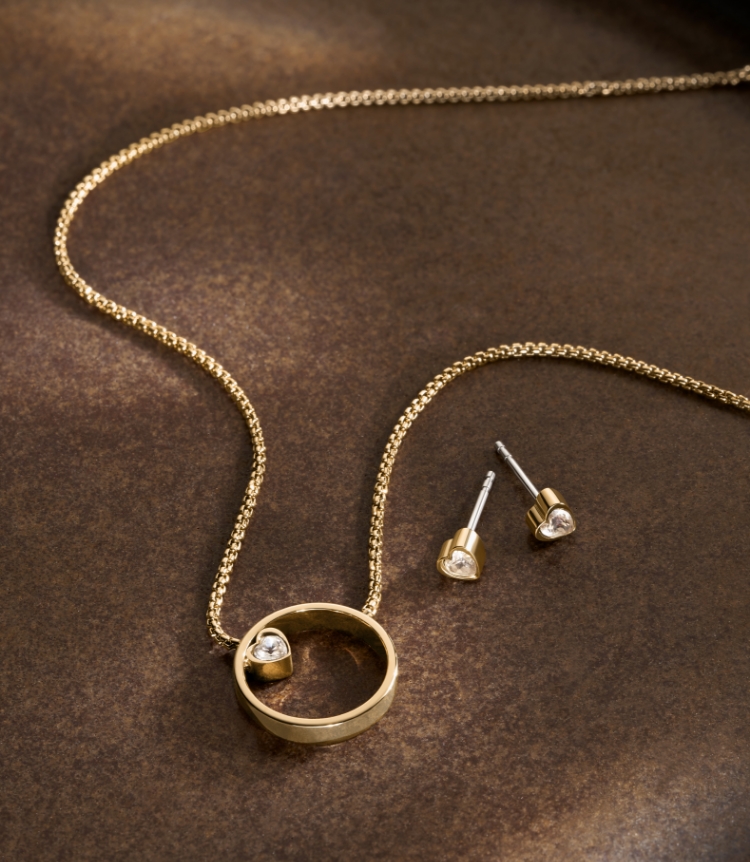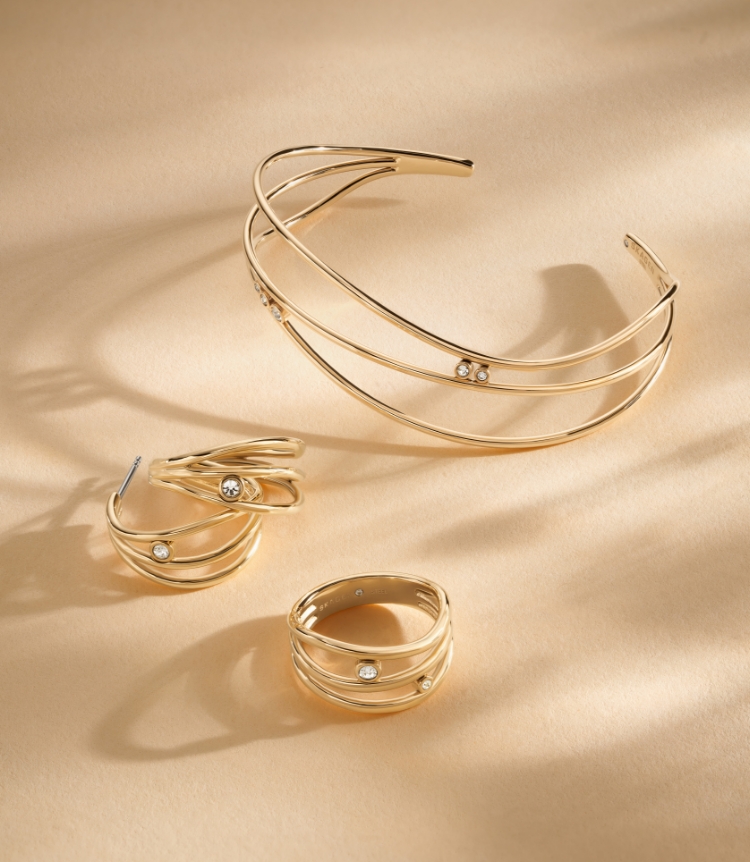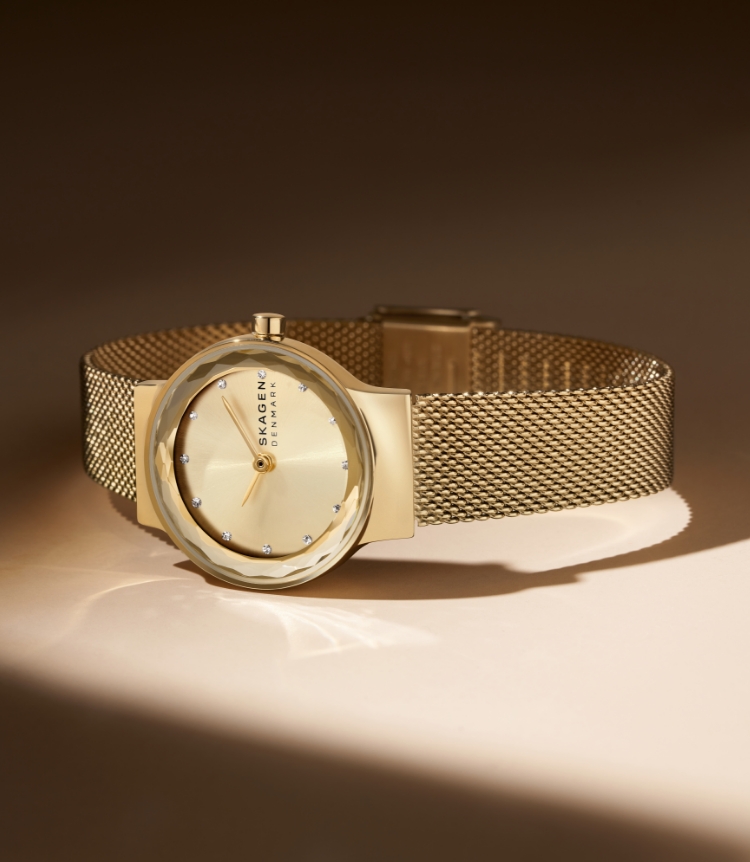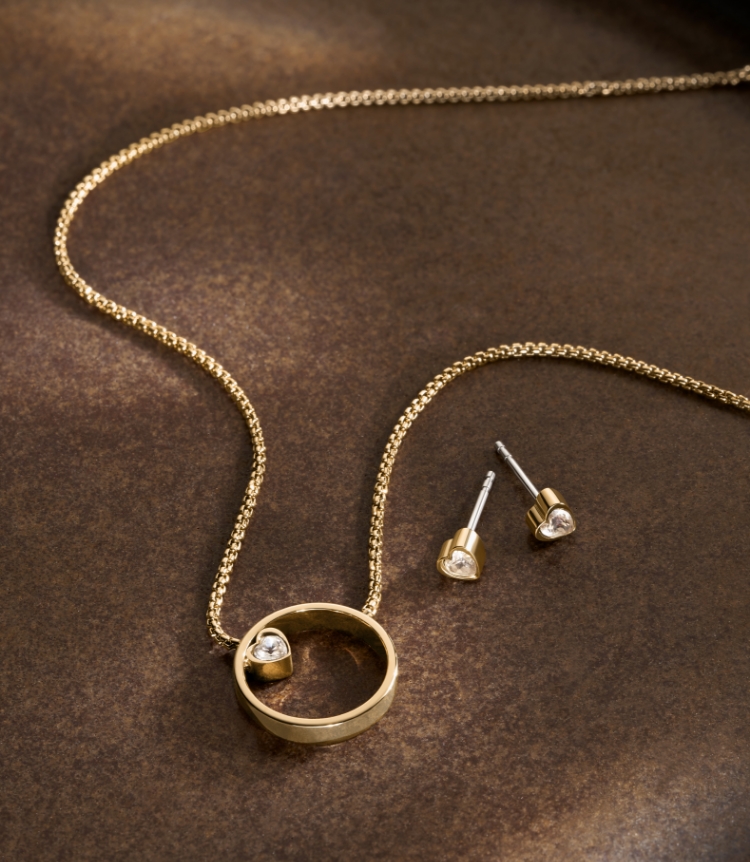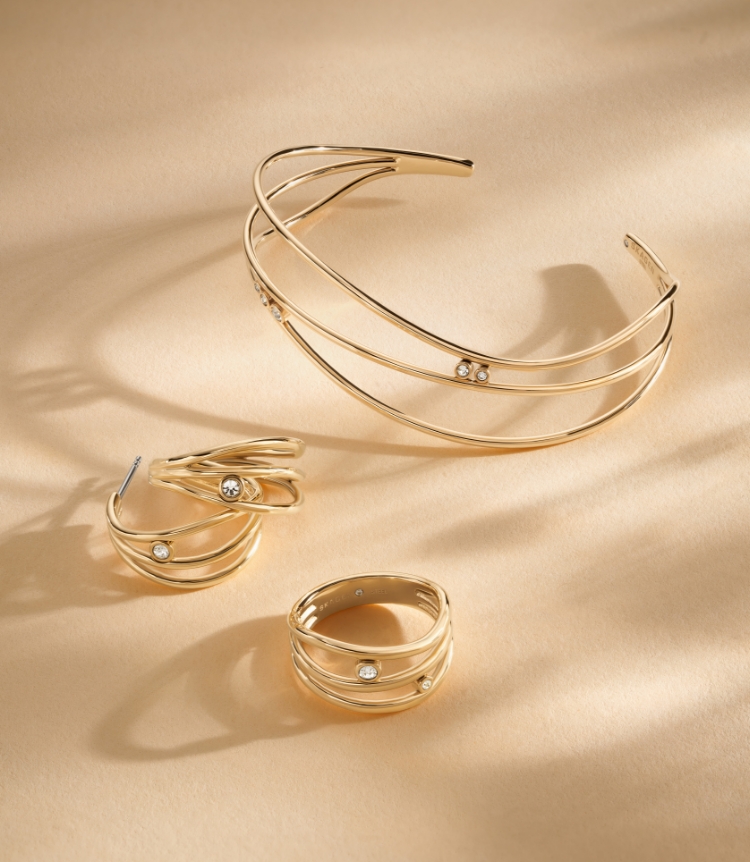 Explore a golden, giftable collection: beautifully designed pieces with glimmering accents inspired by Denmark's winter waves, finely faceted designs, and modern mother-of-pearl accessories—intentionally created for you to keep or give this season.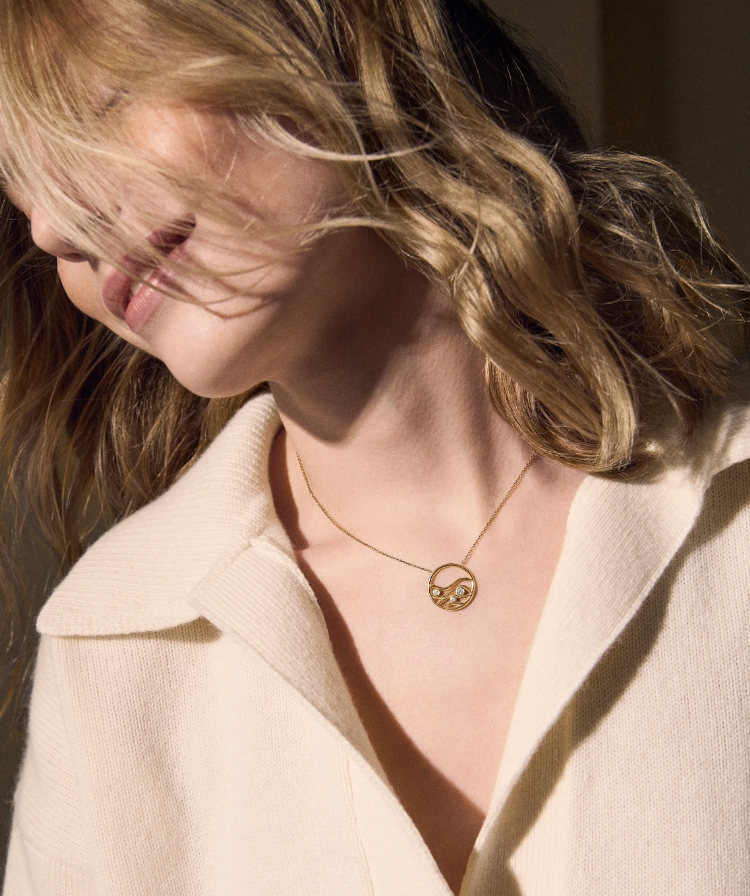 complimentary engraving
Skagen celebrates the Danish way of life: free, spontaneous, and in the moment. Our watches and jewelry are fueled by a love of modern design––playing with color and current fashion influences.
We're energized by the Copenhagen fashion scene and emerging Danish designers who mix and match bold colors and patterns.
We're finding refreshed inspiration in Denmark's landscape—iridescent seas, vibrant skies, rocky shorelines. Our modern designs draw from these natural influences.
We're dialed-in to purposeful design that speaks to the now—modern, functional, simple pieces with enduring characteristics.
Popular Searches