Limited Edition
Aaren Naturals
Wood Veneer
Our newest pro-planet style is a force of nature. What makes it innovative? The wood veneer strap and dial. This processed material comes exclusively from sustainable forestry that's managed ethically, respecting surrounding ecosystems.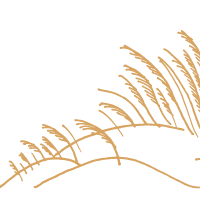 LOOK FOR THE LEAF
Discover even more pro-planet styles labeled with the leaf icon. The Skagen design team is working with like-minded partners to amplify our social responsibility and environmentally sustainable styles. Check back frequently to see new additions to this growing collection.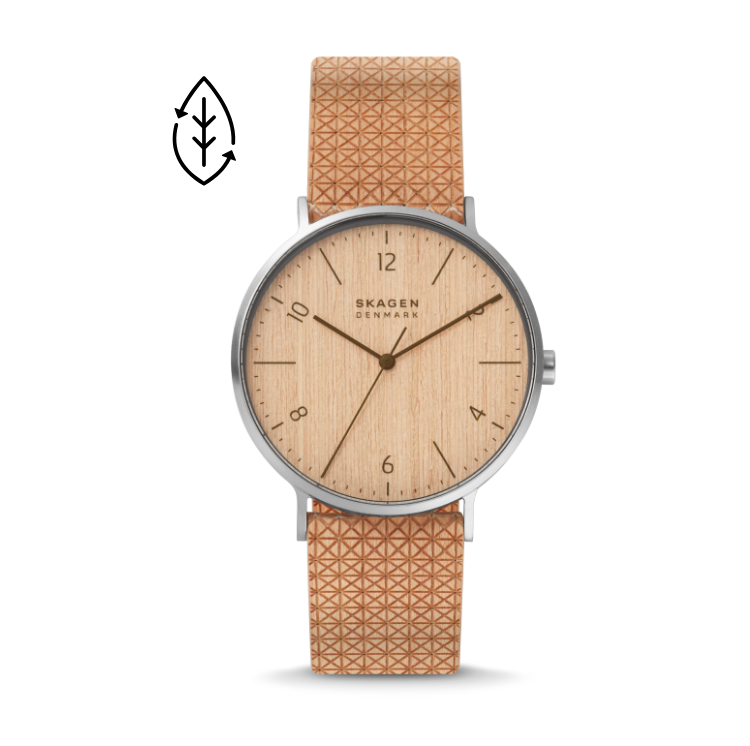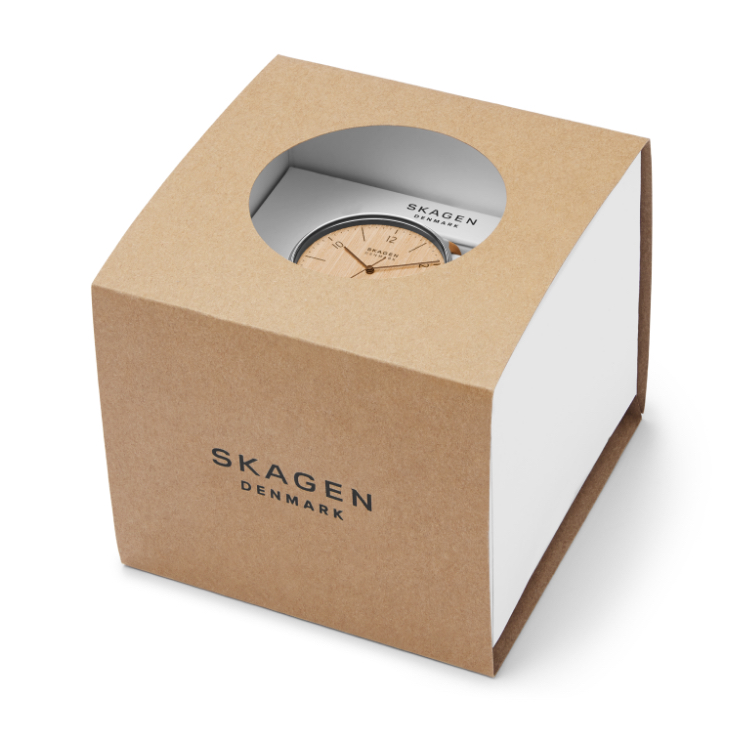 PLANET-FORWARD PACKAGING
We're on a journey of becoming more environmentally sustainable. The paper on Skagen's new core packaging is FSC certified. Help us help the planet and check to see if your local recycling center can handle paper that has already been recycled to ensure it's accepted.
Skagen celebrates the Danish way of life: free, spontaneous, and in the moment. Our watches and jewelry are fueled by a love of modern design––playing with color and current fashion influences.
We're energized by the Copenhagen fashion scene and emerging Danish designers who mix and match bold colors and patterns.
We're finding refreshed inspiration in Denmark's landscape—iridescent seas, vibrant skies, rocky shorelines. Our modern designs draw from these natural influences.
We're dialed-in to purposeful design that speaks to the now—modern, functional, simple pieces with enduring characteristics.
Popular Searches