ICONIC IN EVERY WAY
Our Danish approach to design is what makes our most iconic styles so timeless. It's a purposeful path, and now we've added new colorways and updated watch movements to keep our bestsellers fresh and exciting for you.
FOREVER FREJA
Simple, purposeful, versatile design—hallmarks of our Danish aesthetic. Freja has a look that's mastering the art of timelessness in refreshed, new colorways for fall.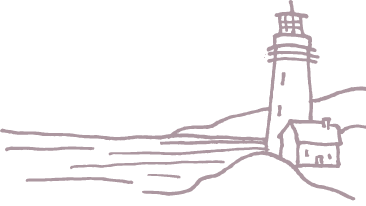 Inspired by Grenen's beach tones at sunset, this new Agnethe collection beautifully showcases ombre mother-of-pearl.
TIME-HONORED ANCHER
Introducing the evolution of one of our most iconic styles, Ancher—now available with a slim, chronograph movement.
With a design nod to nautical components on Danish coastlines, these accessories are a stylish balance of quality and craft.
Skagen celebrates the Danish way of life: free, spontaneous, and in the moment. Our watches and jewelry are fueled by a love of modern design––playing with color and current fashion influences.
We're energized by the Copenhagen fashion scene and emerging Danish designers who mix and match bold colors and patterns.
We're finding refreshed inspiration in Denmark's landscape—iridescent seas, vibrant skies, rocky shorelines. Our modern designs draw from these natural influences.
We're dialed-in to purposeful design that speaks to the now—modern, functional, simple pieces with enduring characteristics.
Popular Searches