limited edition pride collection
Love is colorful. Express yours in our new Pride Month
collection that supports InterPride.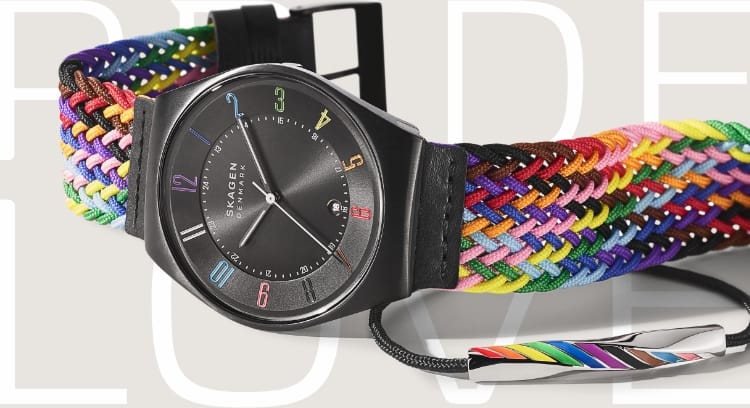 100% of proceeds will be donated to InterPride from purchases of our Pride collection through June 30, 2023. Since 2021, we've partnered with this organization that works with over 375 LGBTQIA+ groups worldwide, providing resources for human rights, racism and oppression awareness, scholarships, and more.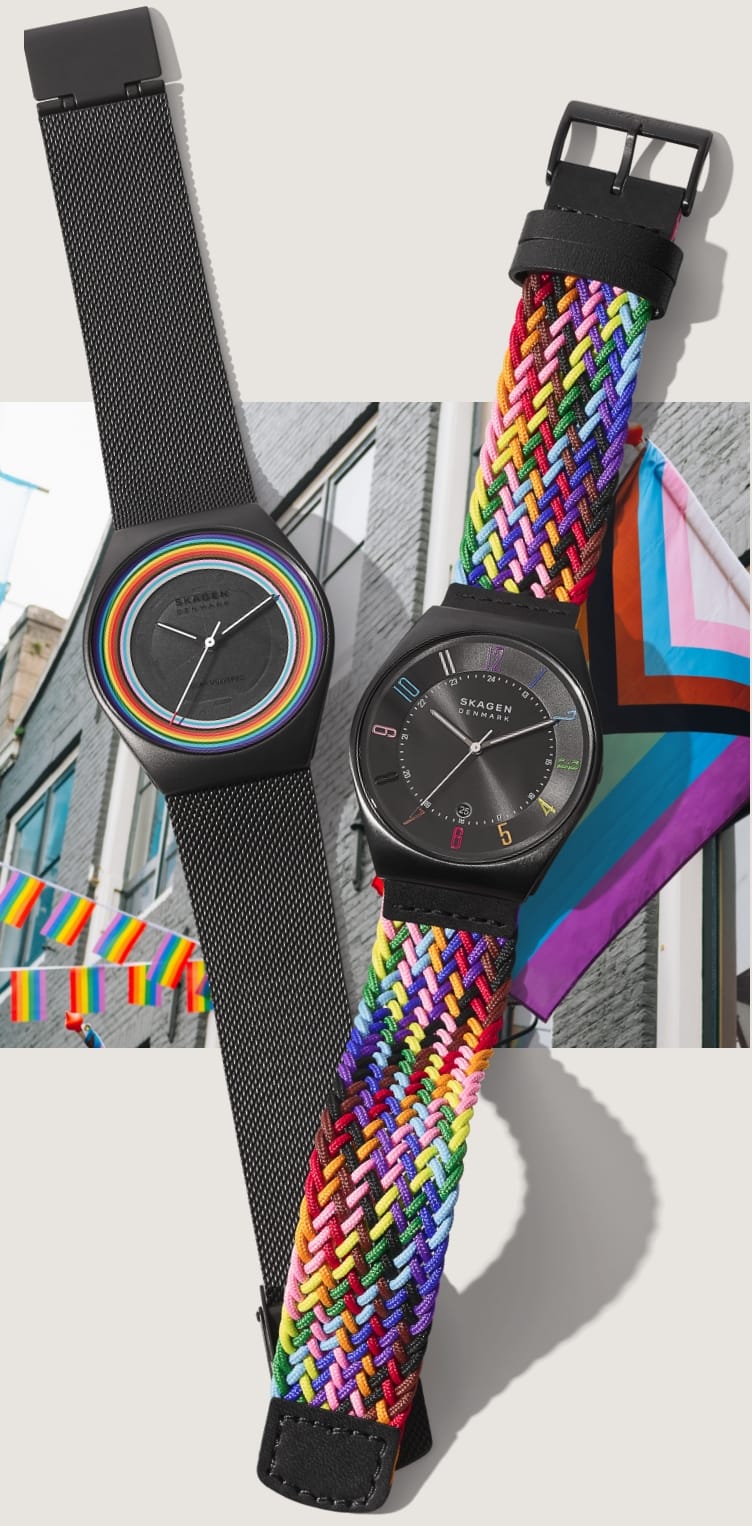 It's about universal love with universal style.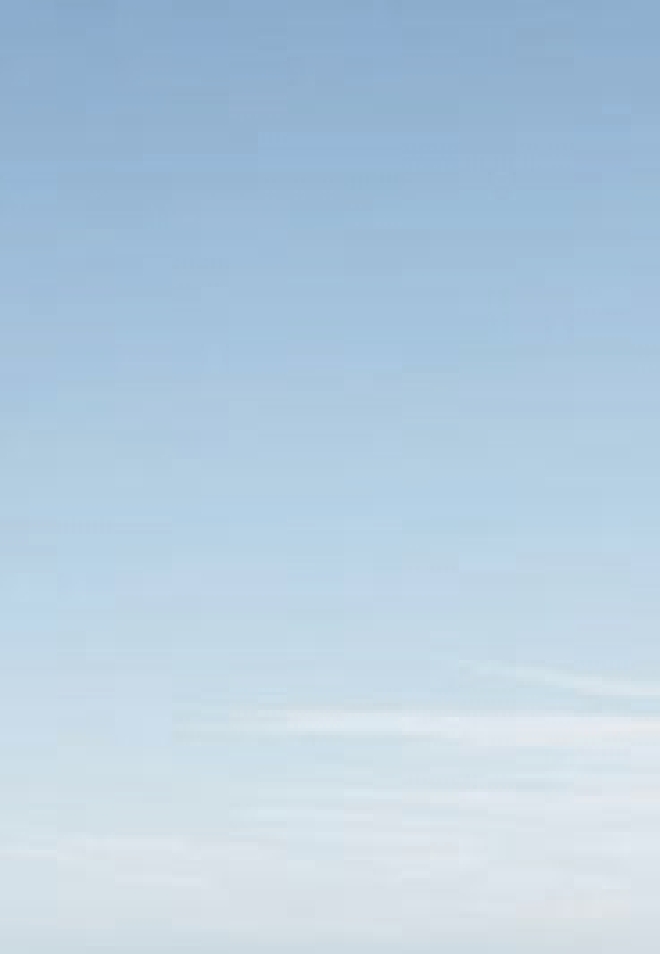 Skagen celebrates the Danish way of life: free, spontaneous, and in the moment. Our watches and jewelry are fueled by a love of modern design––playing with color and current fashion influences.
We're energized by the Copenhagen fashion scene and emerging Danish designers who mix and match bold colors and patterns.
We're finding refreshed inspiration in Denmark's landscape—iridescent seas, vibrant skies, rocky shorelines. Our modern designs draw from these natural influences.
We're dialed-in to purposeful design that speaks to the now—modern, functional, simple pieces with enduring characteristics.
Popular Searches