©Estate of Jean-Michel Basquiat. Licensed by Artestar, New York.
A maestro of the Neo-Expressionism art scene, Jean-Michel Basquiat's impact on 20th-century art cannot be overstated. In our ongoing artist series, we found inspiration from his archives for this collection.
SHOP NOW »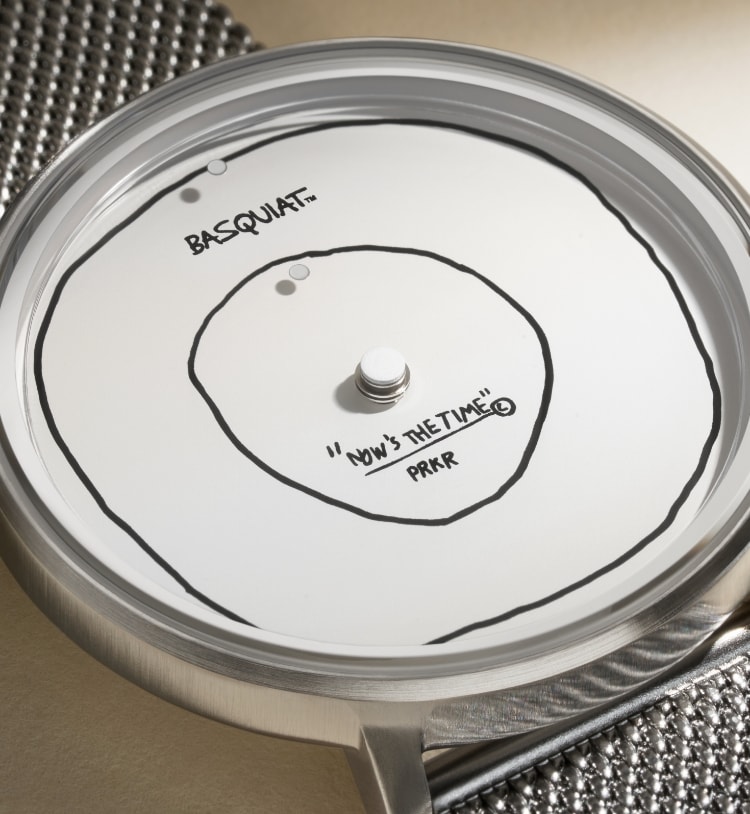 special edition collection
Art, music, and sound design transcend time. Now spinning: Basquiat x Skagen watches inspired by the jazz composition "Now's The Time" by Charlie Parker and jewelry with classic crown iconography.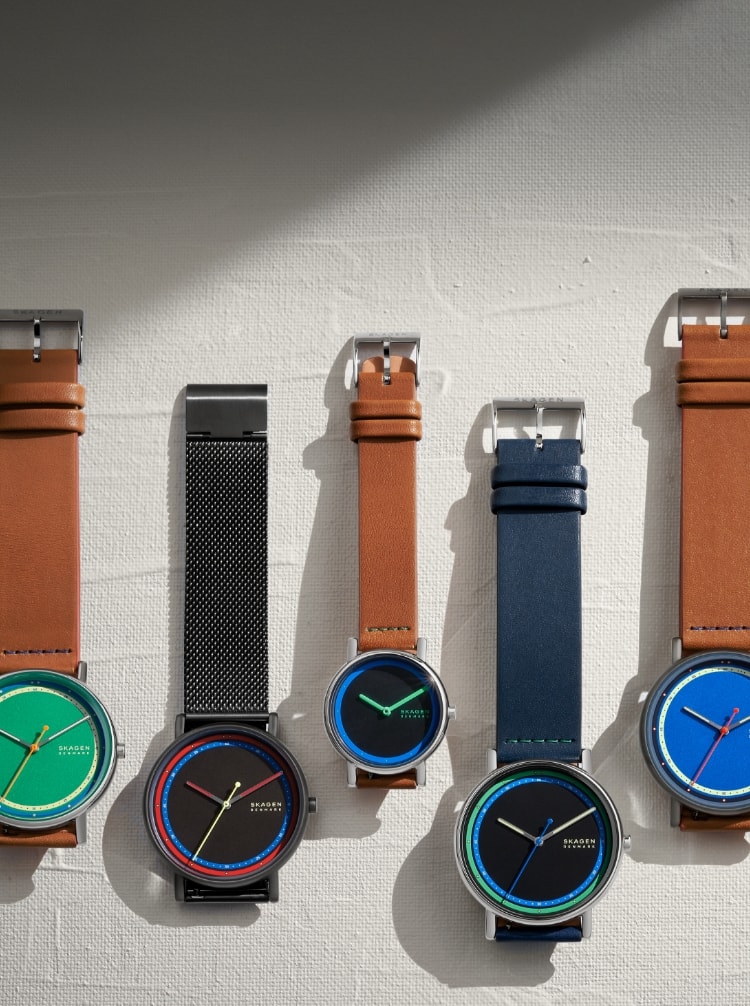 Inspired by our recent artist collections, we showcase our
interpretive appreciation through captivating color palettes.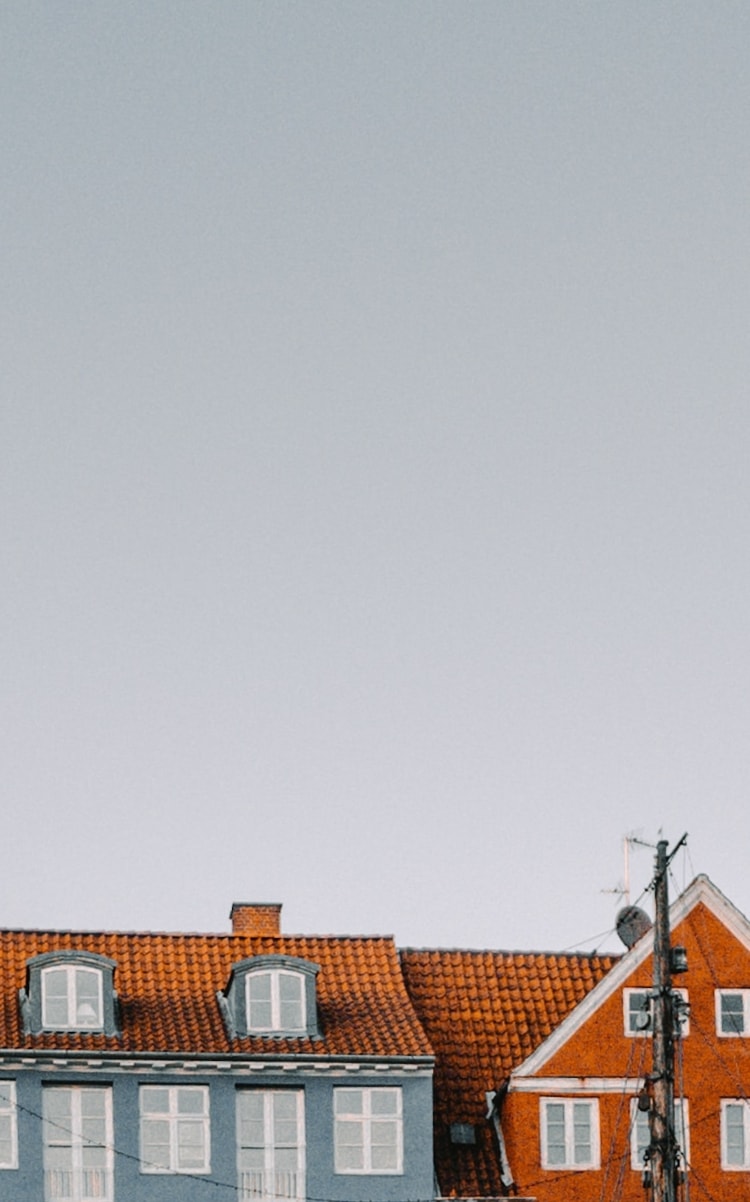 Skagen celebrates the Danish way of life: free, spontaneous, and in the moment. Our watches and jewelry are fueled by a love of modern design––playing with color and current fashion influences.
We're energized by the Copenhagen fashion scene and emerging Danish designers who mix and match bold colors and patterns.
We're finding refreshed inspiration in Denmark's landscape—iridescent seas, vibrant skies, rocky shorelines. Our modern designs draw from these natural influences.
We're dialed-in to purposeful design that speaks to the now—modern, functional, simple pieces with enduring characteristics.
Popular Searches