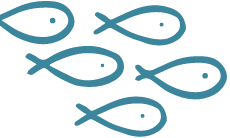 LET'S SAIL AWAY
Come fall in love with coastal life: pops of ocean teal, sustainable mechanical movements and the seafaring designs of our relaunched men's jewelry line.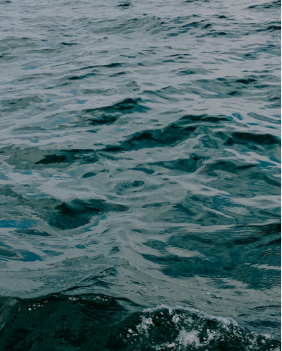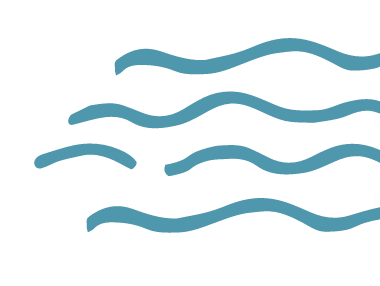 Which new style are you pulling for?
Have fun deciding!
Skagen celebrates the Danish way of life: free, spontaneous, and in the moment. Our watches and jewelry are fueled by a love of modern design––playing with color and current fashion influences.
We're energized by the Copenhagen fashion scene and emerging Danish designers who mix and match bold colors and patterns.
We're finding refreshed inspiration in Denmark's landscape—iridescent seas, vibrant skies, rocky shorelines. Our modern designs draw from these natural influences.
We're dialed-in to purposeful design that speaks to the now—modern, functional, simple pieces with enduring characteristics.