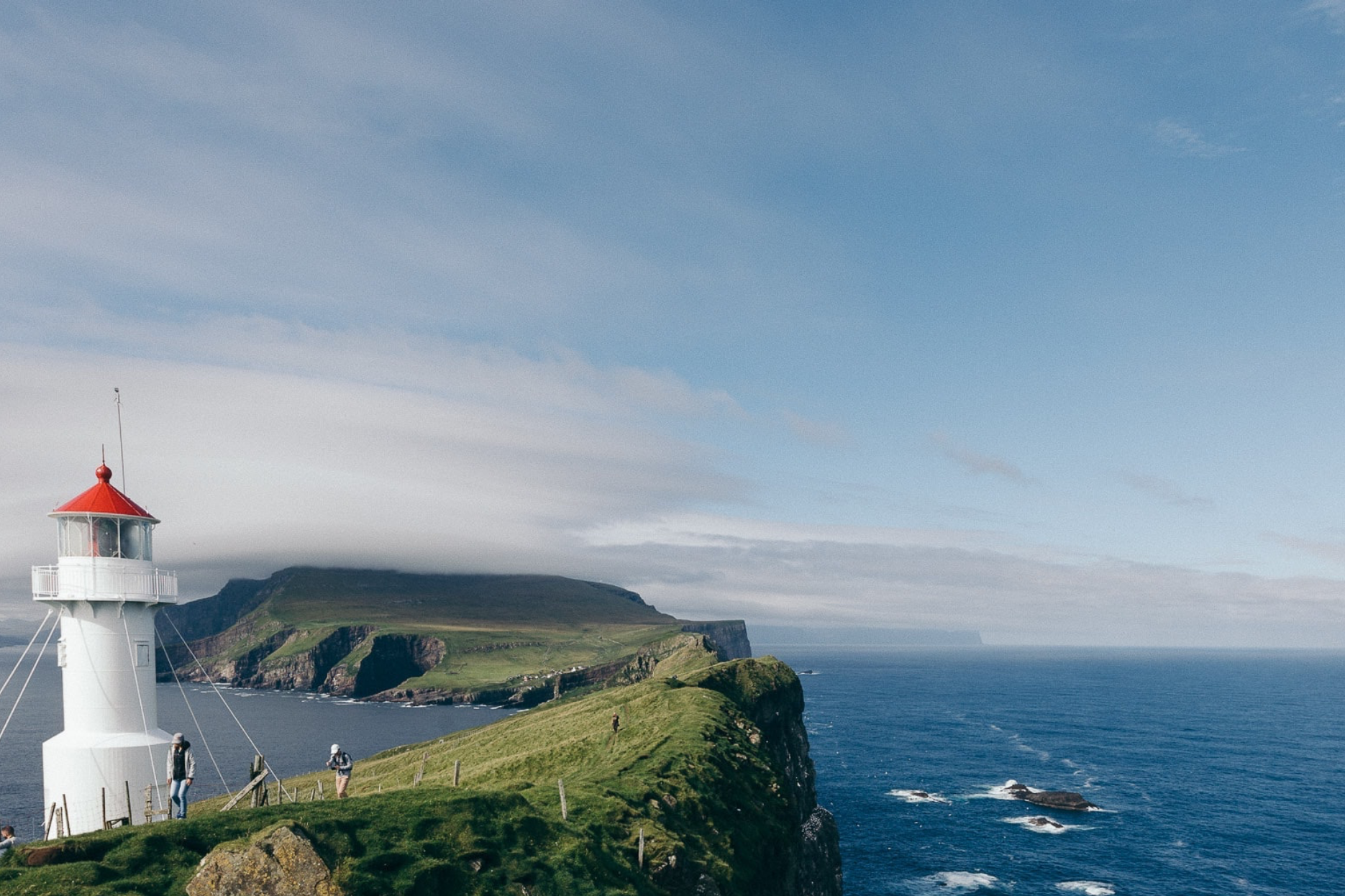 STYLE ICONS:
FREJA & ELIN
Our tried and true classics are back. From a refreshed Freja to Elin accessories with sophisticated shine, the new arrivals you've awaited are here and are ready to be worn time and time again.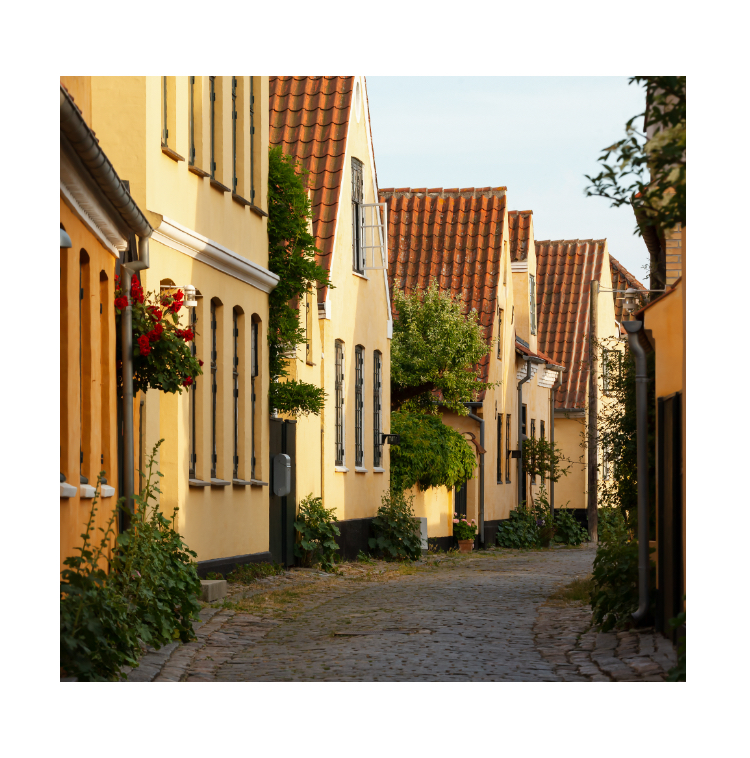 DID YOU KNOW?
Did you know Freja means "lady" in Danish? This feminine classic embodies our Scandanavian sensibility of minimalistic simplicity in the most stylish fashion.

Our new Elin collection has a modern, minimalist mood and is ready for your daily wear. The sprinkling of sparkles adds a little something extra to everything.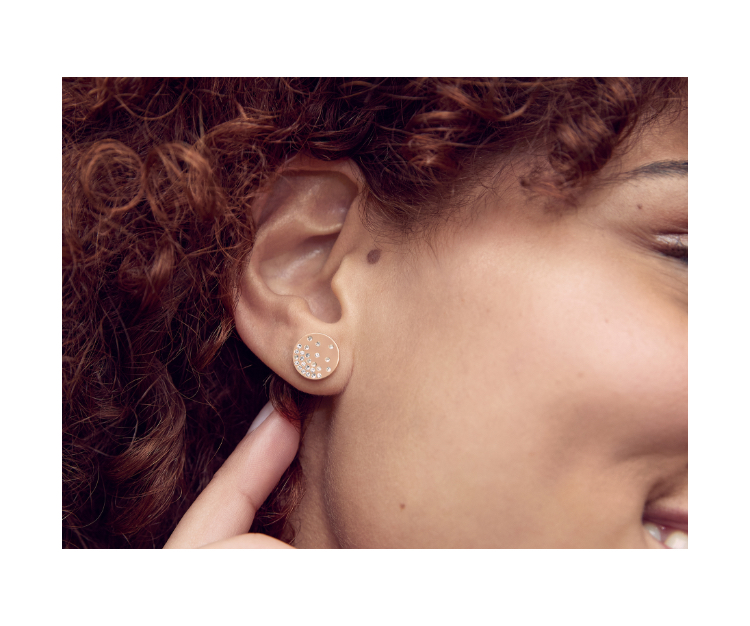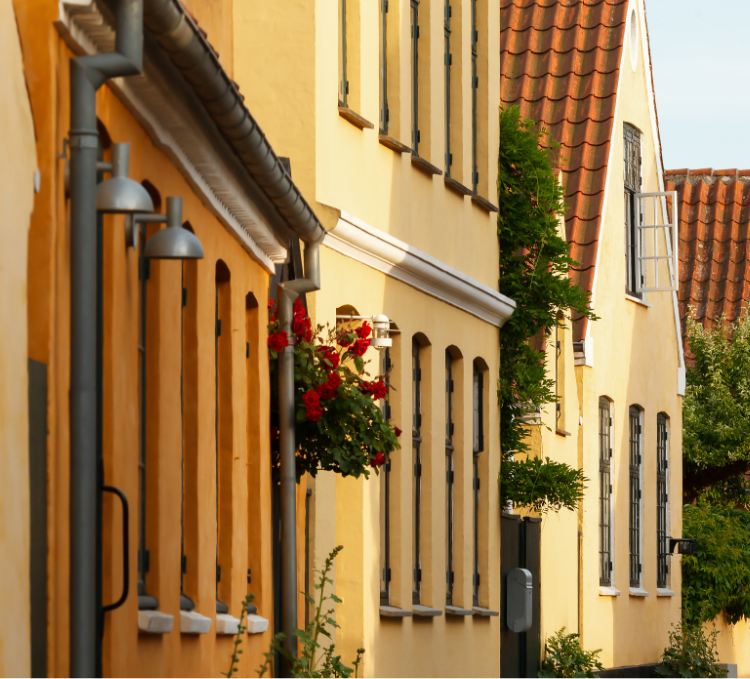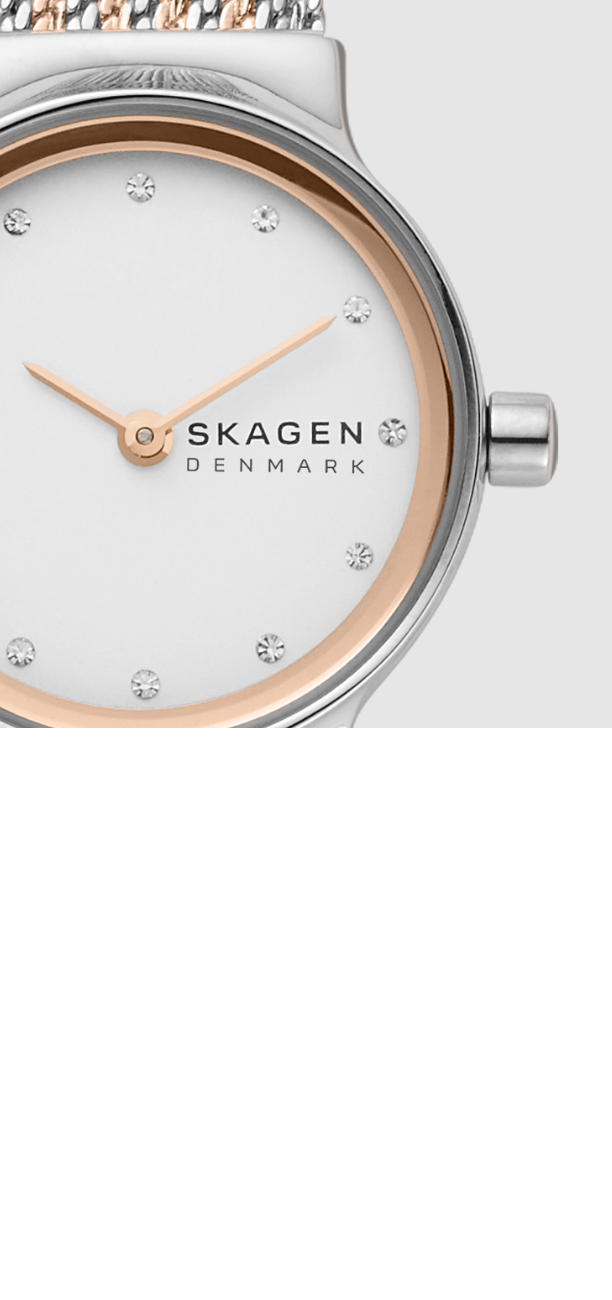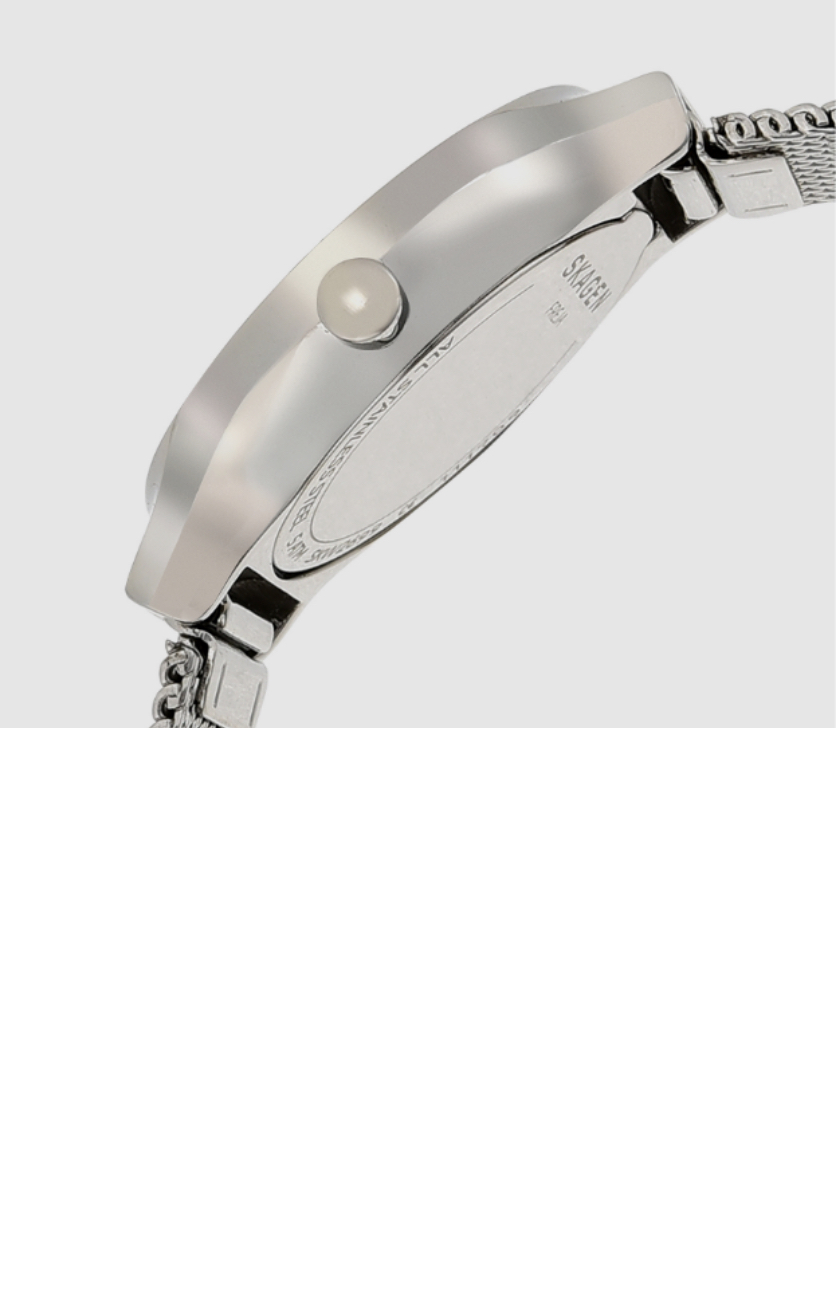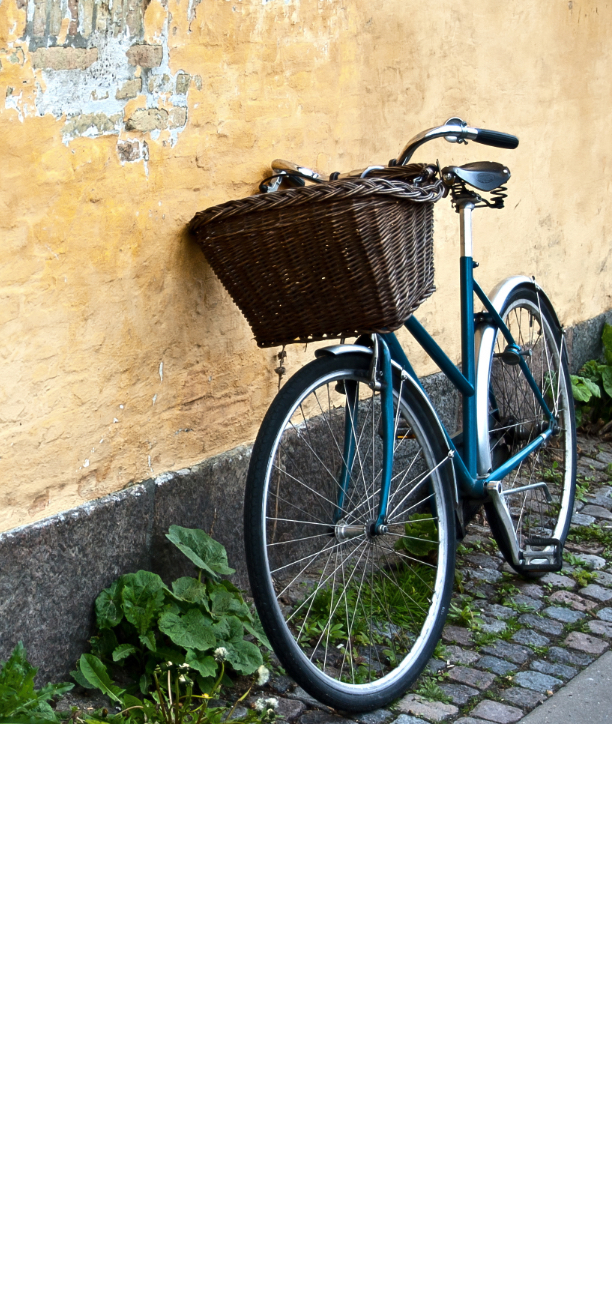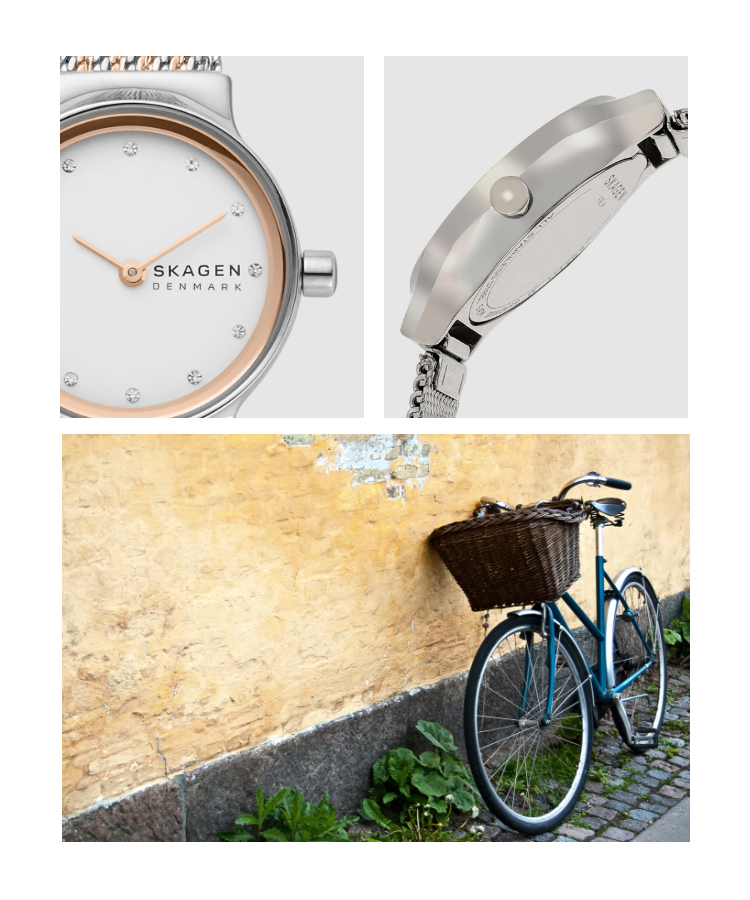 Ready and waiting. Where will these pieces take you?
Skagen celebrates the Danish way of life: free, spontaneous, and in the moment. Our watches and jewelry are fueled by a love of modern design––playing with color and current fashion influences.
We're energized by the Copenhagen fashion scene and emerging Danish designers who mix and match bold colors and patterns.
We're finding refreshed inspiration in Denmark's landscape—iridescent seas, vibrant skies, rocky shorelines. Our modern designs draw from these natural influences.
We're dialed-in to purposeful design that speaks to the now—modern, functional, simple pieces with enduring characteristics.
Popular Searches