A VIVID IMAGINATION
A pop of colour – one of our favourite ways to capture a mood or feeling. We're adding brightness to National Colour Day with our newest collaboration with the iconic Hoptimist. Bring vibrancy and happiness into your life with this limited edition watch.
DID YOU KNOW?
In the late 1960s, Danish designer Hans Gustav Ehrenreich created a Happy Movement in Europe with springy Hoptimist figurines and the Hoptimist Promise to "make every day a little more joyful". Now you do!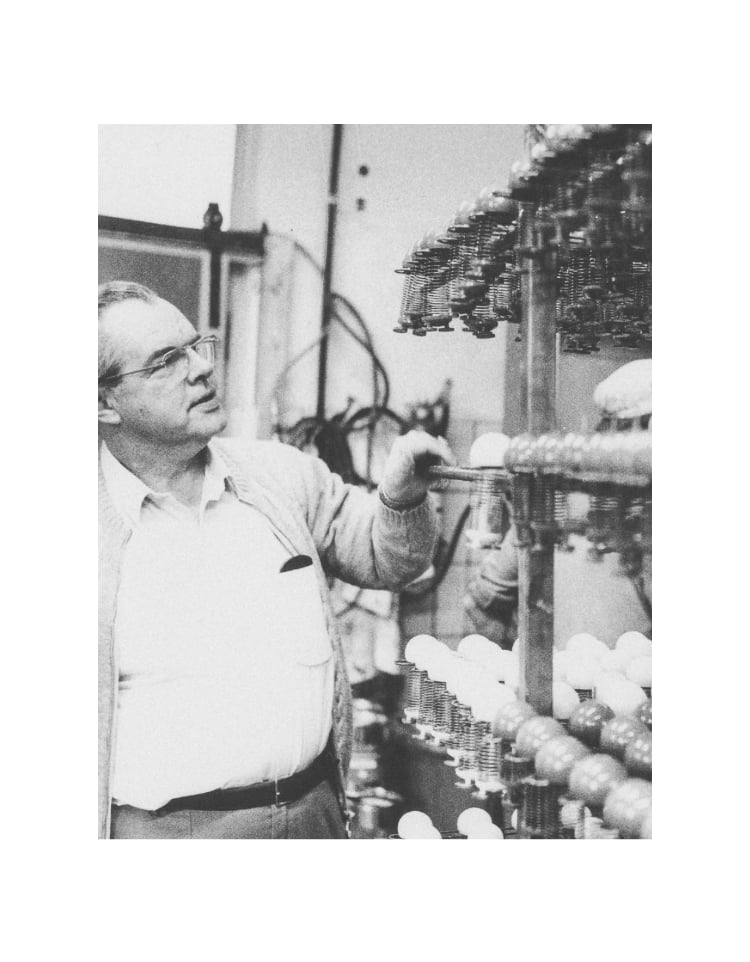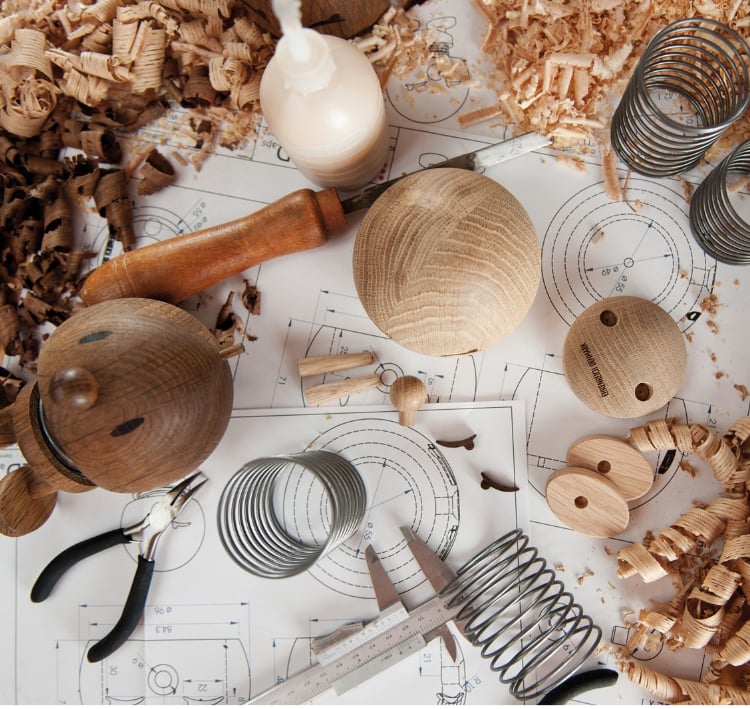 Archived images of Ehrenreich in his Danish studio crafting
the Hoptimist to make the world a happy, colourful place.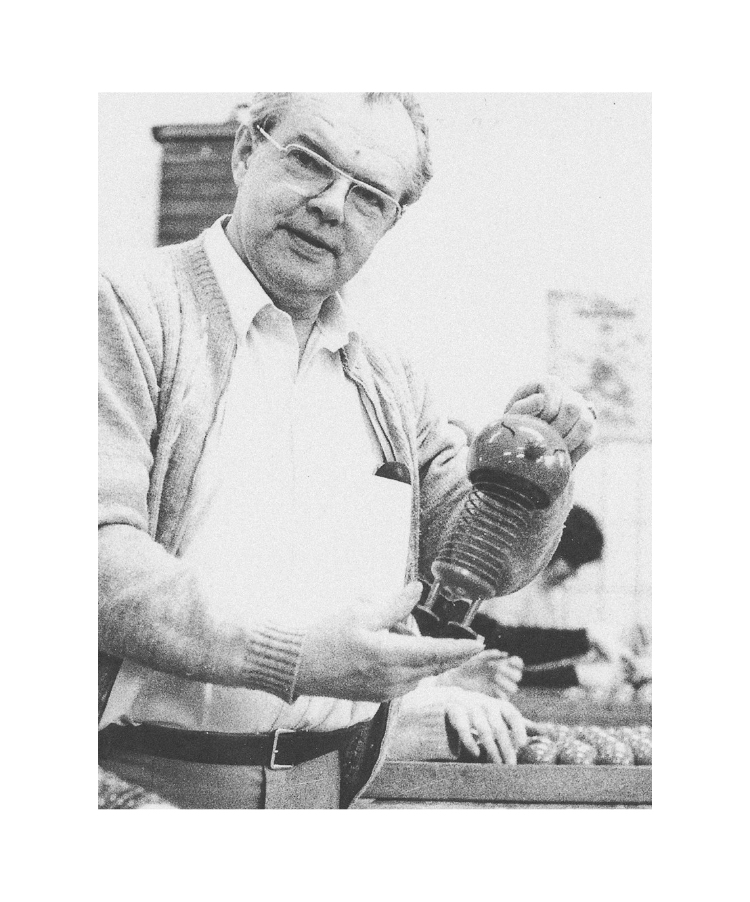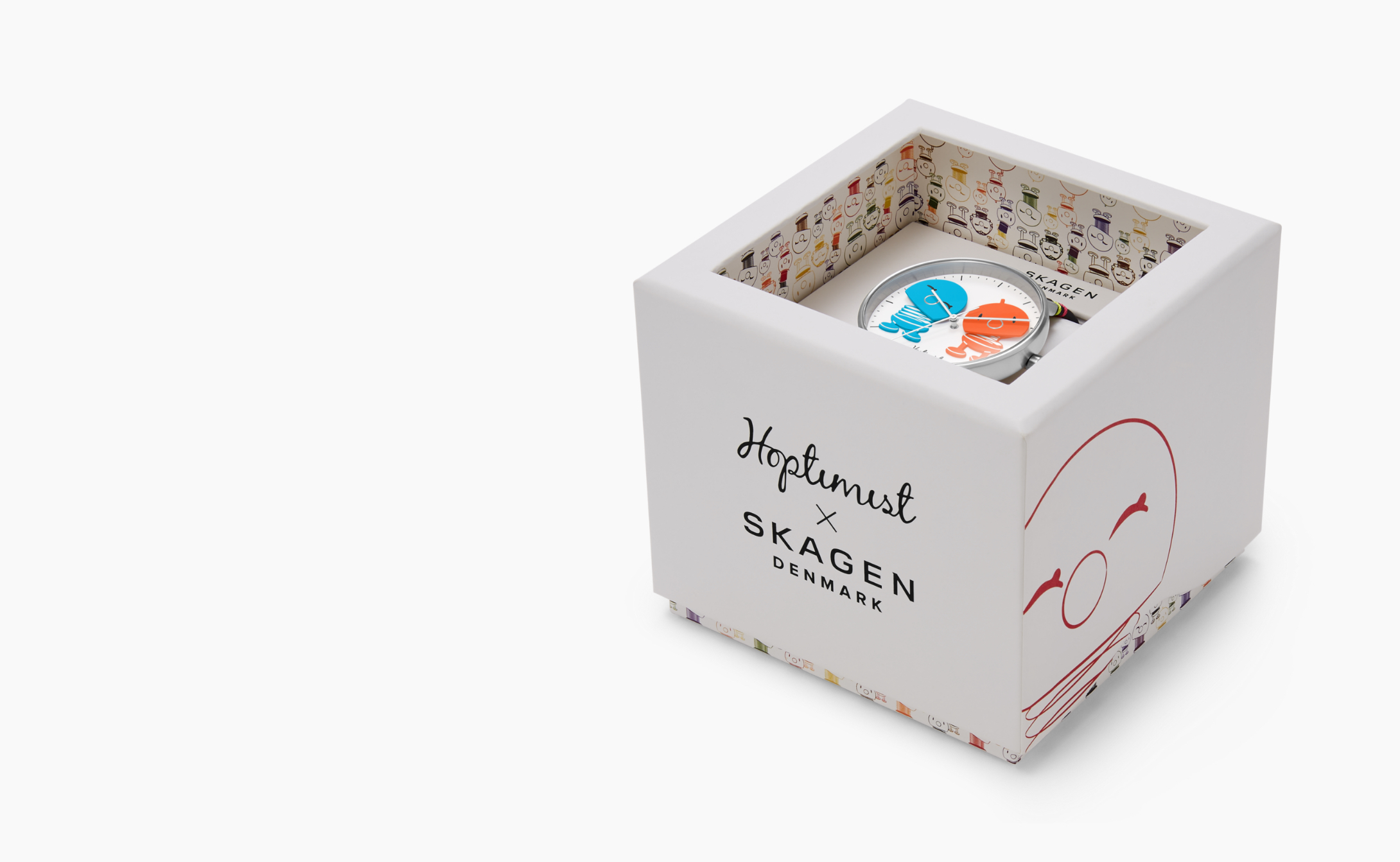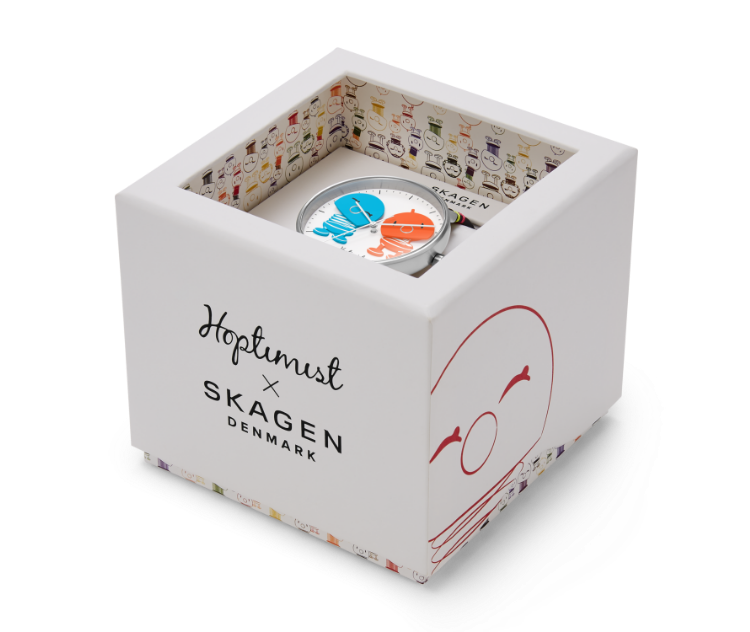 SPECIAL DELIVERY
Each Hoptimist x Skagen watch arrives in cheerful packaging that is a collectible in itself.
HOPTIMIST x SKAGEN
Three of our favourite Danish collectibles from the Hoptimist in our Hygge Shoppe.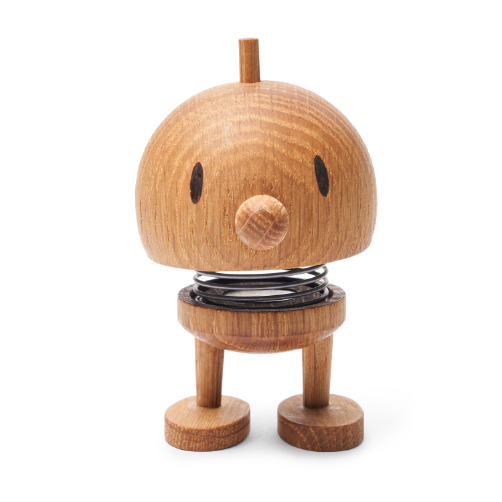 SMALL BUMBLE, OAK
H: 7 cm, W: 5 cm
£48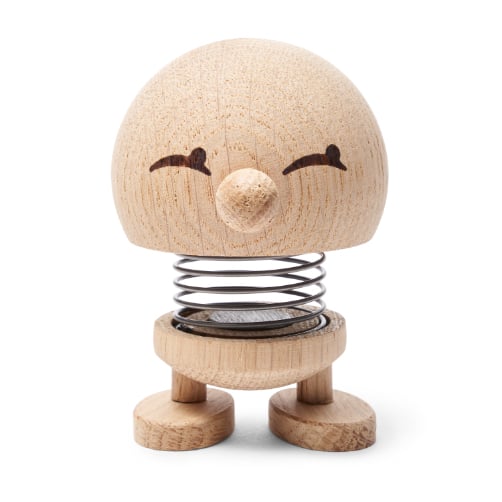 SMALL BIMBLE, SMOKED OAK
H: 6.5 cm, W: 5 cm
£60
Limited Edition
We are sorry, but no results were found for:
Search Tips
Double check the spelling
Change your search query
Be less specific
NO RESULTS FOUND
NO RESULTS FOUND