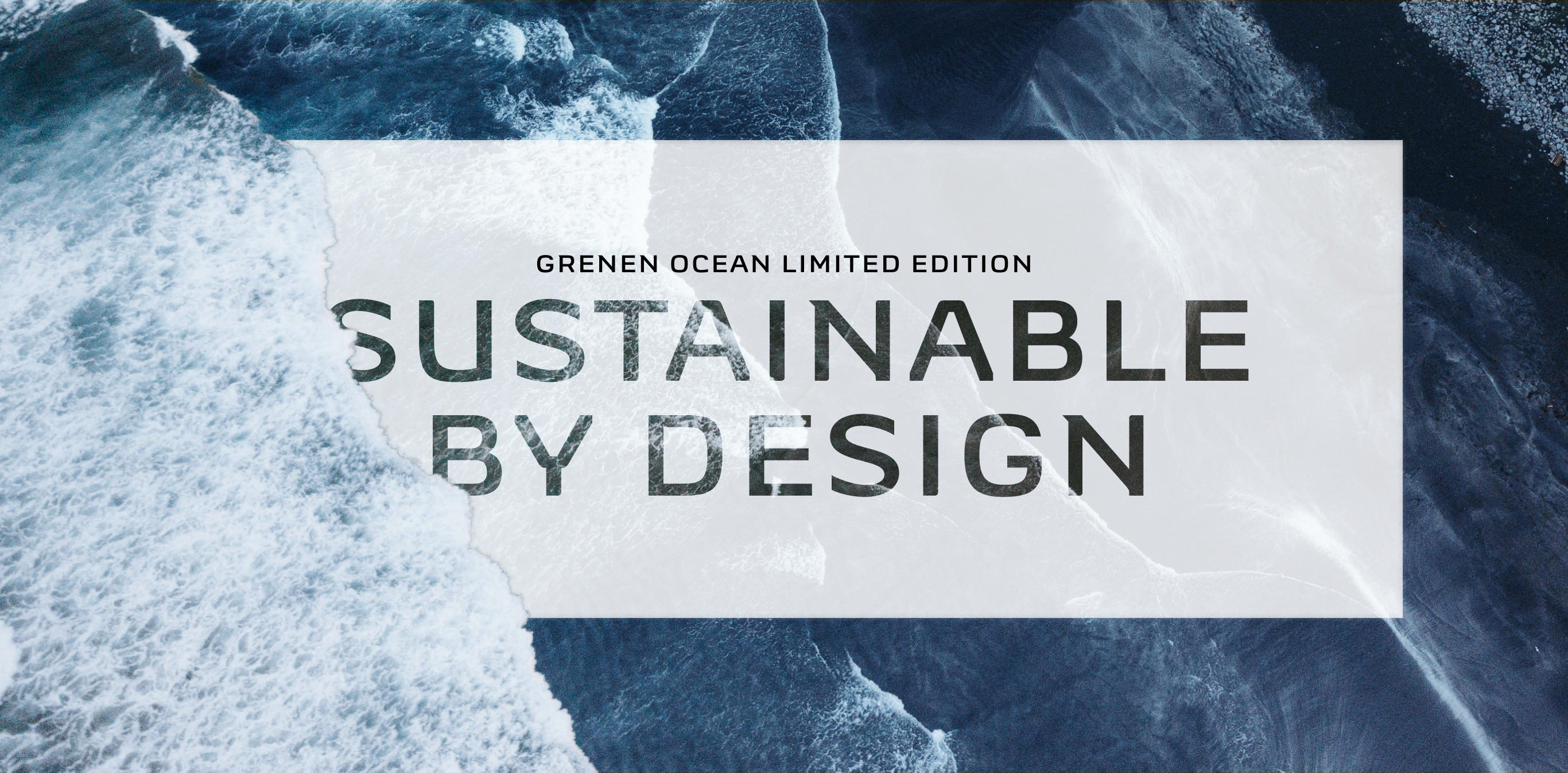 Our new Grenen Ocean is here, designed with eco-friendly features that support our sustainability practices. Our mission is to lead industry change with eco-conscious, sustainability practices that leave a lighter footprint on the planet and create designs recognised and worn for their timelessness.
LIMITED EDITION.
SOLAR POWERED.
GRENEN OCEAN
The newest release in partnership with #tide ocean material® is here and is collectible with only 300 made. It features a case and bracelet made from UPCYCLED OCEAN-BOUND PLASTICS, JAPANESE SOLAR-POWERED MOVEMENT and highly resilient K1 CRYSTAL.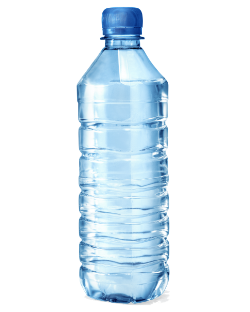 Ocean-bound plastics are collected and transformed, in part by renewable energy, into #tide granules.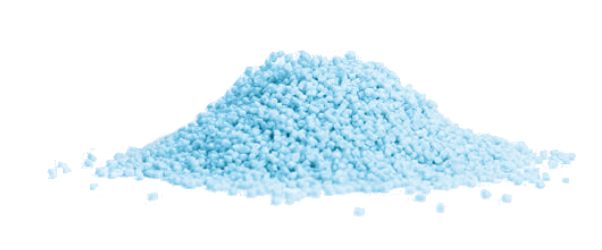 #tide granules are upcycled into durable plastic and used to manufacture these watches.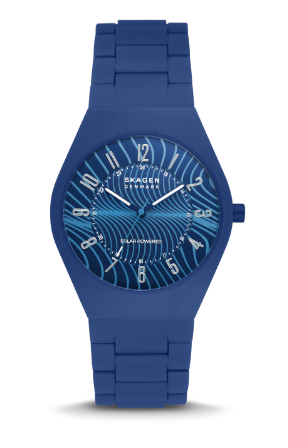 Finished product. A symbol of change, a statement for your wrist.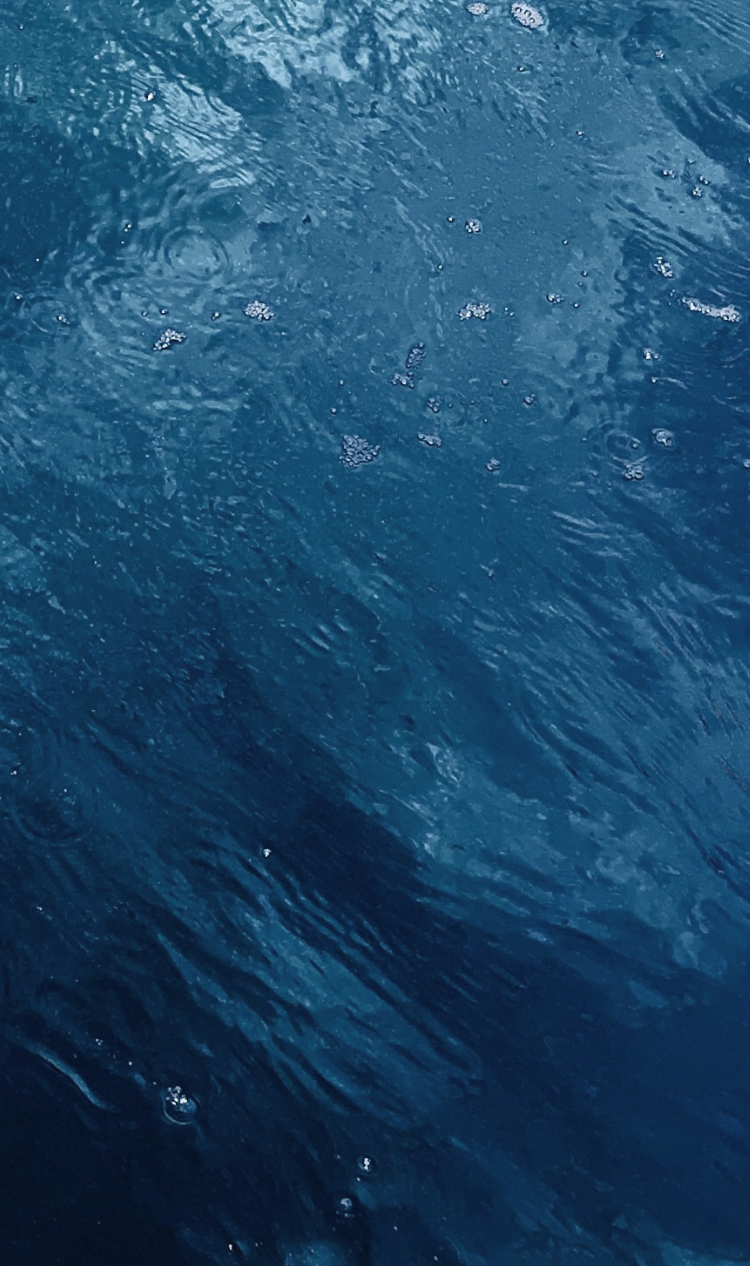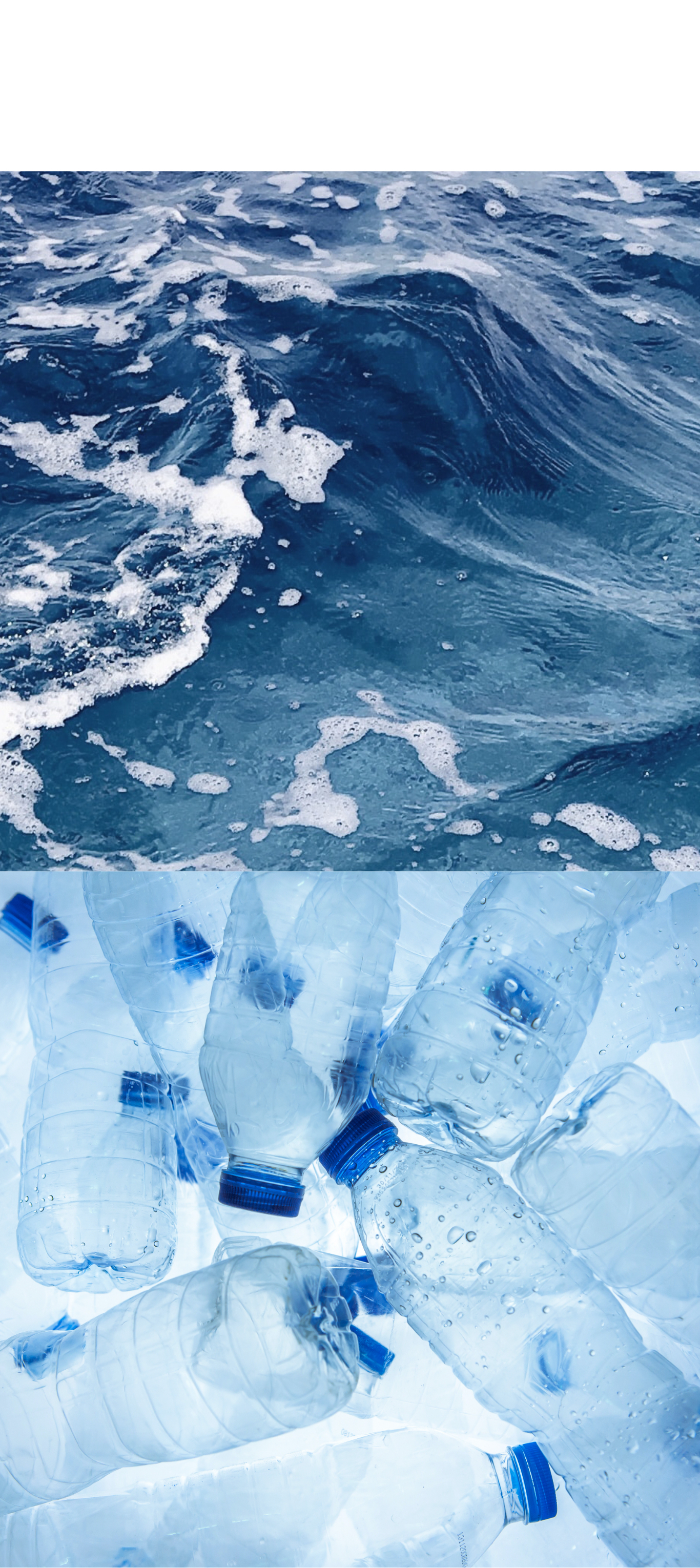 SUSTAINABILITY FOR PEOPLE & PLANET
LEARN MORE