First seen during Soulland's "Time: Our Tyrant" runway show at Copenhagen Fashion Week. Now ready to be seen on your wrist. Introducing our iconic Melbye, reimagined in the most modern fashion.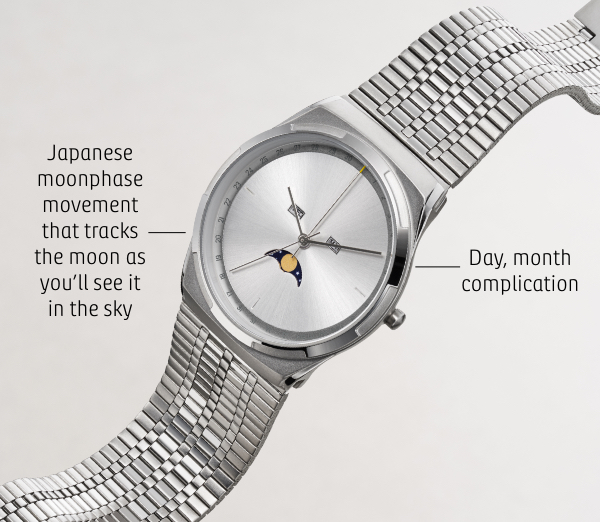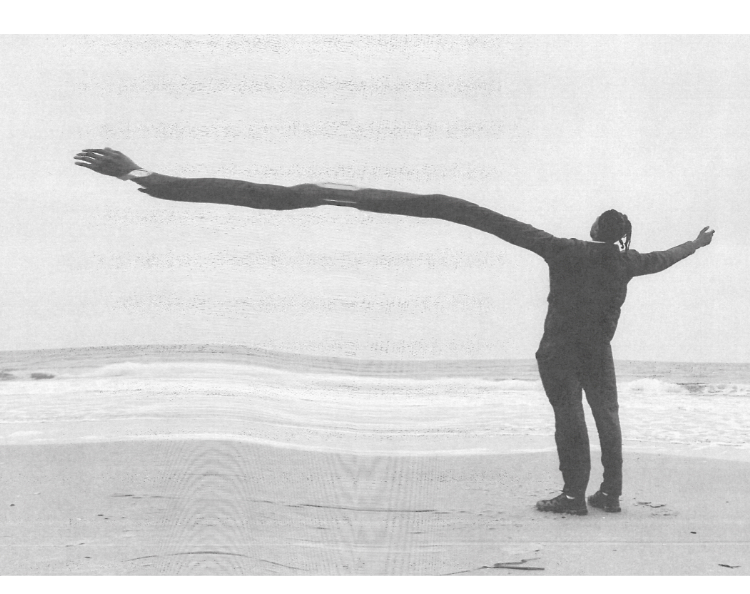 "Derived from our 'Time: Our Tyrant' concept, we thought we could make a watch where you almost try to take time out of the equation. If you are focused on month/week vs. hour/min, maybe time feels a bit slower, where you can focus on the little things that make you happy."
SILAS ADLER
Creative Director, Co-founder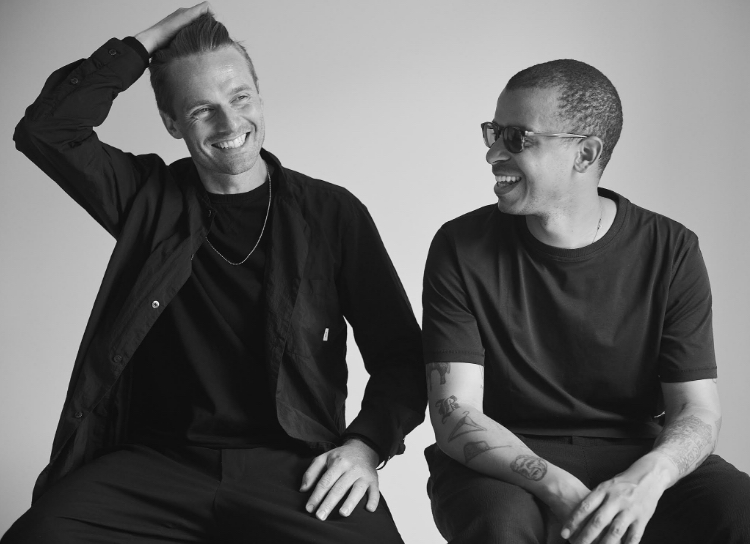 Soulland is a well-known sustainability-focused fashion brand based in Copenhagen, Denmark, founded by Silas Adler and Jacob Kampp Berliner in 2002.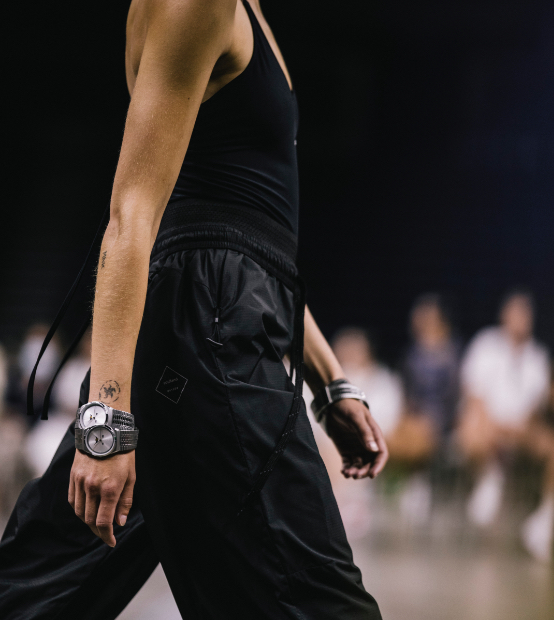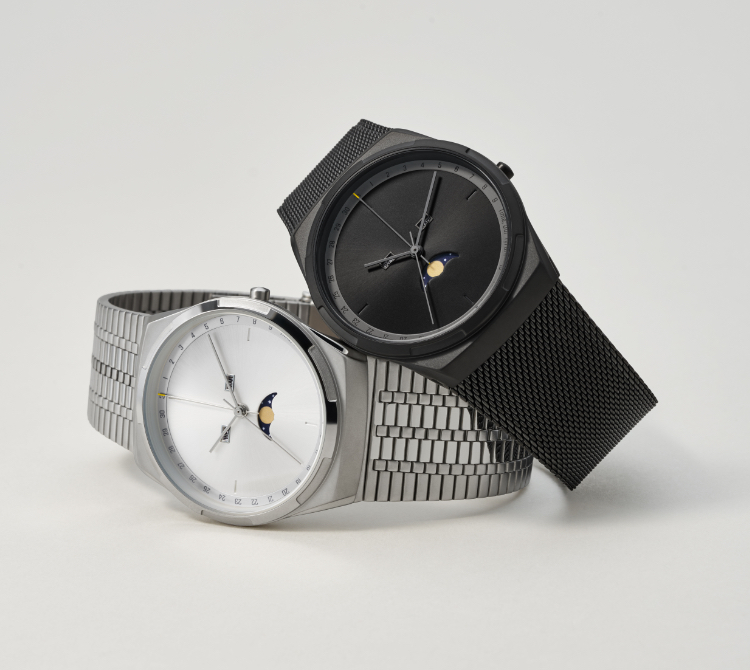 The LIMITED-EDITION timepieces feature a Japanese MOONPHASE MOVEMENT, 40MM case made with at least 50% RECYCLED stainless steel and sunray dial with date outer track.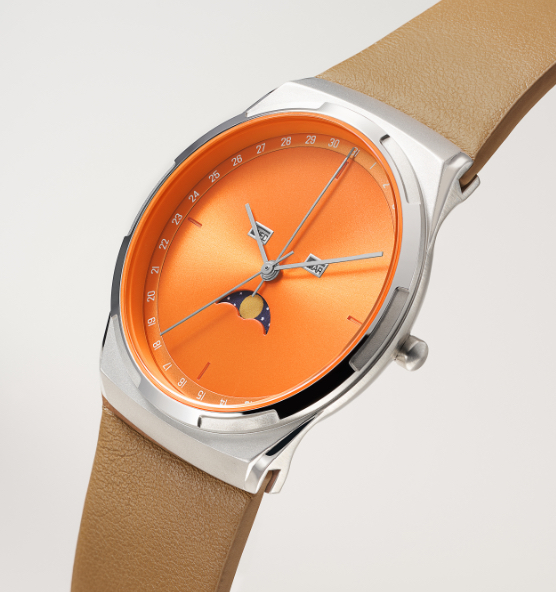 ONLY 13 AVAILABLE
Looking for an ultra-exclusive? You've found it. Will you get one in time?
SOLD OUT