TIME FOR CHANGE
Denmark is a country that has pioneered earth-friendly processes and, as a brand influenced by Danish design, we continually look to it for inspiration and follow its progressive ecological stance. We're dedicated to being an eco-friendly partner and committed to improvement by finding great collaborators and supporters aligned on a similar path.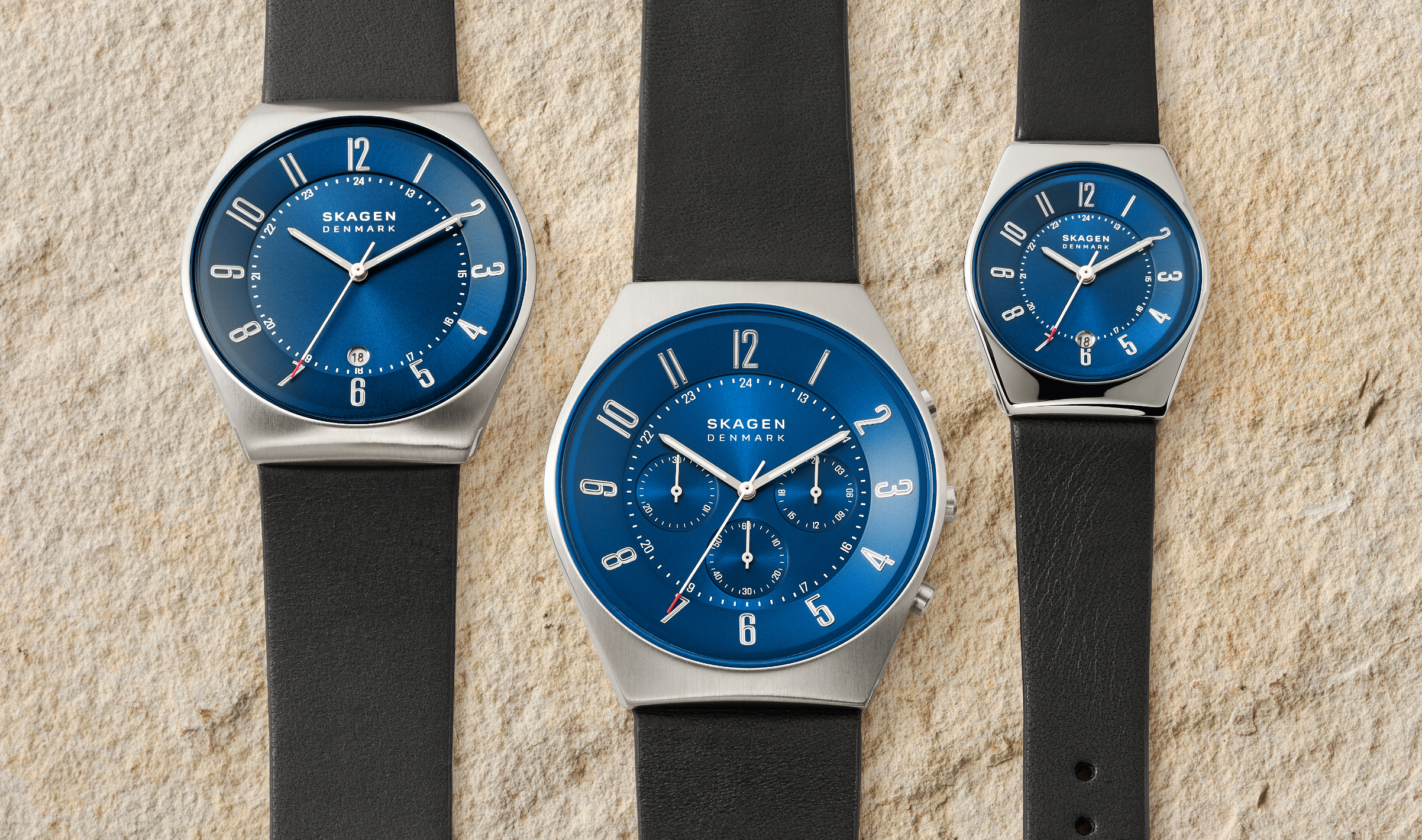 PRODUCT
DESIGN MAKING AN IMPACT
Throughout our processes we consider every component of a watch or piece of jewellery, exploring ways to minimise our footprint on the planet. We aim to influence industry-wide change by offering a greater number of styles that use more sustainable materials, as well as taking action to combat climate change by reducing waste and water use.
Working Towards a Greater Goal
Now
Reduce the use of virgin plastics across our supply chain.
Source our leathers from environmentally preferable tanneries who work with The Leather Working Group.
By 2025
Design and produce styles that meet our pro-planet criteria 100%.
LEARN MORE
Reduce water consumption for leather tanning by 45%.
Make all in-store promotional materials recyclable.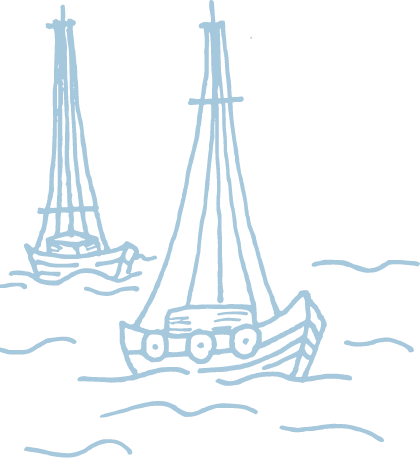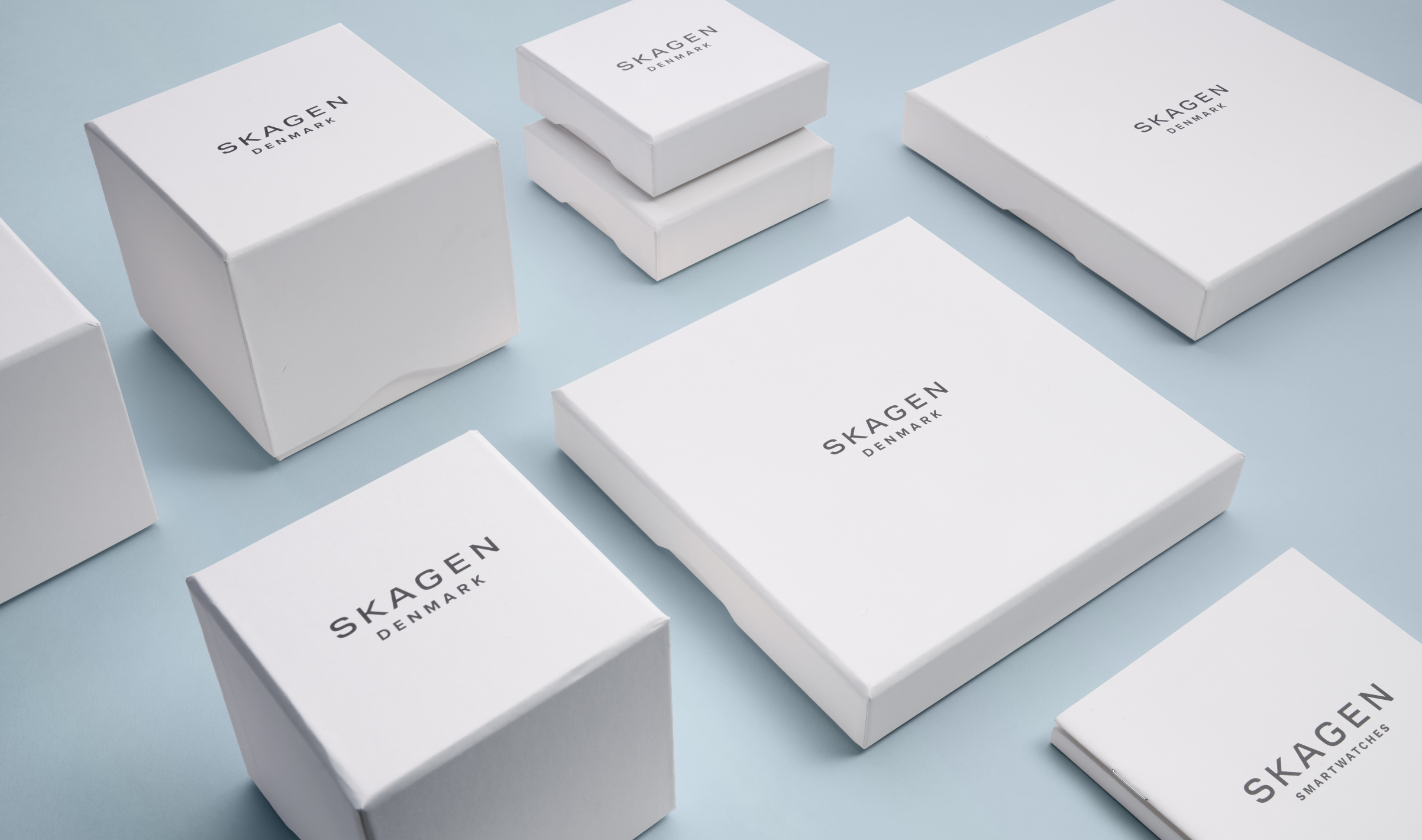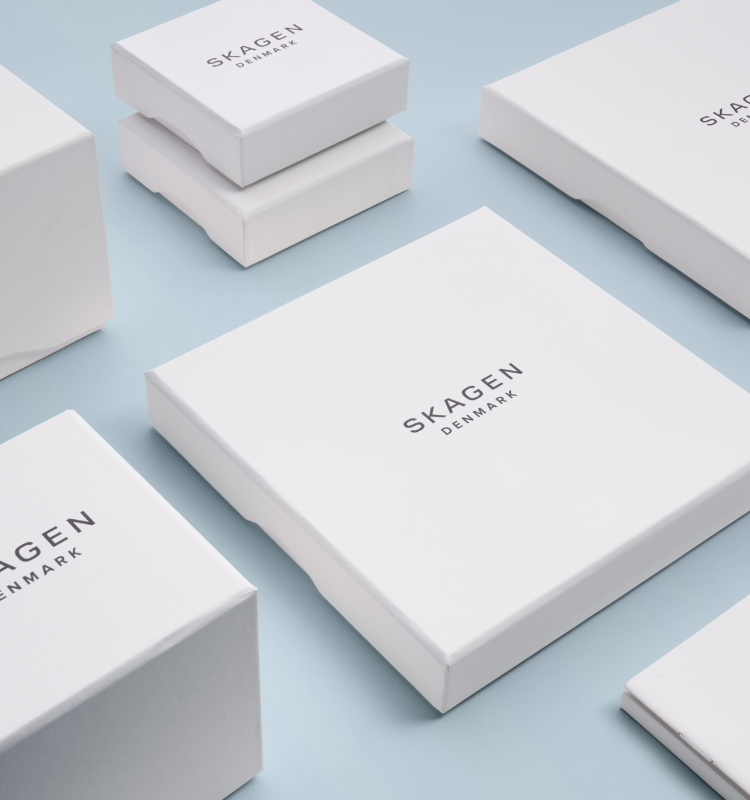 PACKAGING
PLANET-FORWARD PACKAGING
We're on a journey to become more environmentally sustainable. We're harnessing our passion for sourcing, design, innovation and creativity to transform our processes for the greater good.
The paper for Skagen's new core packaging is FSC certified.
Help us help the planet, check with your local recycling centre to find out if it accepts paper that has already been recycled.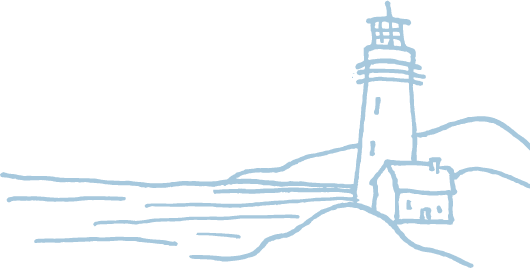 HOW WE'LL DO IT
We have 3 principals to help us achieve our sustainability goals:

Be Transparent
No questions here: All of our pro-planet products will be clearly labelled so you know exactly what makes your piece better for the planet.
What makes certain products pro-planet?
Products we label as pro-planet must be made with at least one material that meets one or more of the following criteria:
Made of at least 50% recycled content
Collaborate with well-recognised sustainability partners
Proven to reduce the use of natural resources and/or chemicals during the process of leather production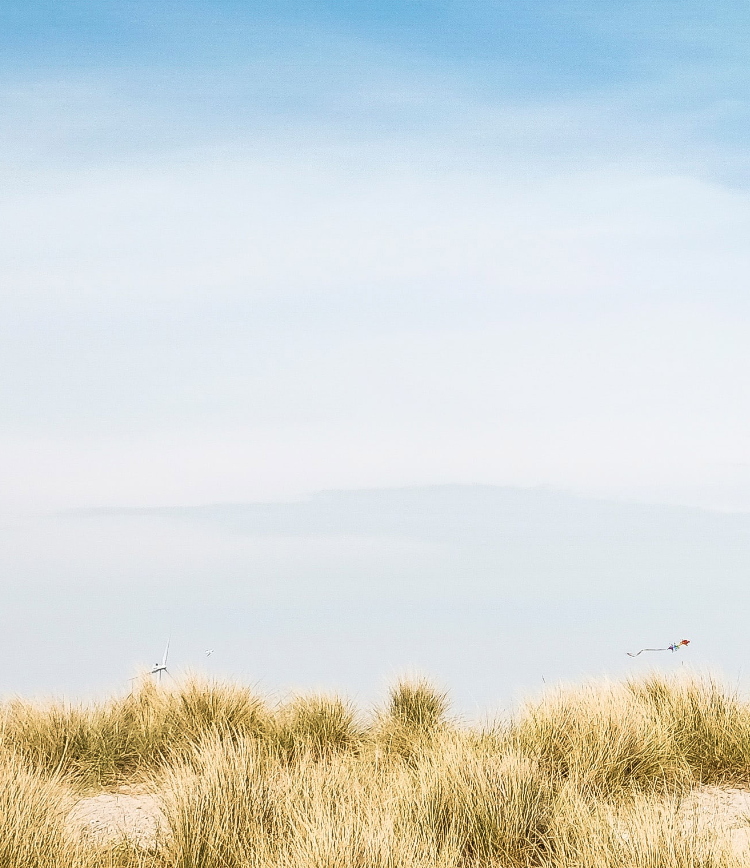 Be Accountable
We're striving to change the industry for the better by using eco-friendly materials to help revitalise our natural world.
PARTNERSHIPS
We currently source more than 90% of our leather from Leather Working Group certified tanneries. That means this leather goes through a tanning process that meets strict requirements on responsible water use, wastewater discharge, energy use, chemical management and air emissions.
By purchasing this product, you are supporting sustainable leather manufacturing through the Leather Working Group.