The highly-anticipated, limited edition watch collaboration with Soulland, the Copenhagen-based design house with a streetwear aesthetic, is here. Designed with sustainable elements, only 300 of each style are available.
"There is nothing more interesting than the actual concept of time. This collection is about manipulating time and separating yourself from it. It's why we brought nature into the story. It's where you can watch time take shape, where things grow and keep growing over time, and the reason why it was essential for me to have a contrast in the materials and color."
Silas Oda Adler
Creative Director, Co-founder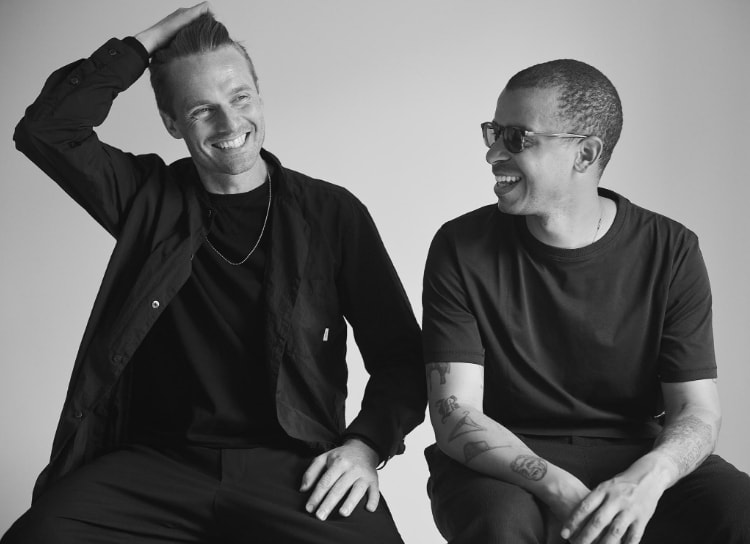 Soulland founder Silas Oda Adler and Jacob Kampp Berliner circa 2002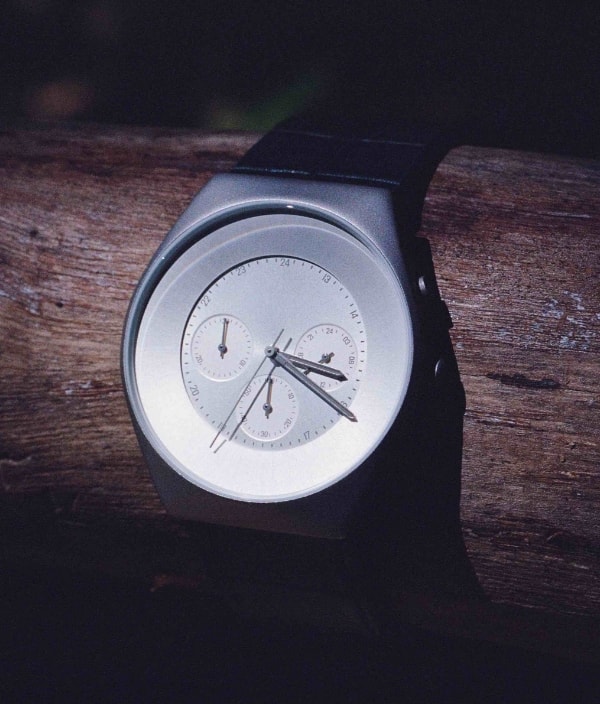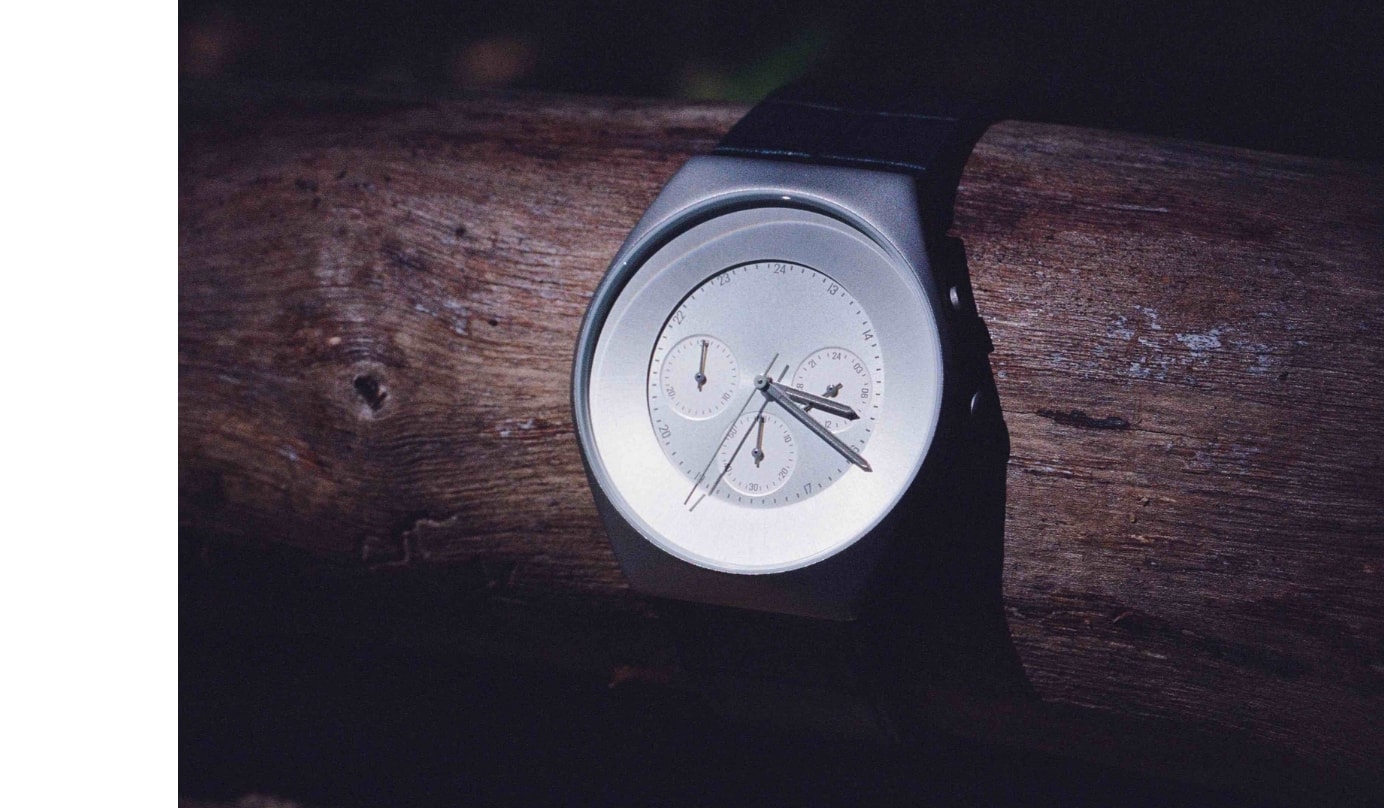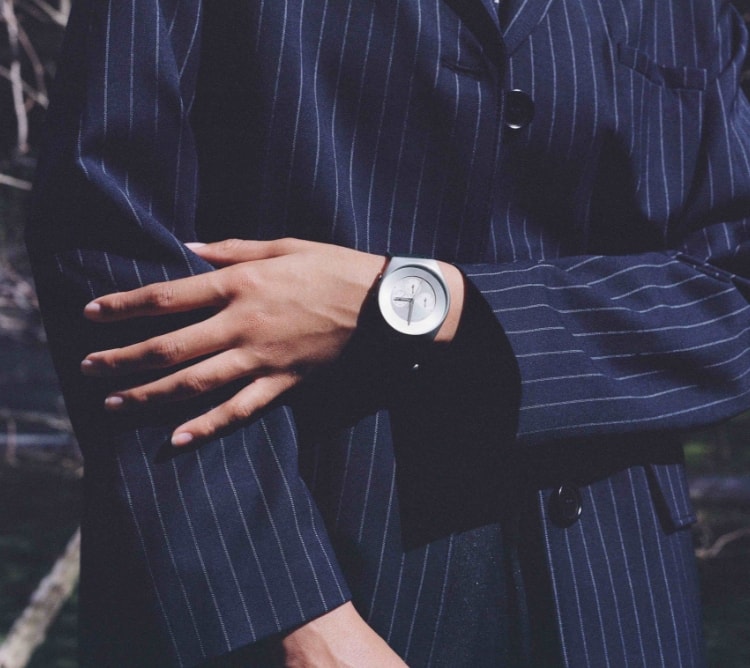 These limited-edition watches feature a Japanese three-hand chronograph movement, a leather* croco-embossed strap connecting to a case made from 50%+ recycled stainless steel, and a dial highlighted with luminous minute and hour hands.
*Skagen leather products support responsible manufacturing via the Leather Working Group
*Skagen leather products support responsible manufacturing
via the Leather Working Group