STYLE ICONS:
FREJA & ELIN
Our tried and true classics are back. From a refreshed Freja to Elin accessories with sophisticated shine, the new arrivals you've awaited are here and are ready to be worn time and time again.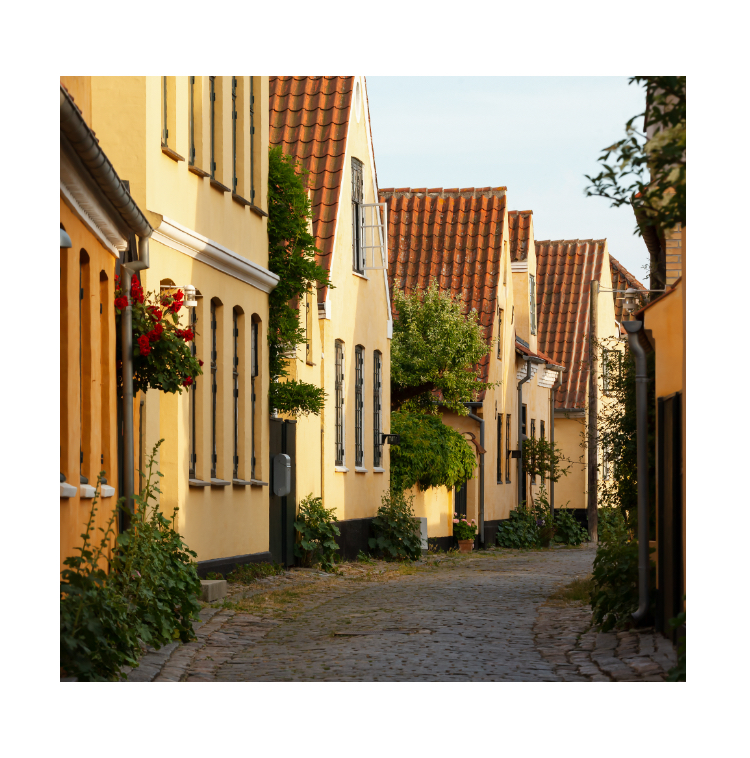 DID YOU KNOW?
Did you know Freja means "lady" in Danish? This feminine classic embodies our Scandinavian sensibility of minimalistic simplicity in the most stylish fashion.

Our new Elin collection has a modern, minimalist mood and is ready for daily wear. The sprinkling of sparkles adds a little something extra to everything.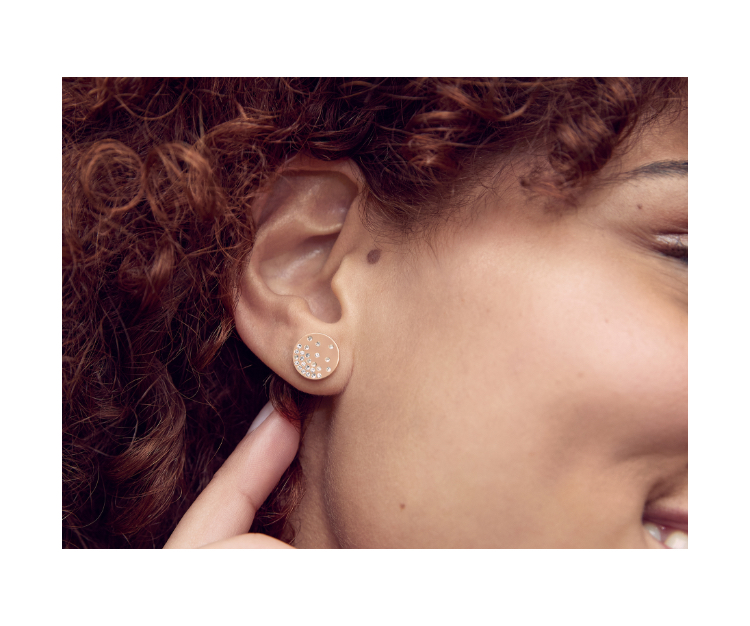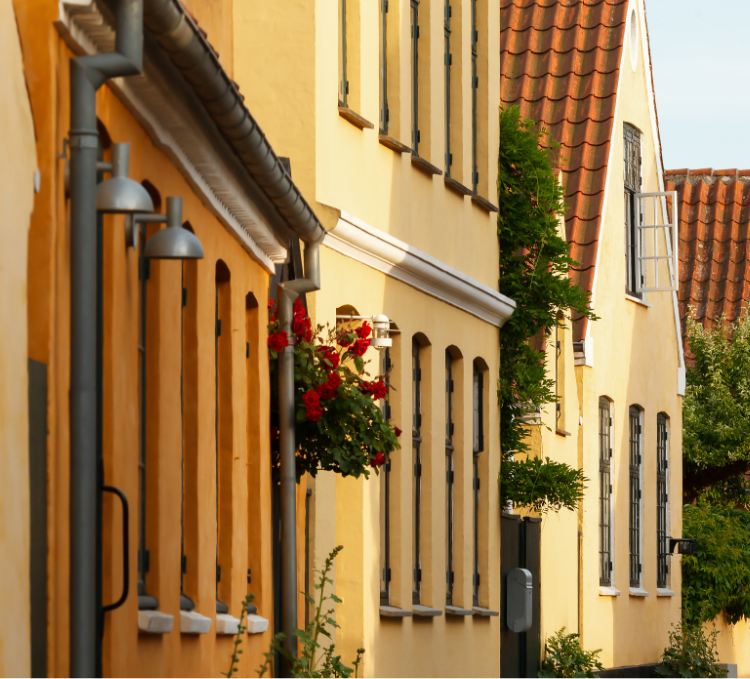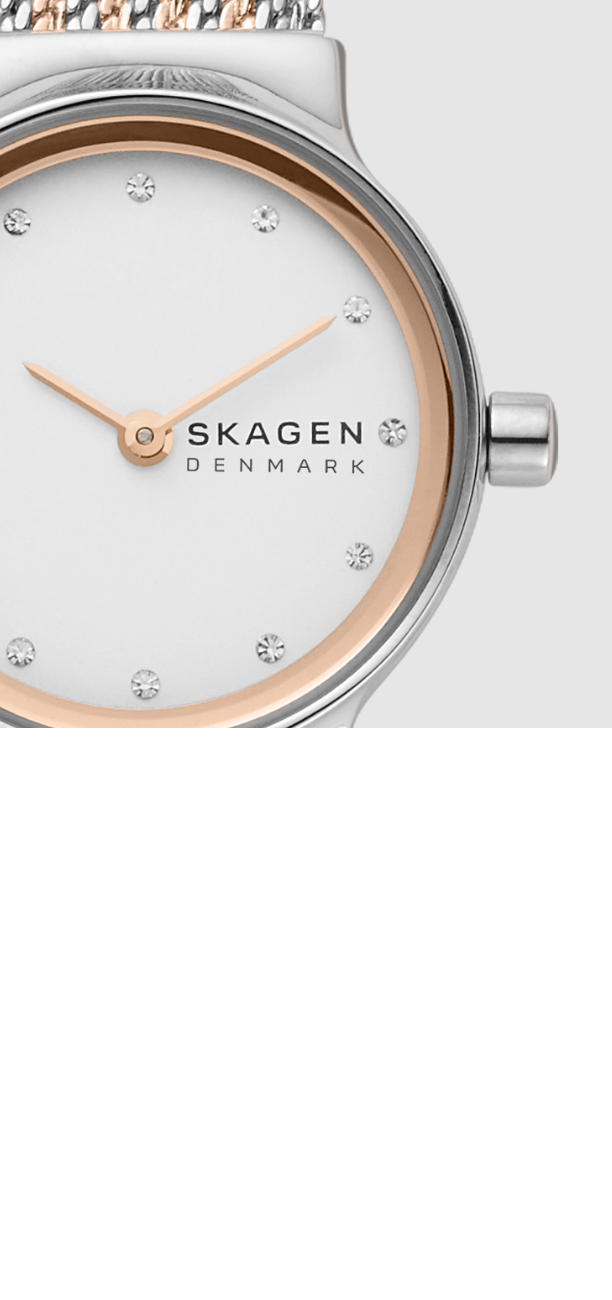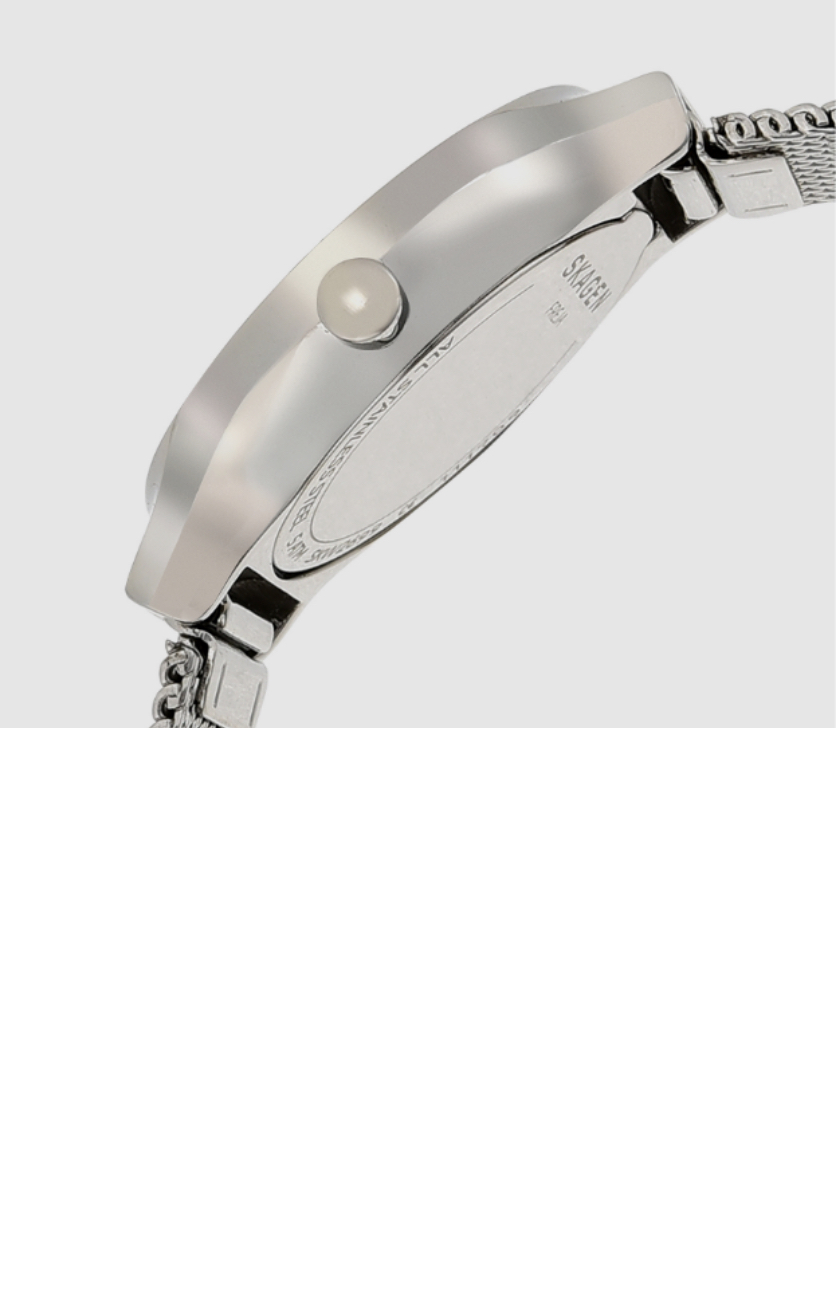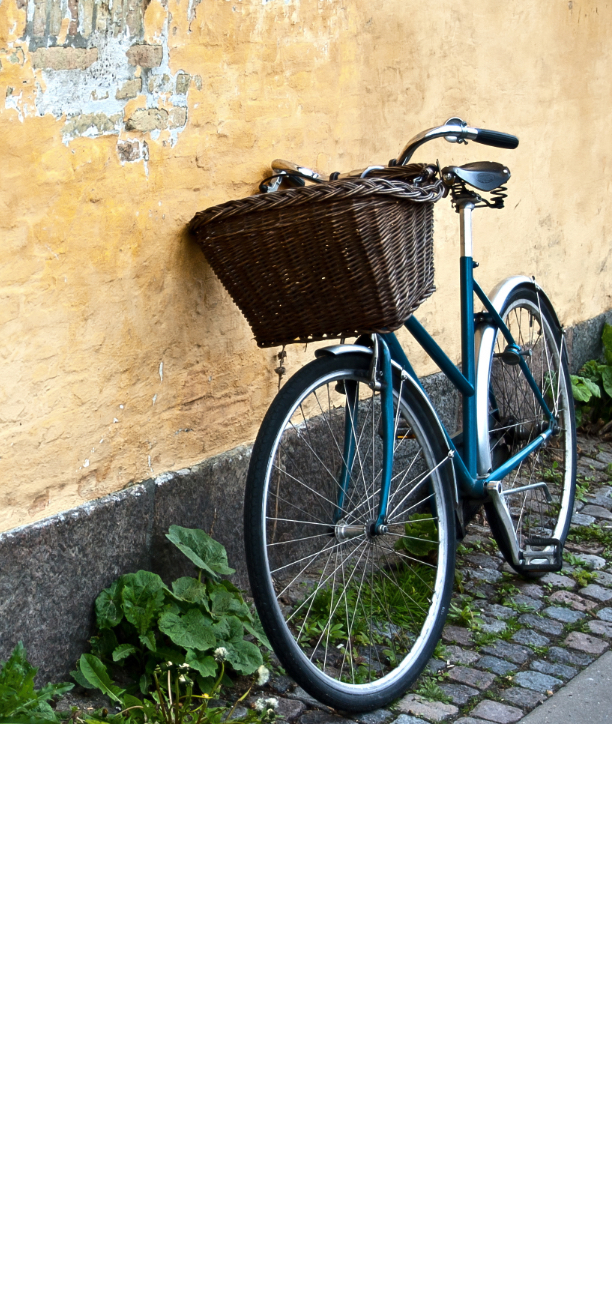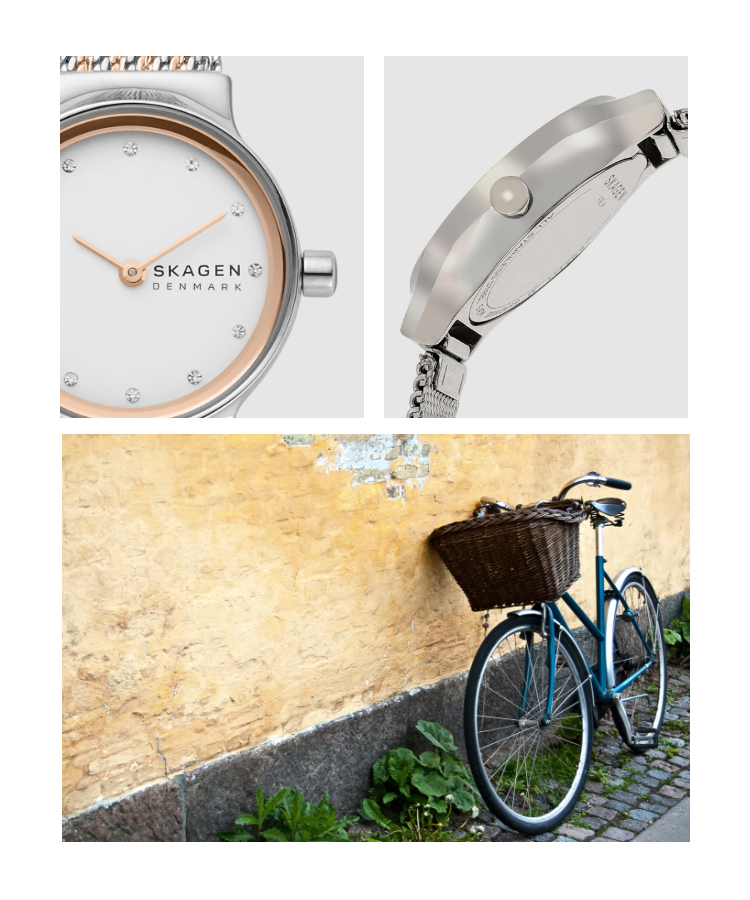 Ready and waiting. Where will these pieces take you?