Sofie Sea Glass Gold Stainless Steel Stud Earrings
40% off applied in cart
Shipping Offer Applied in Cart
40% off applied in cart
Shipping Offer Applied in Cart
Product Details
Material:
Stainless Steel
Measurements:
Length: 8.2mm, Width: 8.2mm
View More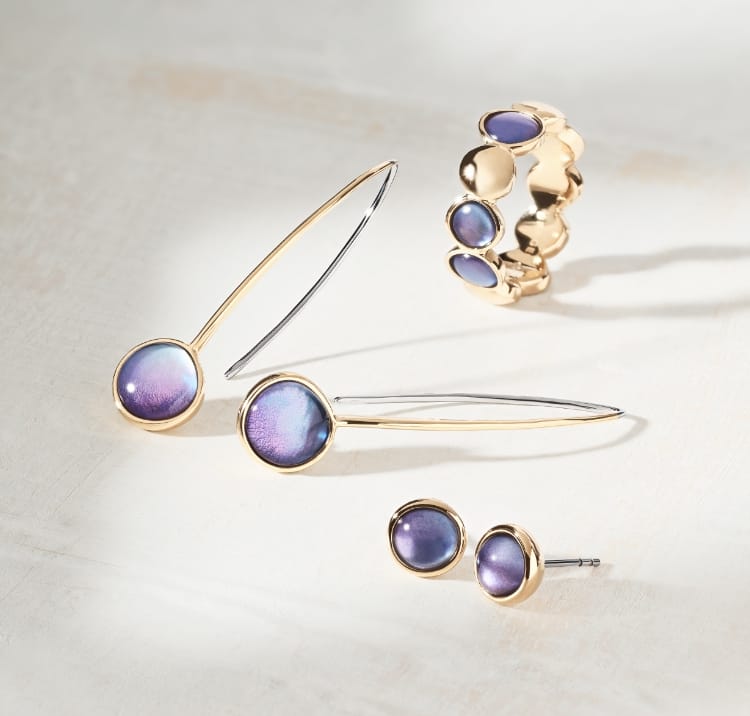 SHINE ON: OMBRÉ LAVENDER
NEW: Sea Glass styles inspired by sea-tumbled stones and the beautiful purple-pinky skies seen towards the end of the day over the coastlines of Skagen, Denmark. We've translated that moment into the tones featured in this collection.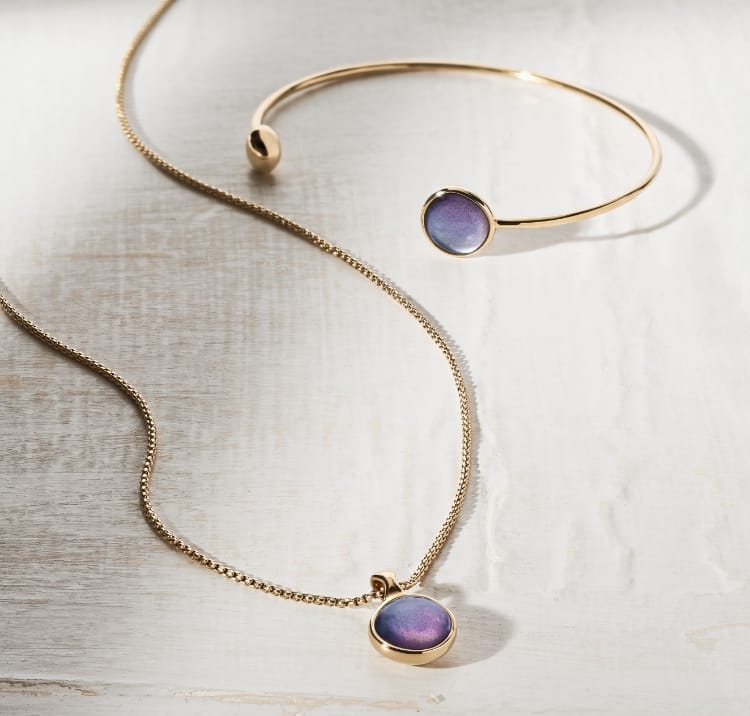 COLOR
The refined light-to-dark color variance within the stones elevates everyday moments.
---
SHINE
Minimalist design with maximum impact.
---
STYLE
The two-tone palette makes it easy to layer back to watches or jewelry in silver and gold tones.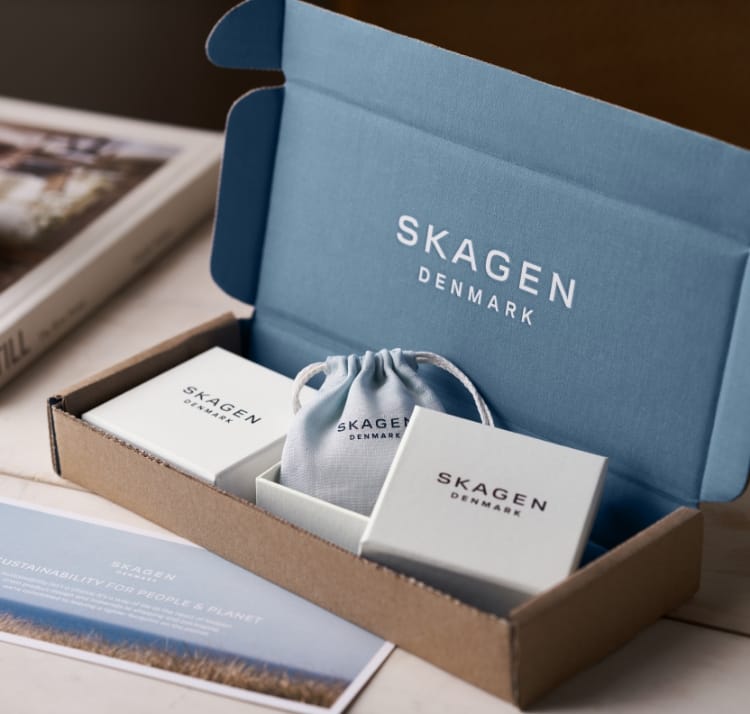 PRODUCT PACKAGING
Skagen jewelry packaging includes a reusable pouch made with 100% linen and a drawstring made from 100% FSC-certified paper.