Sea Glass Honey Glass Pull-Through Earrings
Product Details
Material:
Stainless Steel
Measurements:
Length: 43.2mm, Width: 9.6mm
View More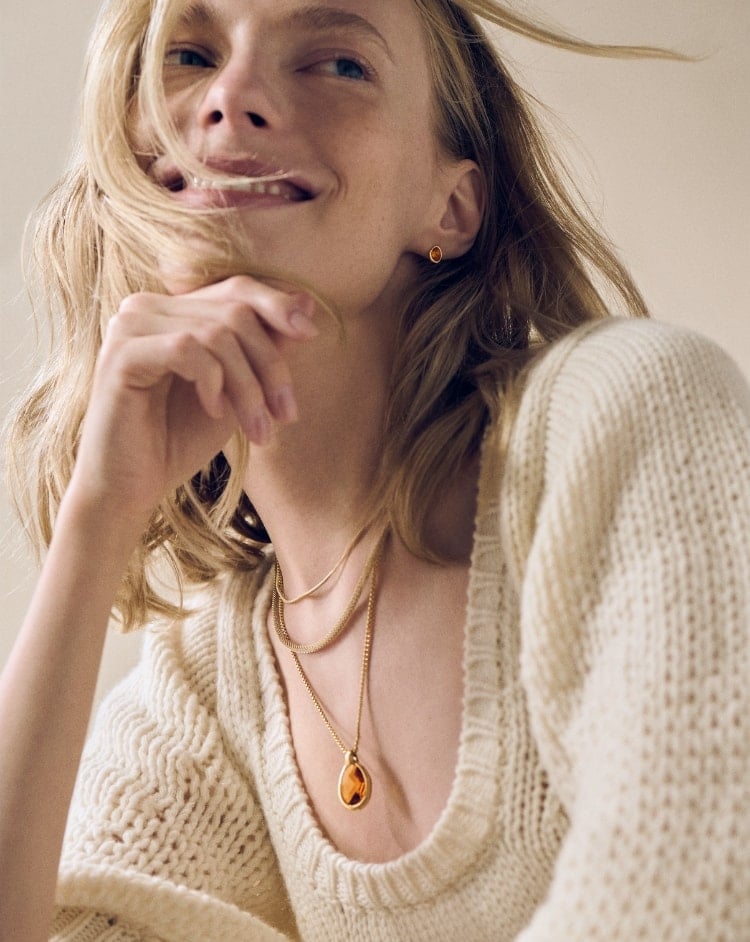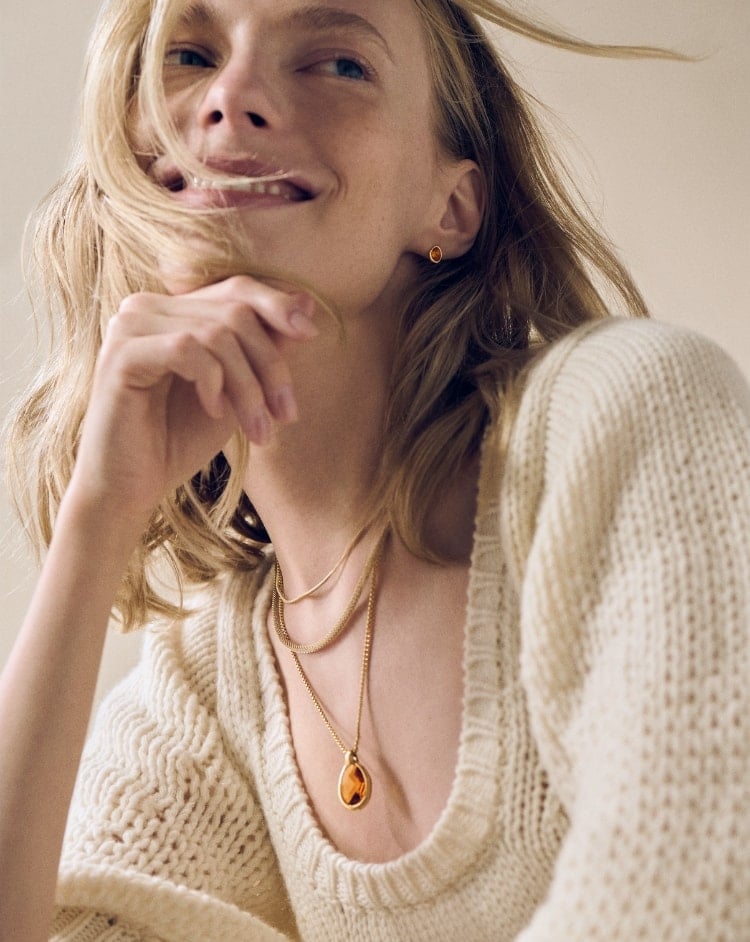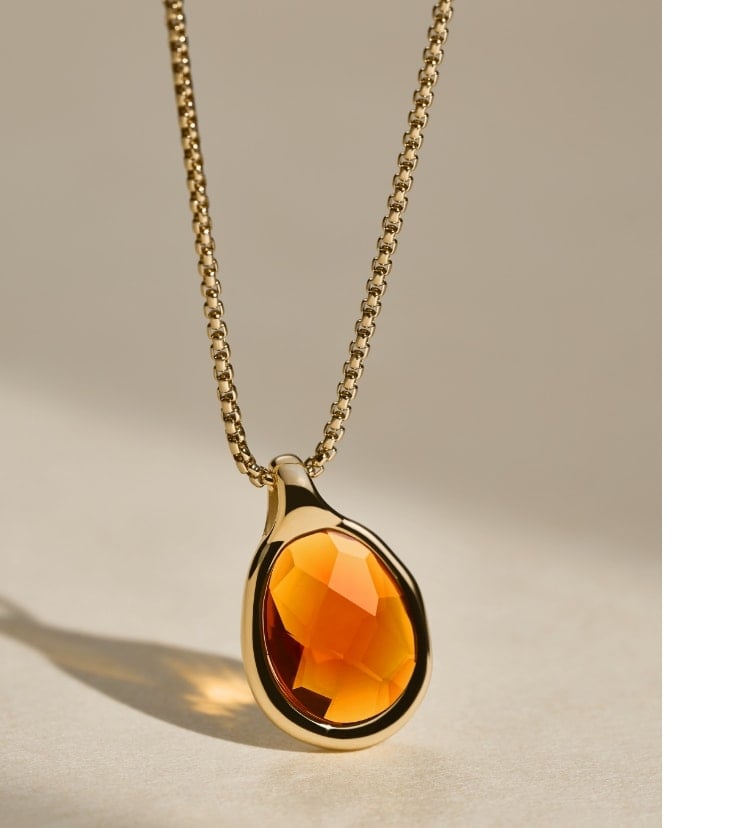 Denmark's shorelines inspire us. The bezel setting in our new collection evokes the natural contours of the country's coastlines.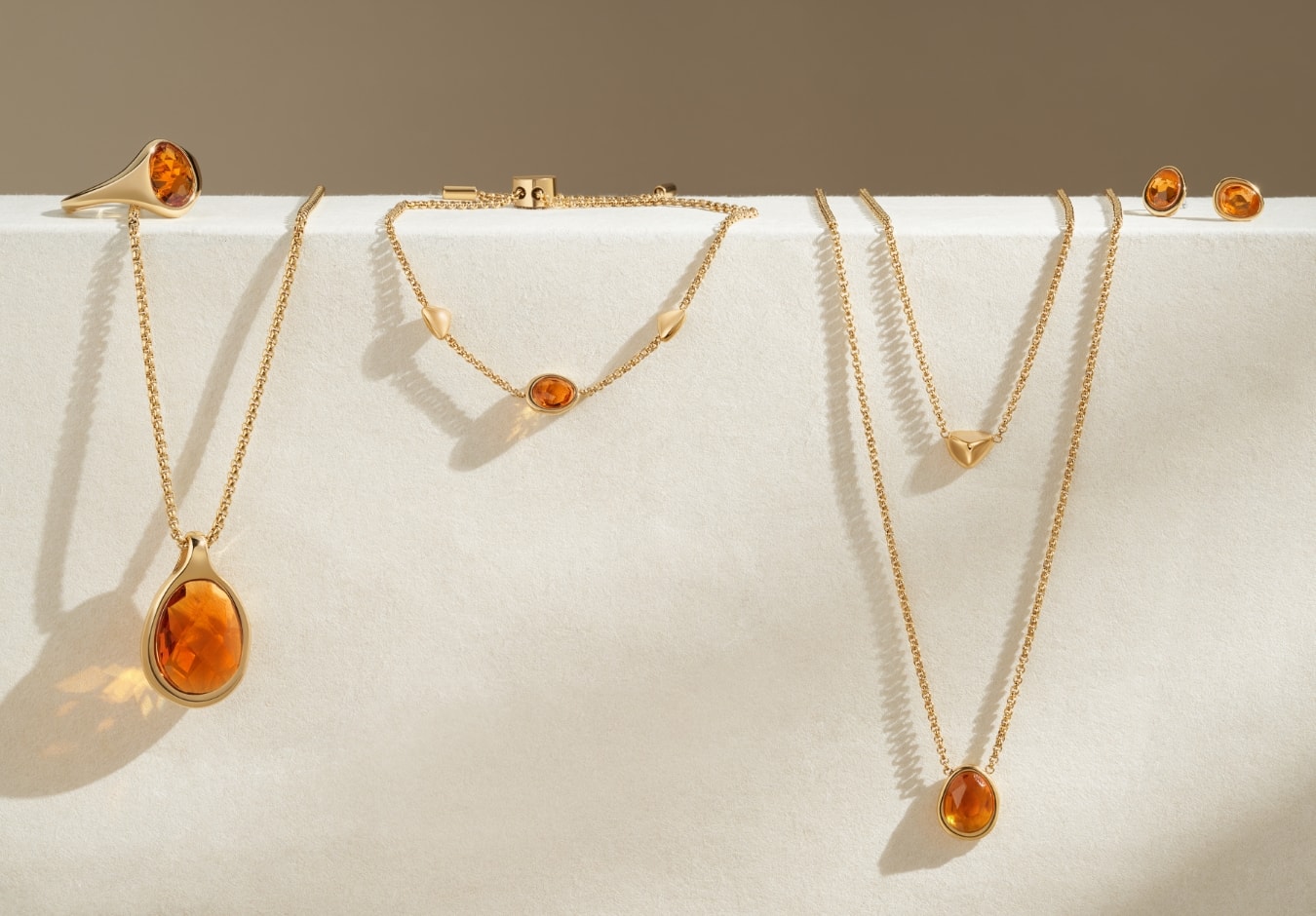 Finely faceted glass pieces brilliantly reflect honeyed hues at sunset.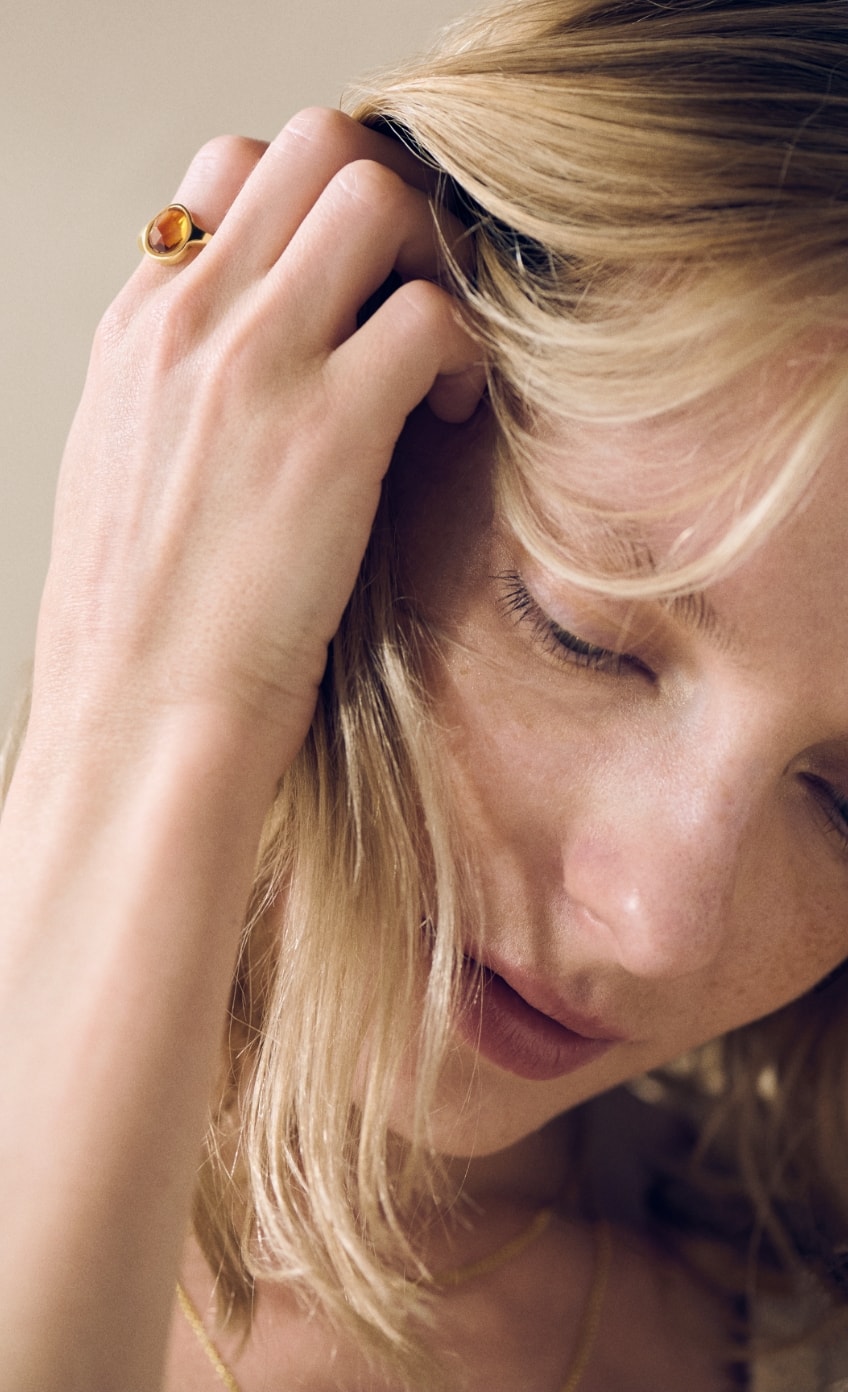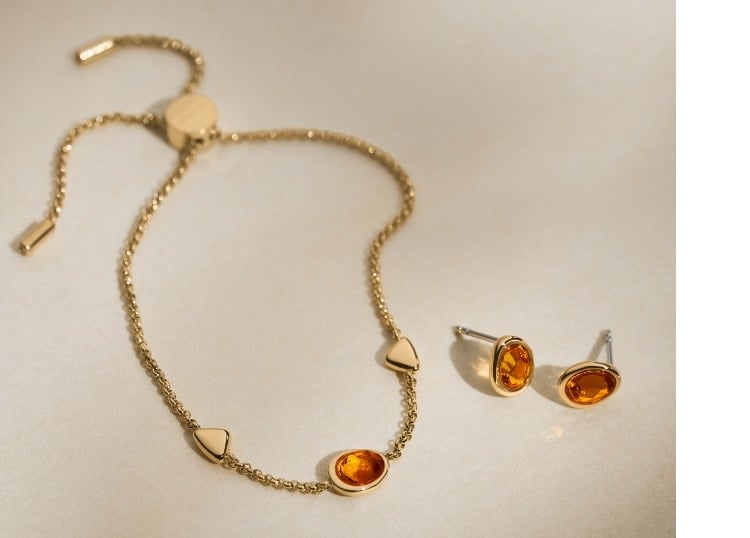 Add depth and dimension to your look by easily layering this collection with personal pieces that pair up.