Pantone X Skagen Glass Chain Bracelet
Product Details
Material:
Stainless Steel
Measurements:
Length: 216mm, Width: 10mm
View More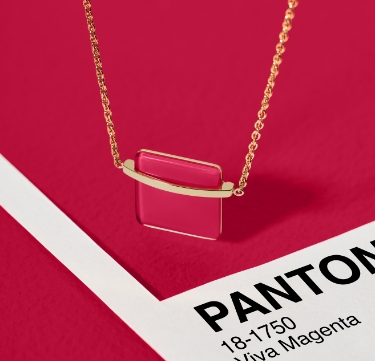 A DESIGN LOVER'S
DREAM
The world's authority on color meets an icon of Danish-influenced design to create the perfect pop: Meet Skagen's 2023 Pantone Color of the Year collection.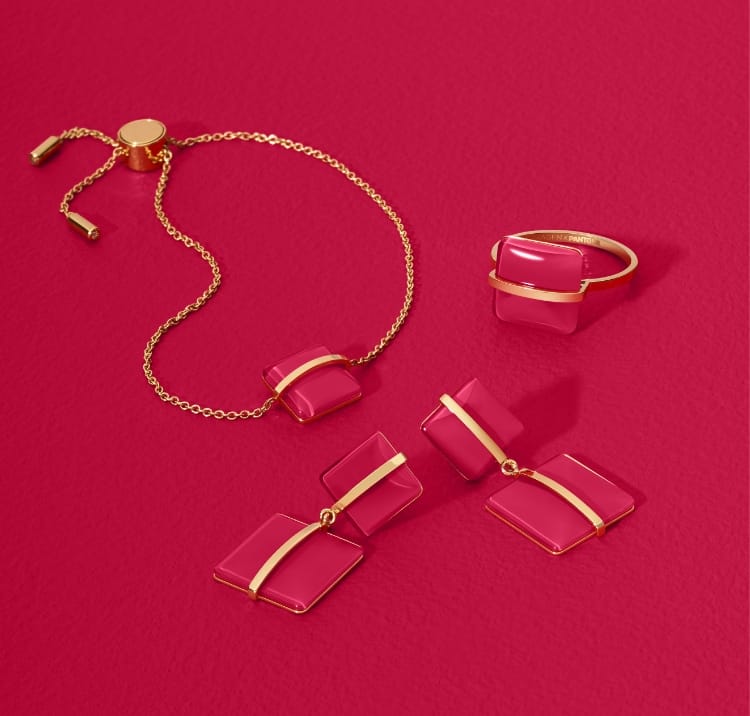 Features
COLOR
In vibrant Viva Magenta, the 2023 Pantone Color of the Year, and warm gold tones.
---
DESIGN
The natural, signature shape of our Sea Glass jewelry pieces aligns, in the most serendipitous fashion, with the look of the iconic Pantone chip.
---
MATERIALS
Stainless steel and colored glass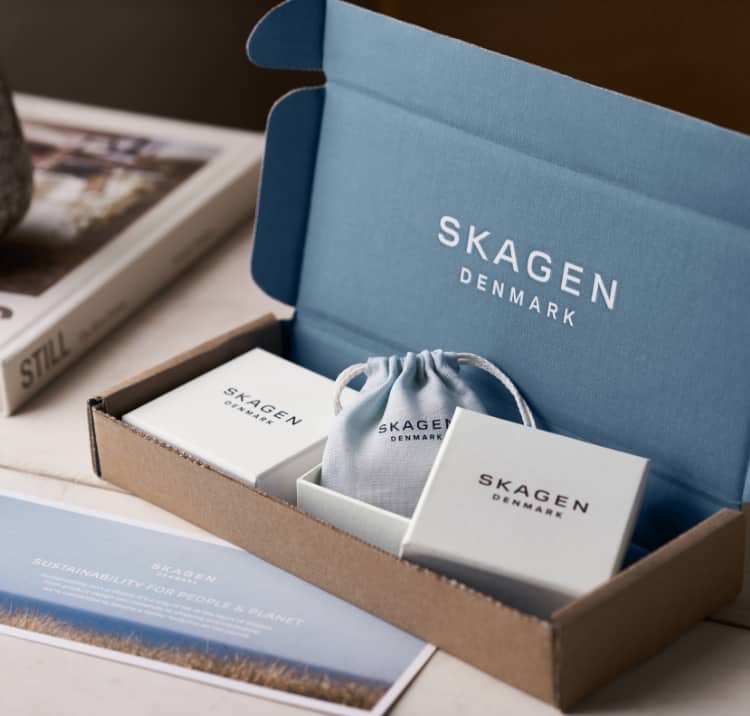 PLANET-FORWARD
PACKAGING
100% of the paper used on this limited-edition packaging is recycled. Help us help the planet and check to see if your local recycling center can accept pre-recycled materials.