Mulu Pouch
Shipping Offer Applied in Cart
Shipping Offer Applied in Cart
Product Details
Material:
Premium Leather
Interior Material:
Leather
Interior Details:
2 Slide Pockets
Measurements:
11" L x 7" H
View More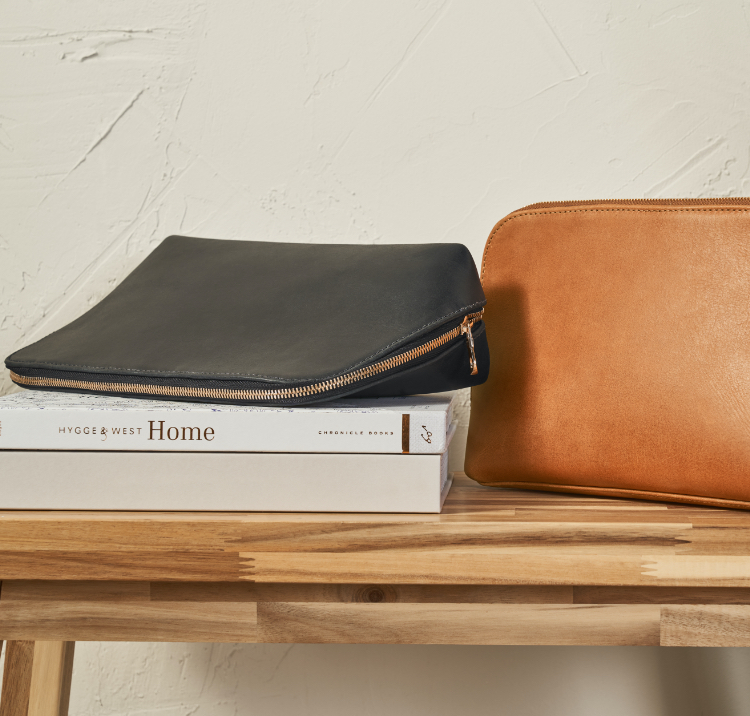 FEATURES
ECO-FRIENDLY
Designs are crafted from premium Ethiopian full-grain leather that's sustainably sourced.
---
DISTINCTION
Since genuine leather is a natural material, each handbag can have slight color, texture, and grain variations.
---
DESIGN
Intentionally simple silhouettes add to their timeless style — each piece only gets better with age.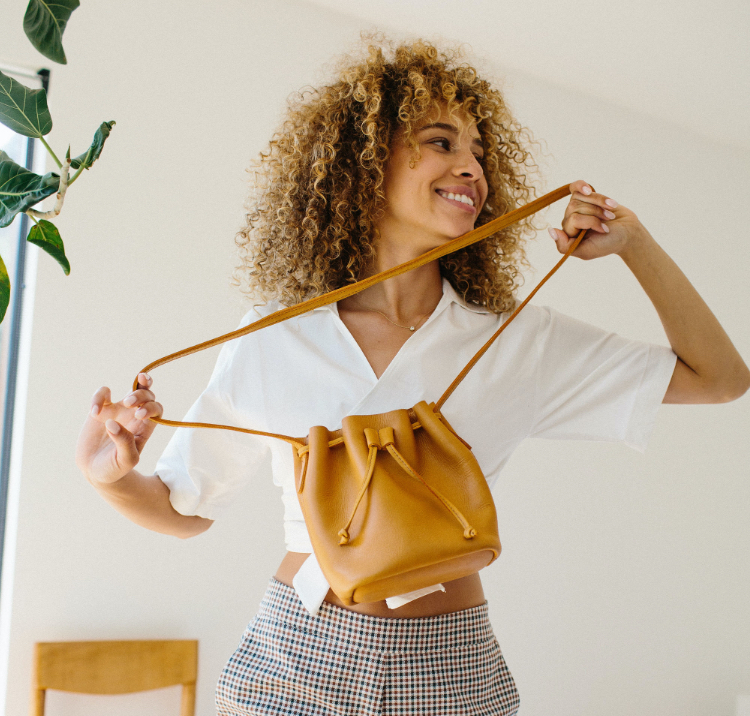 PARKER CLAY
Brittany Bentley, the co-founder and creative director of Parker Clay, is committed to creating premium, sustainably sourced leather goods made in Ethiopia. Parker Clay is based in both Addis Ababa, Ethiopia and Santa Barbara, CA.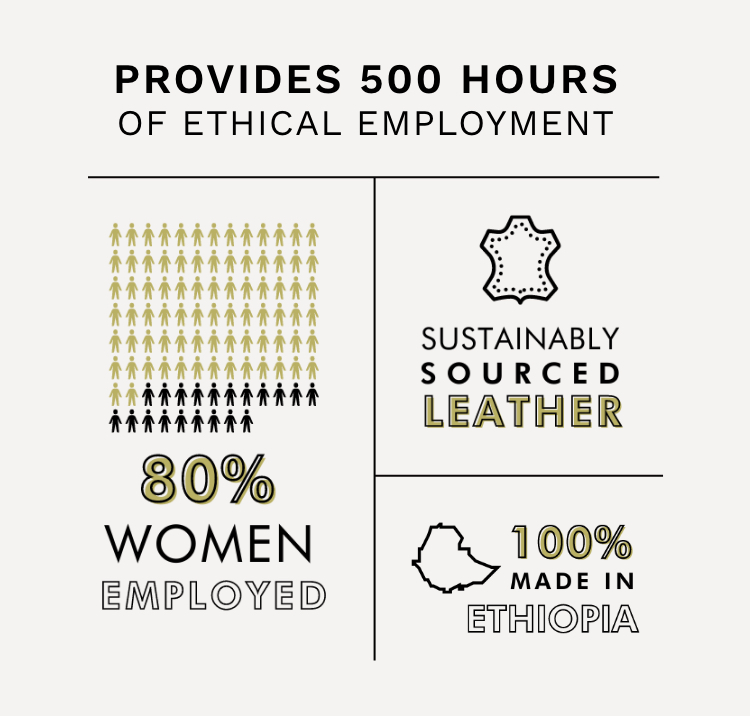 How is this do-gooding duo making better bags for a better world? It starts with Ethiopian leather; it's sustainably sourced from the local agriculture industry, where nothing goes to waste. They engaged with the community by employing vulnerable, at-risk women, paying them an honest living wage, and offering them stability, vocational training, and skill development. For these women, it's a level of independence and financial autonomy they'd never previously experienced.