Hoptimist Small Bimble Raw Oak
Product Details
Primary Color:
Light Brown
Measurements:
Height: 6.5 cm, Width: 5 cm
Details:
Hoptimist Small Bimble Raw Oak
View More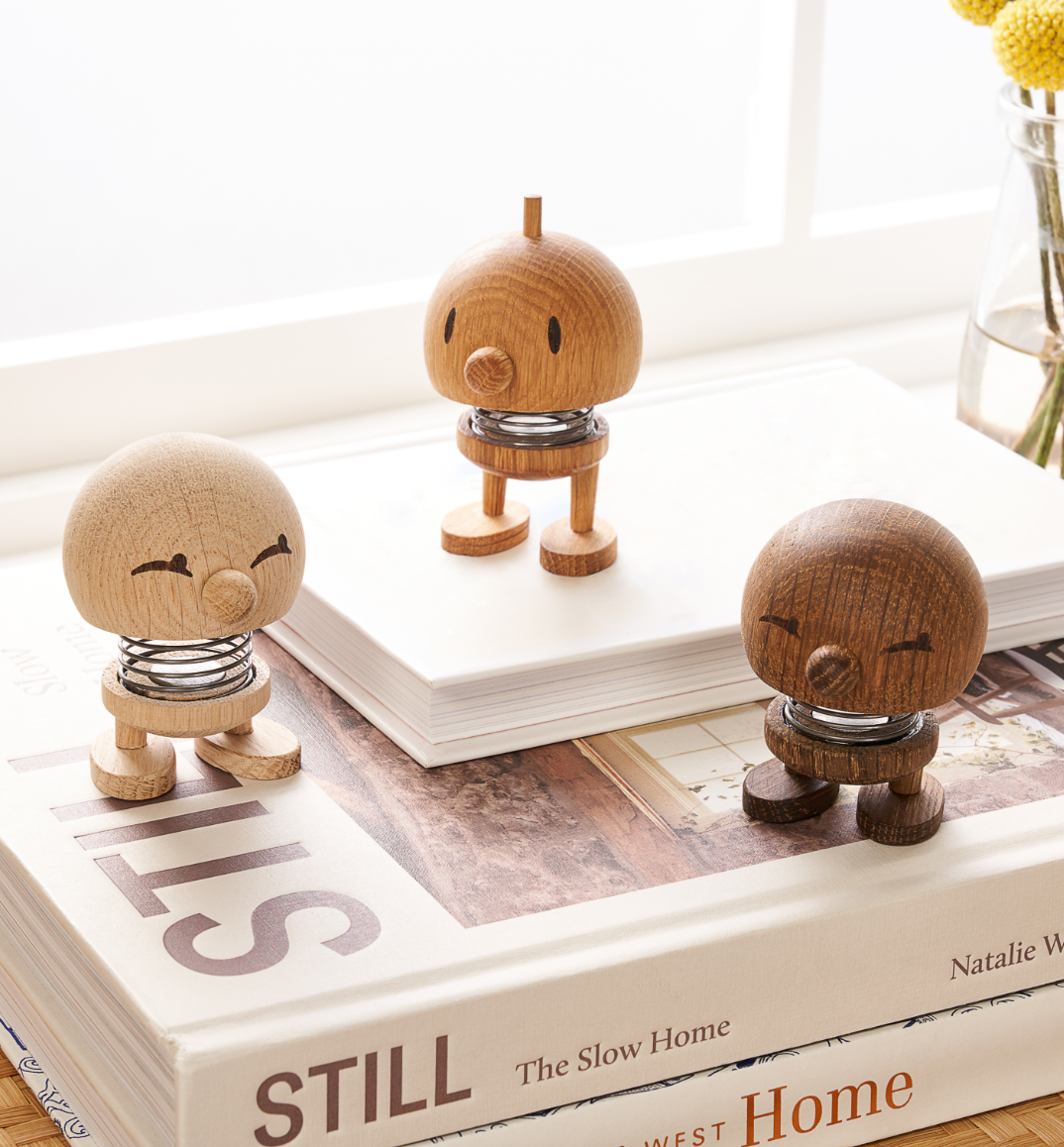 THE HOPTIMIST
This little staple of Danish design may be been created in the '60s, but today, there is a happy Hoptimist for every occasion. So, wherever it finds itself, a Hoptimist is guaranteed to spread joy. That's the whole idea behind the Hoptimists: To spread joy and bring a smile to everyone's face.