Aaren Naturals Three-hand Wood Veneer Strap Limited Edition Watch
Product Details
Strap Material:
Cotton Backing, Nubuck Lining, Wood Veneer Upper
Case Material:
At Least 50% Recycled Stainless Steel
Interchangeable Compatibility:
20MM
Closure:
Single Prong Strap Buckle
Strap Inner Circumference:
200+/- 5MM
View More
We're going pro-planet. Learn how we're making the world a better place for future generations.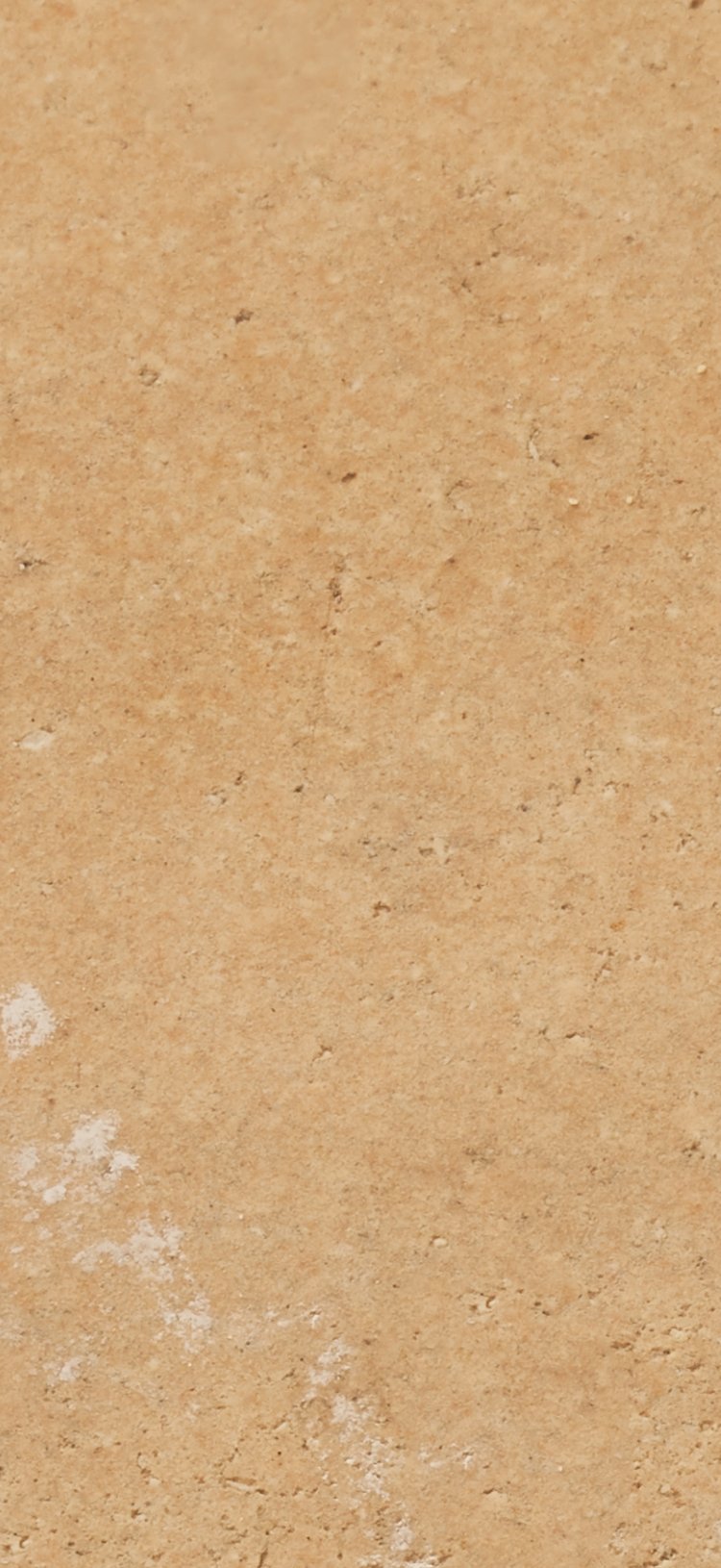 SUSTAINABLY SOURCED
strap & dial
At least 50% RECYCLED
stainless steel
LASER-ETCHED strap
for easy wearing
LOOK FOR THE LEAF
Discover even more pro-planet styles labeled with the leaf icon. The Skagen design team is working with like-minded partners to amplify our social responsibility and environmentally sustainable styles. Check back frequently to see new additions to this growing collection.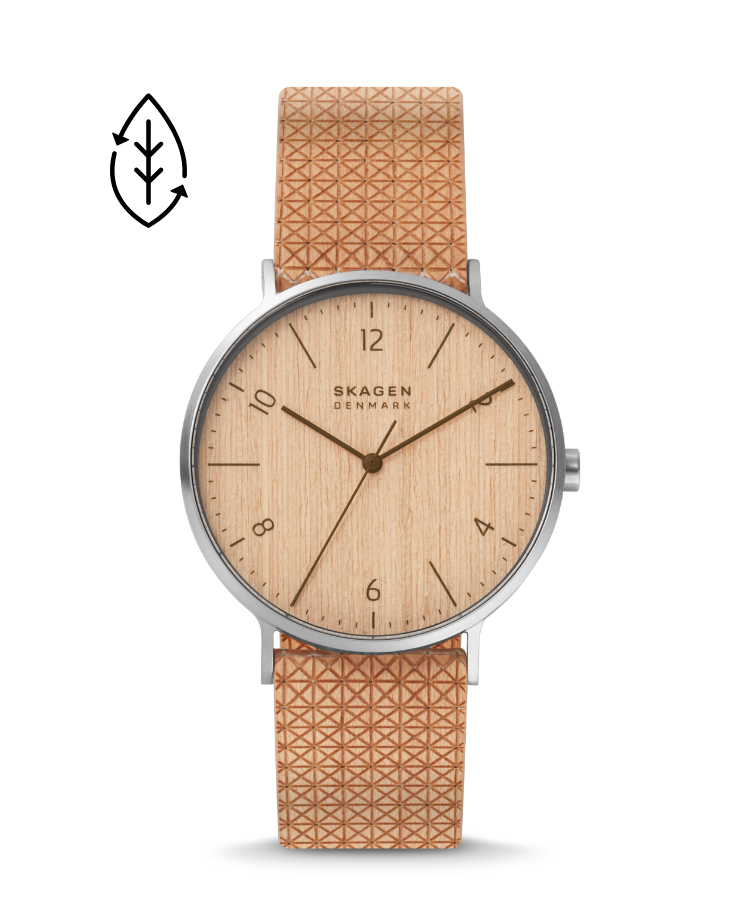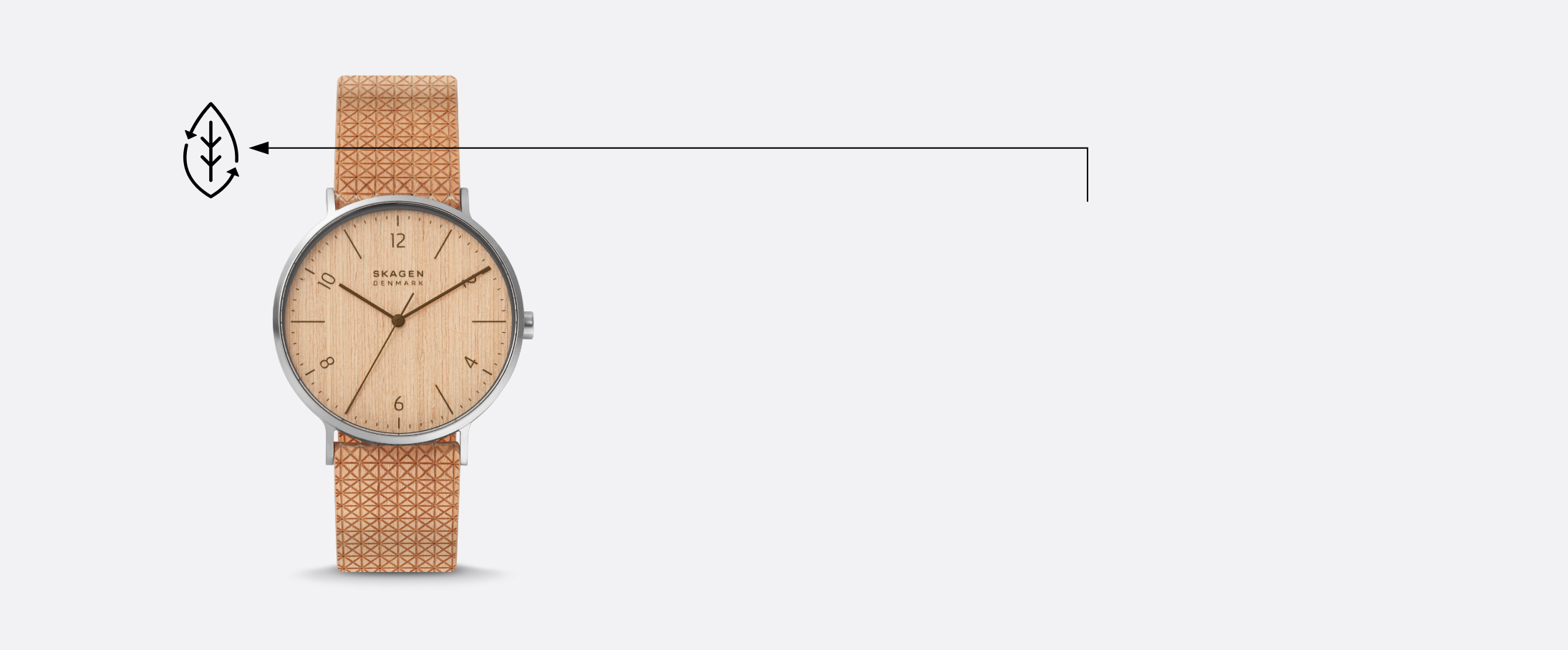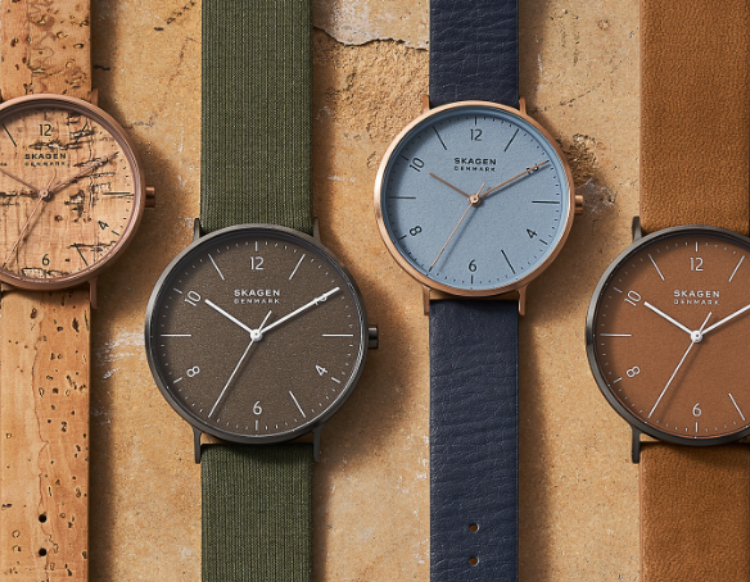 PLANET-FORWARD PACKAGING
We're on a journey of becoming more environmentally sustainable. The paper on Skagen's new core packaging is FSC certified. Help us help the planet and check to see if your local recycling center can handle paper that has already been recycled to ensure it's accepted.