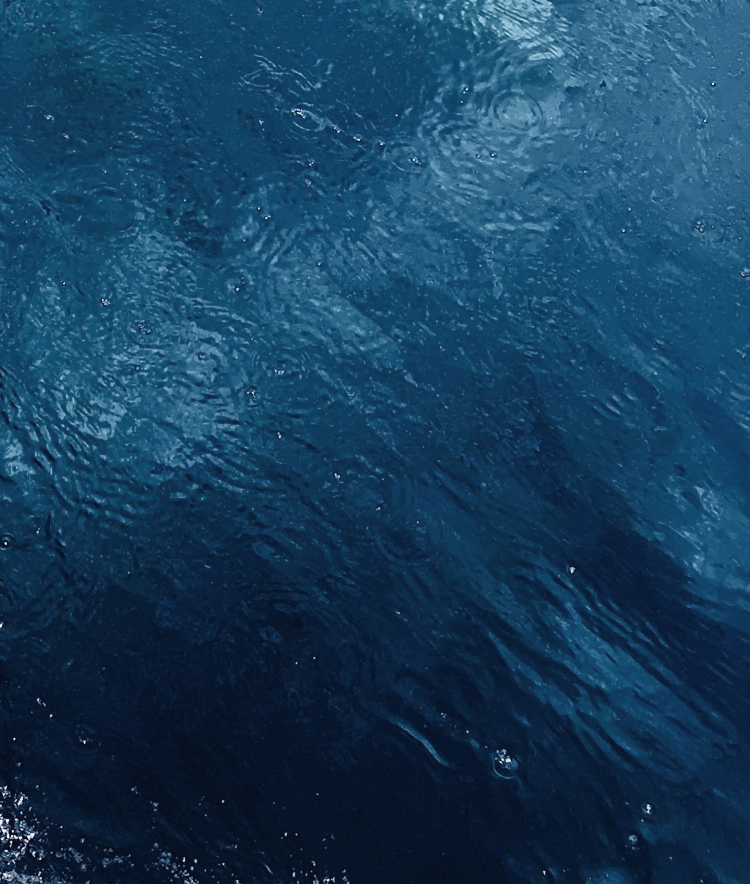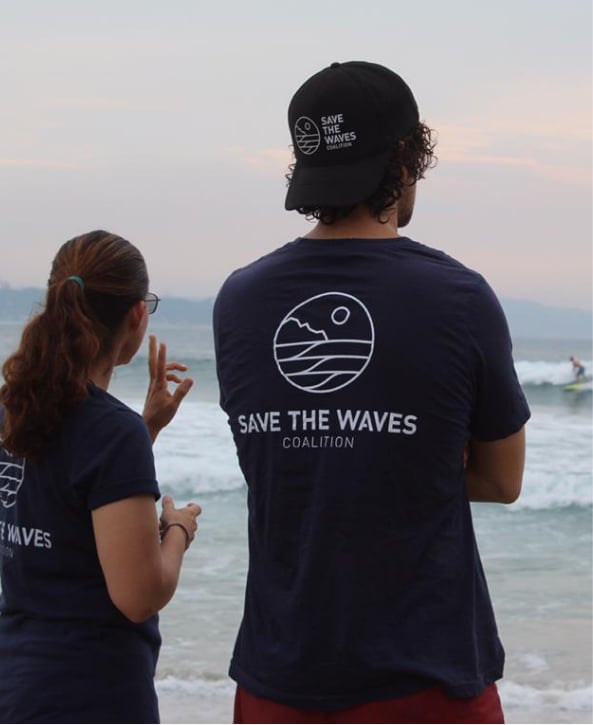 Skagen's partnership with SAVE THE WAVES furthers our commitment to sustainability. Together, we're working to protect fragile global ecosystems and raise awareness about the incredible importance of preserving our oceans for today and future generations.
LET'S PROTECT THE
PLACES WE LOVE
These coastal ecosystems are some of the most biodiverse on Earth.
Let's work together to protect them.
COASTAL
DEVELOPMENT
Harbors, jetties, seawalls, coastal armoring, breakwaters and beach-front construction can destroy or alter both waves and coastal ecosystems.
WATER QUALITY &
WATERSHED DEGRADATION
Industrial waste, fertilizers, sewage, toxic runoff, and pesticides have negative effects on the health of surfers and nearshore marine life around the world.
SEA LEVEL RISE &
COASTAL EROSION
While coastal erosion is perfectly natural, development along the coast has made it worse, and climate change induced sea level rise has made it much worse.
PLASTIC TRASH &
MARINE DEBRIS
Plastic trash and marine debris impact the coastal environment, economy, and the health and safety of surfers and marine life in surf ecosystems.
LOSS OF ACCESS
Development and privatization of the coast cuts off local access and enjoyment to some of the most beautiful places in the world.
SUSTAINABLE STYLE.
NEW ARRIVAL.
GRENEN SOLAR
LIMITED EDITION
Grenen Solar LE is released in tandem with a minimum $25,000 donation to SAVE THE WAVES COALITION in 2022
This style features a #tide Ocean Material™ case and dial design, Japanese three-hand solar-powered movement, and 100% rPET strap made from recycled nylon.
SUSTAINABILITY FOR PEOPLE & PLANET
LEARN MORE