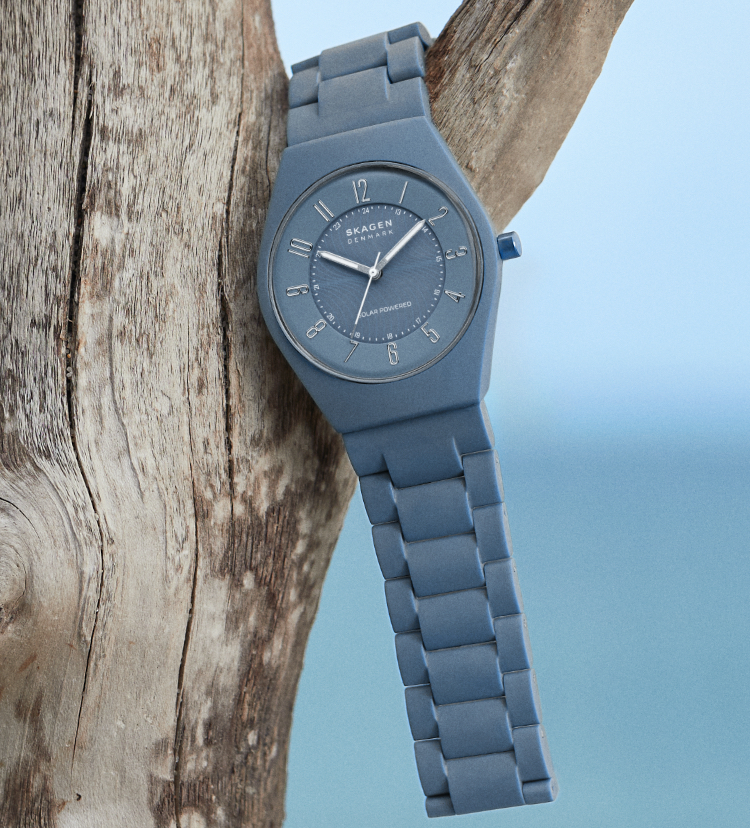 CELEBRATING EARTH MONTH WITH
GRENEN
OCEAN
Grenen Ocean: Reintroduced from the archives, DESIGNED FOR SUSTAINABILITY. This Earth Month, we celebrate the materials that speak to our sustainable efforts today, creating watches DESIGNED TO WEAR FOR A LIFETIME.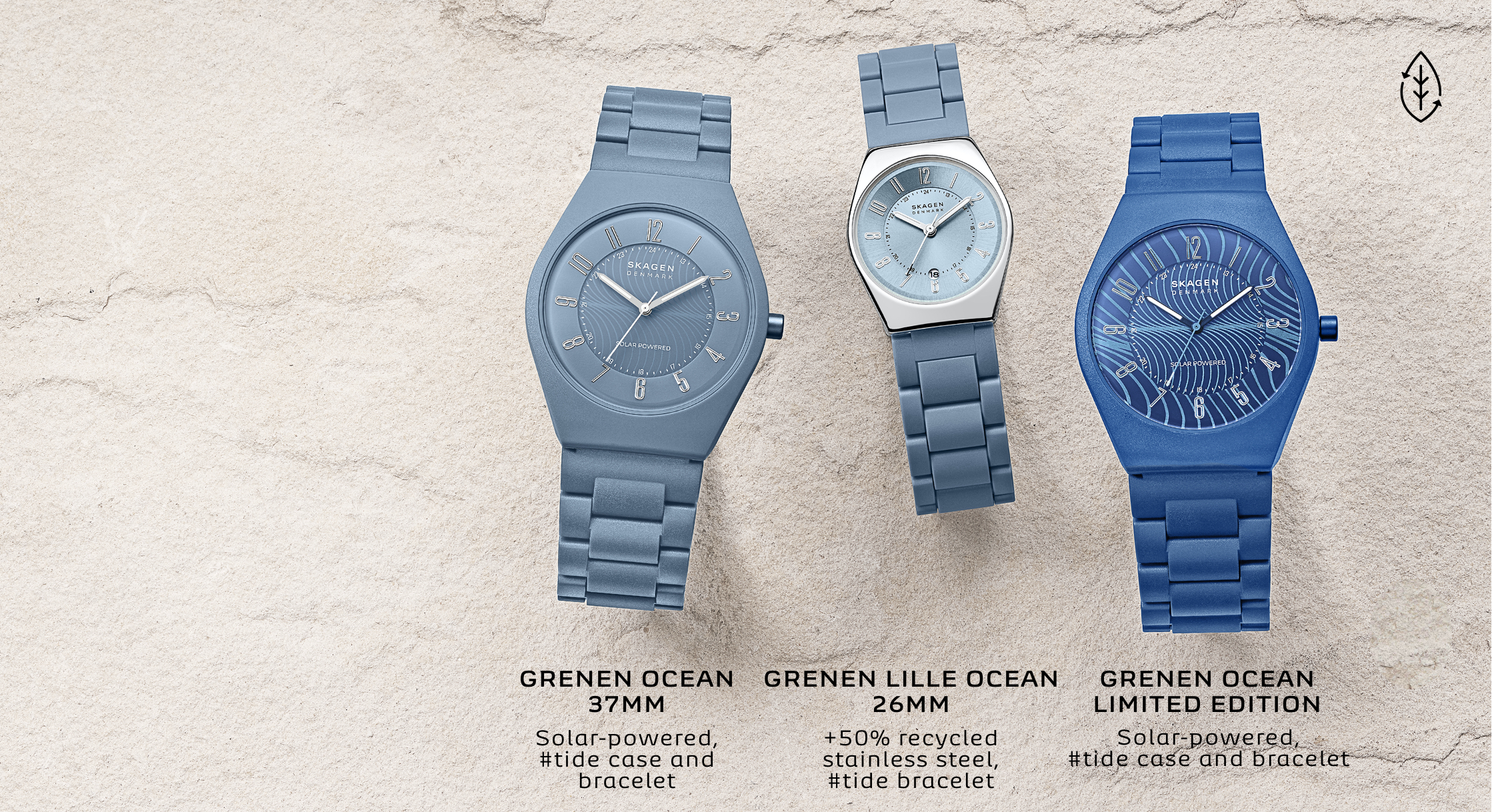 GRENEN OCEAN
37MM
Solar-powered, #tide case and bracelet
GRENEN LILLE OCEAN
26MM
+50% recycled stainless steel, #tide bracelet
GRENEN OCEAN LIMITED EDITION
Solar-powered, #tide case and bracelet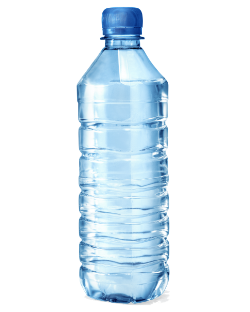 Ocean-bound plastics are collected and transformed, in part by renewable energy, into #tide granules.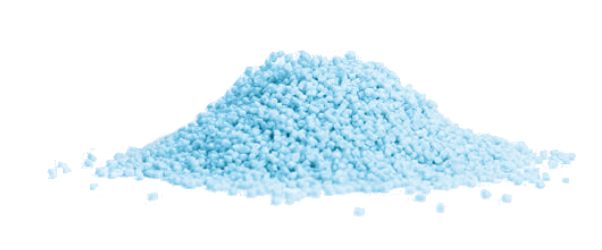 #tide granules are upcycled into durable plastic and used to manufacture these watches.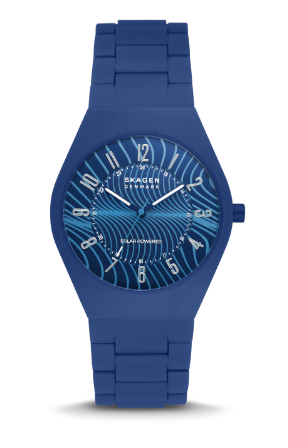 Finished product. A symbol of change, a statement for your wrist.
PRESTIGE FEATURES IN THE GRENEN COLLECTION
Mineral crystal that's recognized for being scratch and shatter-resistant
Illumination on hands and indexes offer our brightest glow yet
Seamlessly connects the case and straps for an uninterrupted profile
Known for keeping precision time
A sustainable choice, the battery never needs replacing. Varies by style.
Case and bracelet made from #tide ocean material®. Precision JAPANESE MOVEMENT so you're always on time.
SHOP GRENEN OCEAN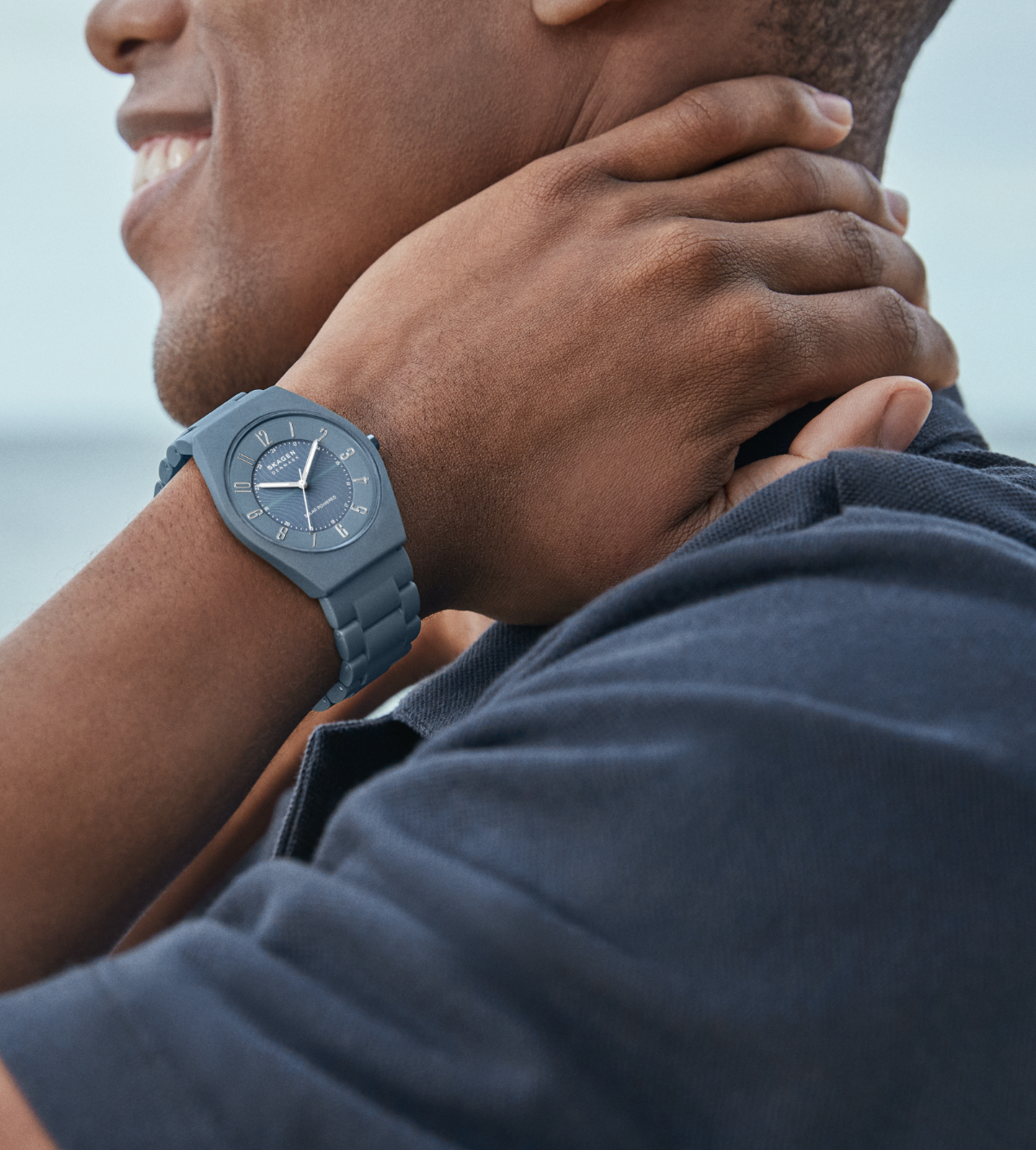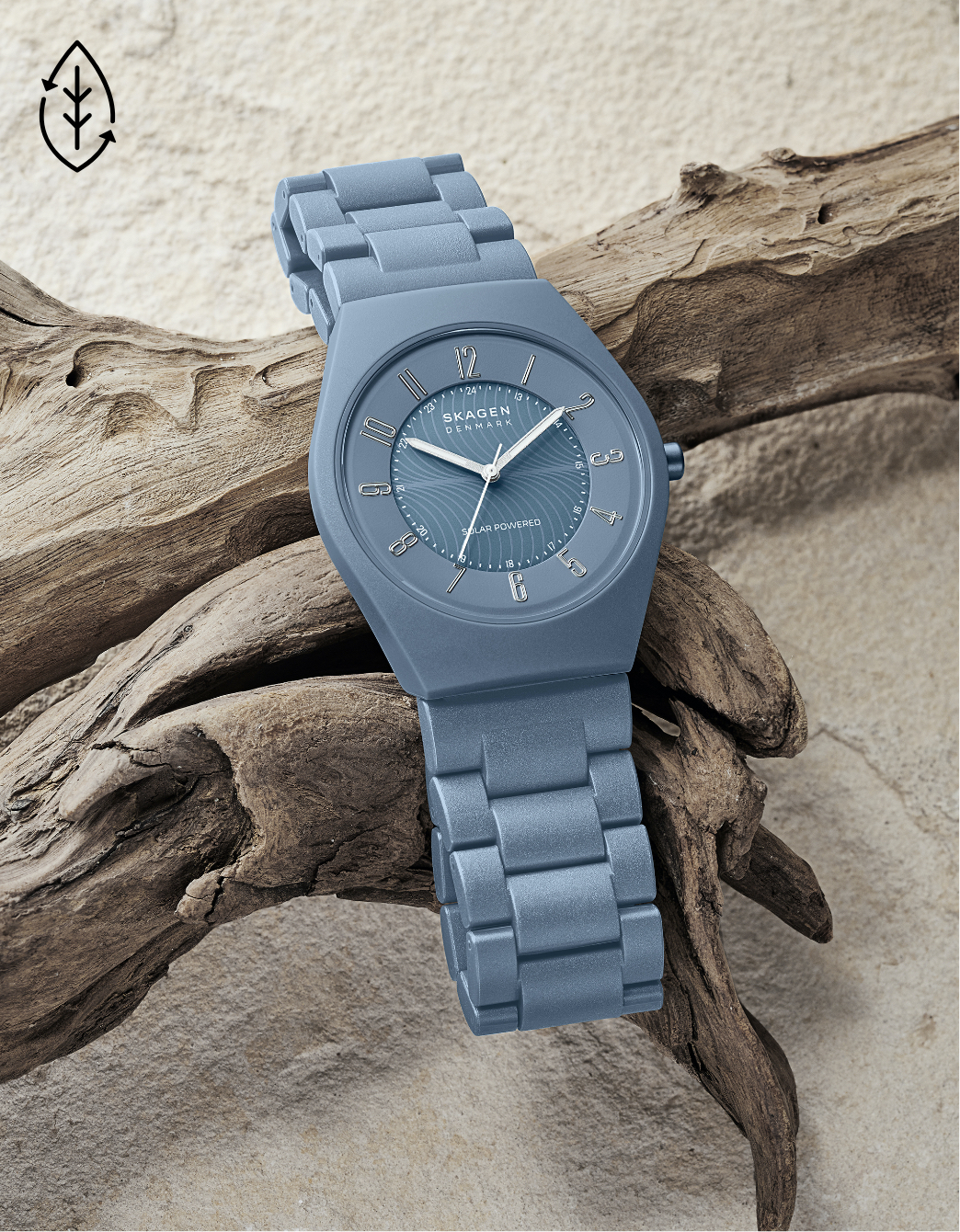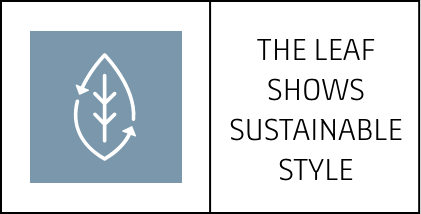 LOOK FOR THE LEAF
The leaf icon indicates eco-friendly products made with materials that meet one or more of our sustainable criteria, like solar movement, planet-friendly leather, or upcycled/recycled materials.
LEARN MORE
Case and bracelet made from #tide ocean material®. Precision JAPANESE MOVEMENT so you're always on time.
SHOP GRENEN OCEAN
THE LEAF SHOWS SUSTAINABLE STYLE

Through May 18, 2022, 100% of the proceeds of the Grenen Ocean Limited Edition watch will go to SAVE THE WAVES COALITION to help protect and preserve surf ecosystems across the globe. It features a case, dial, and bracelet made from upcycled ocean-bound plastics, Japanese solar-powered movement, and highly resilient K1 crystal.
SHOP GRENEN OCEAN

SUSTAINABILITY FOR PEOPLE & PLANET
LEARN MORE
Ocean Plastic Watch: Limited Edition Grenen Ocean
Have you ever heard of advocating with accessories? From our perspective, there's no better way to go green than with recycled ocean plastic products you love to wear. That's why we've partnered with #tide ocean material on our limited-edition Grenen Ocean watch. Together, our goal is to reduce ocean plastics that pollute marine ecosystems by crafting them into something beautiful. Using Tide Ocean recycled plastic material, we've made a watch that is as sustainable as it is stylish. This watch is made primarily out of ocean bound plastic, from its case to its bracelet. If you believe Earth Month is every month, you can make a statement each day, right from your wrist with a watch made from recycled ocean plastic. And the ocean isn't the only force of nature driving this limited-edition collection – it's also powered by the sun! This watch's solar movement promotes sustainability at the core of its everyday function. With solar-powered batteries that never need replacing, each piece reduces unnecessary waste to embody the goal of reduce, reuse and recycle.
As a style that harnesses solar energy and lessens ocean garbage, the Grenen Ocean watch makes it easy to go pro-planet. Beyond our recycled plastic products, you'll also find a variety of eco-friendly features in the rest of our Grenen collection. Shop our full selection of Grenen watches to discover sustainable timepieces for every occasion.
Ocean Plastic Made Beautiful
You might be asking, "What is ocean bound plastic and how is it made into a watch?" This category of waste includes the many discarded plastic items that are on their way to becoming ocean garbage. Our collaboration with #tide ocean aims to take what would become marine plastic pollution and turn it into a symbol of change you can wear every day. First, the ocean bound plastic is gathered and converted into Tide granules. These granules are then used as sustainable building blocks that are upcycled into durable plastic. The recycled plastic material is then crafted into our new eco-friendly and iconic limited-edition style!
This ocean recycling effort is just one more step in our mission to drive industry change with eco-conscious practices. With our ocean plastic watch and other sustainable timepieces, our goal is to leave a lighter footprint on the planet while staying true to our signature timeless design. It's easy to embrace an elevated ocean plastic fashion trend with the limited-edition Grenen Ocean collection. A special colorway made from ocean Tide material and a dial pattern inspired by ocean waves make each watch unique. Then, when darkness rolls around, the high contrast lume textured dial glows like a stunning bioluminescent creature of the sea. For timepieces that make statements in style and sustainability, don't miss out on these revolutionary ocean products.
Recycled Ocean Plastic Products Only For You
With only 300 units made, this specially-designed watch made from recycled ocean plastic is uniquely yours. On the back of each marine plastic watch case, you'll find a designated number marking your one-of-a-kind piece. With each limited-edition Grenen Ocean item, you get exclusive, iconic style along with the satisfaction of knowing you are supporting eco-friendly efforts with #tide ocean material. So get ready to leave a mark on your wardrobe and on the planet by discovering Grenen watches made from recycled plastic.