ICONIC: DANISH BY DESIGN
Our jewelry collections are a celebration of modern style: artful, sleek, and showing Scandinavian style. These attainable little luxuries are designed with a timeless versatility for you in mind.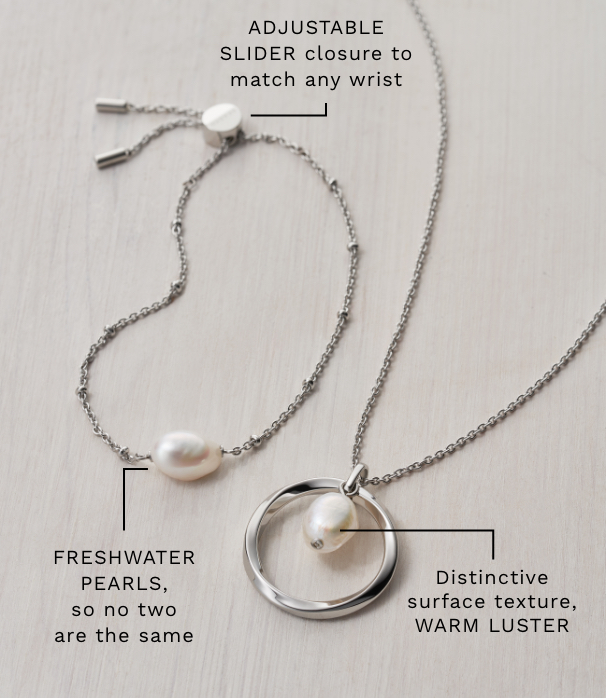 Natural Materials
From pearls to sea glass and mother-of-pearl, we incorporate a bit of Denmark's natural coastal beauty into bestselling styles.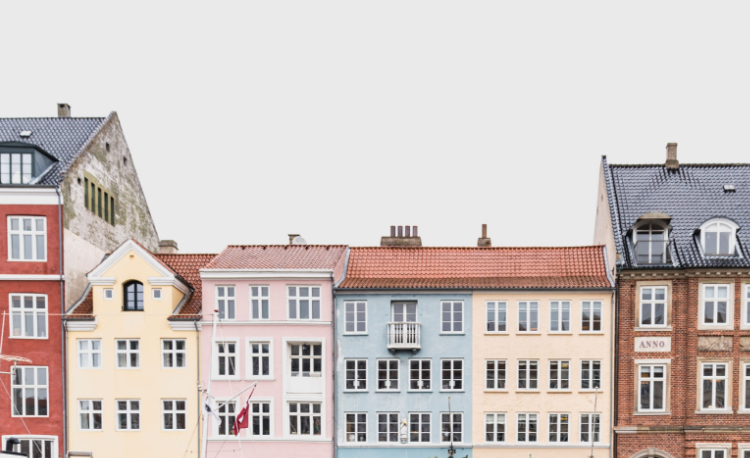 ORGANIC SHAPES
With a turn for the best, a bit of clever design curation elevates the less-is-more approach.
MESH
Fine-gauge and made of premium, lightweight stainless steel, this flexible material extends beyond our signature straps.
STAINLESS STEEL
Durable, anti-erosion
High quality
Hypoallergenic, scratch-resistant
STERLING SILVER
Contains 9.25% silver
High shine, hypoallergenic
Polish frequently
BRASS
Durable, strong
Electroplating used in coating
Composed with copper, zinc
MOTHER-OF-PEARL
Made from shell lining
Variations in color
Each piece is unique
FRESHWATER PEARL
Distinct textures
Warm luster
Farmed with freshwater mussels
CUBIC ZIRCONIA
Highly durable
Resembles diamonds
Bright Shine
MEN'S JEWELRY
Ready for layering, a selection of well-crafted, ruggedly handsome pieces with nautical touches.