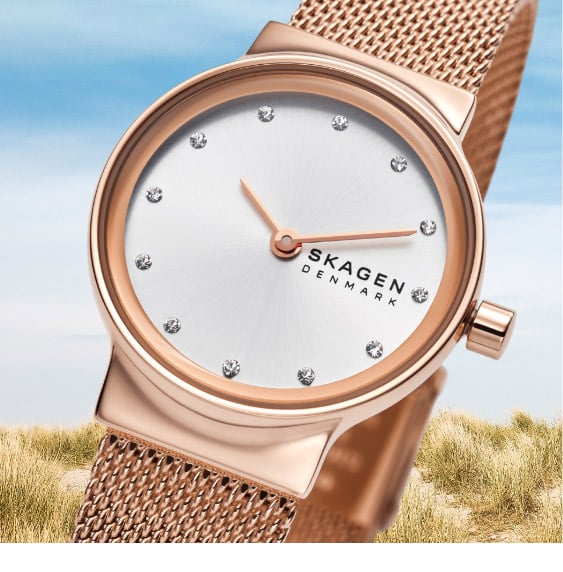 ICONIC IN
EVERY WAY
Simple, purposeful, versatile design – hallmarks of our Danish aesthetic. These time-defying icons are reissued and revitalised seasonally and are as popular today as when launched over a decade ago.
Freja
A look that is mastering the art of timelessness.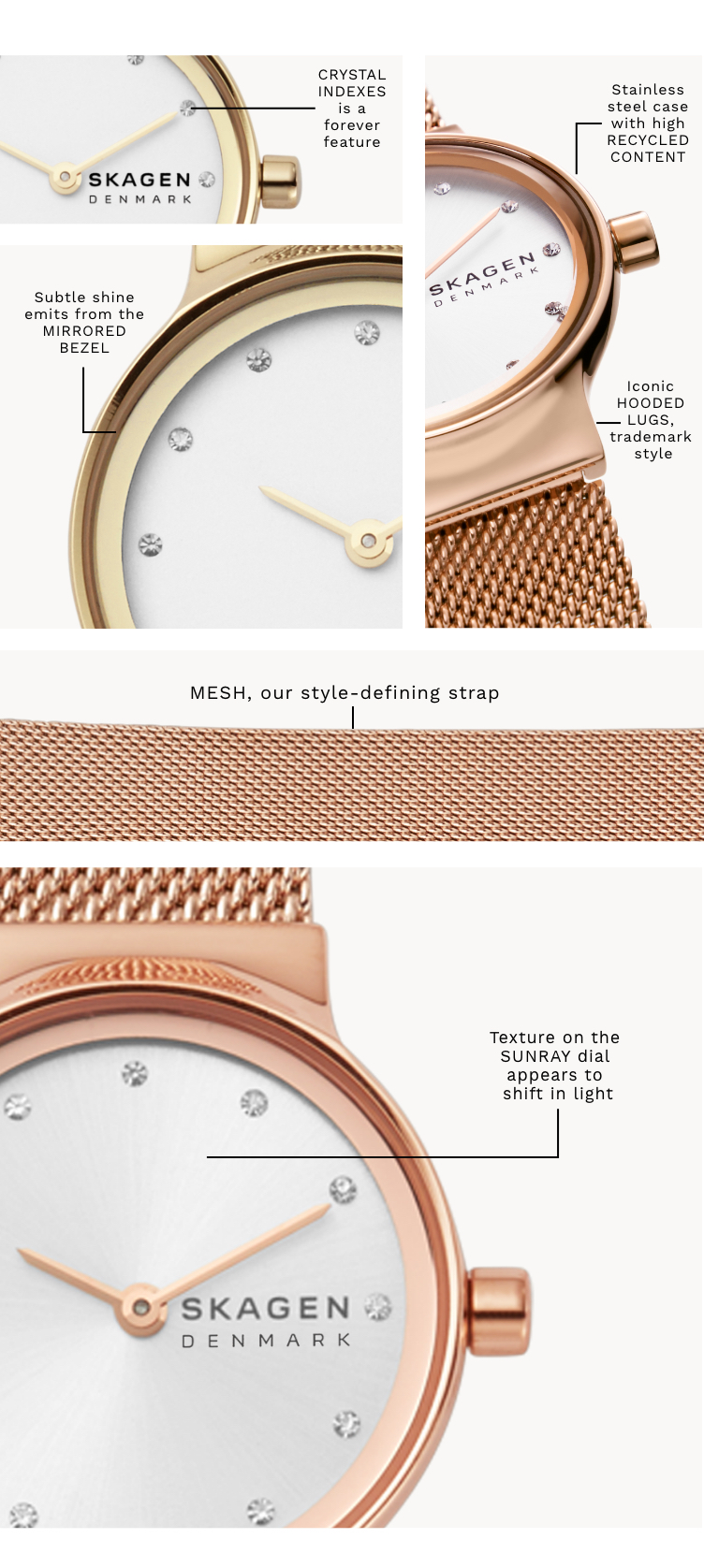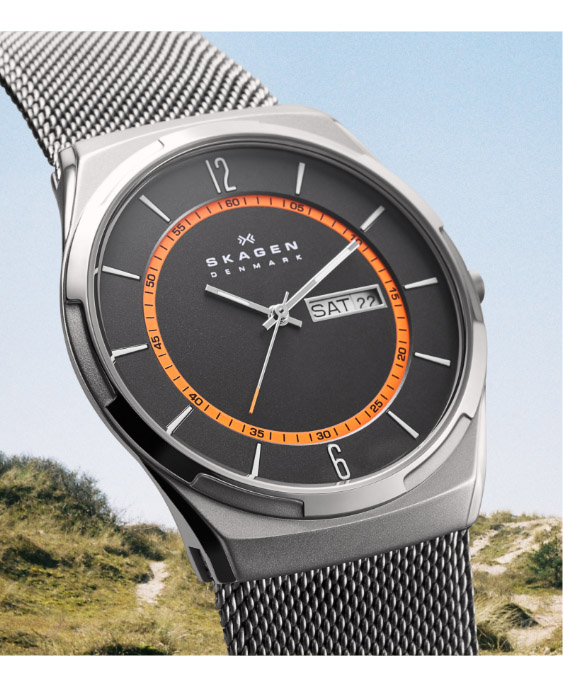 TRANSCENDING
TIME
The beauty of icons? They never get old. Meticulous minimalism makes each piece rightfully recognisable.
MELBYE
A distinctive style that is resistant to the passing of time.