Skagen X Baum Und Pferdgarten Gold Brass Collar Necklace
Product Details
Measurements:
Length: 365mm, Width: 142mm, Height: 140mm
View More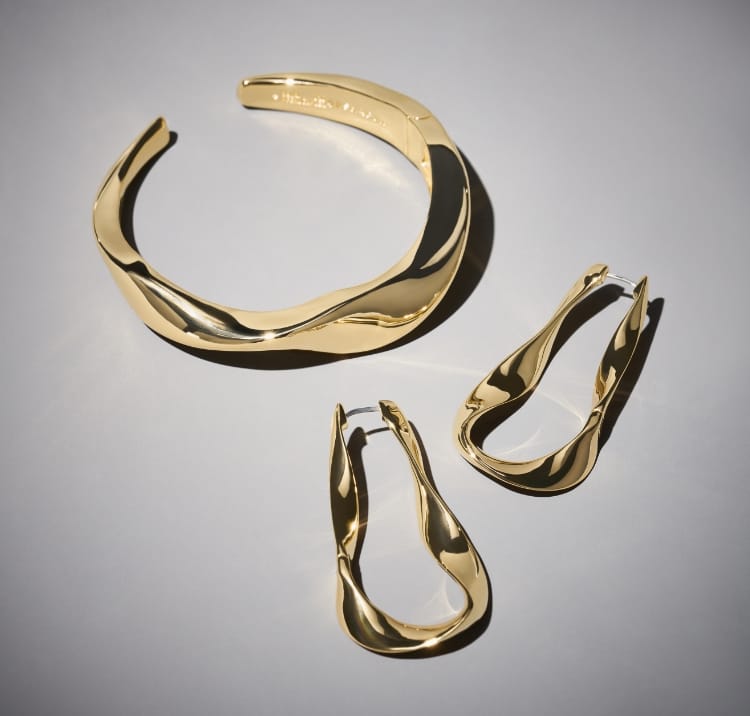 A MATCH MADE IN
DANISH DESIGN
Favoured by fashion editors and influencers globally, Copenhagen's Baum und Pferdgarten collaborated with us to craft this design-forward collection of pieces that are bold in their simplicity.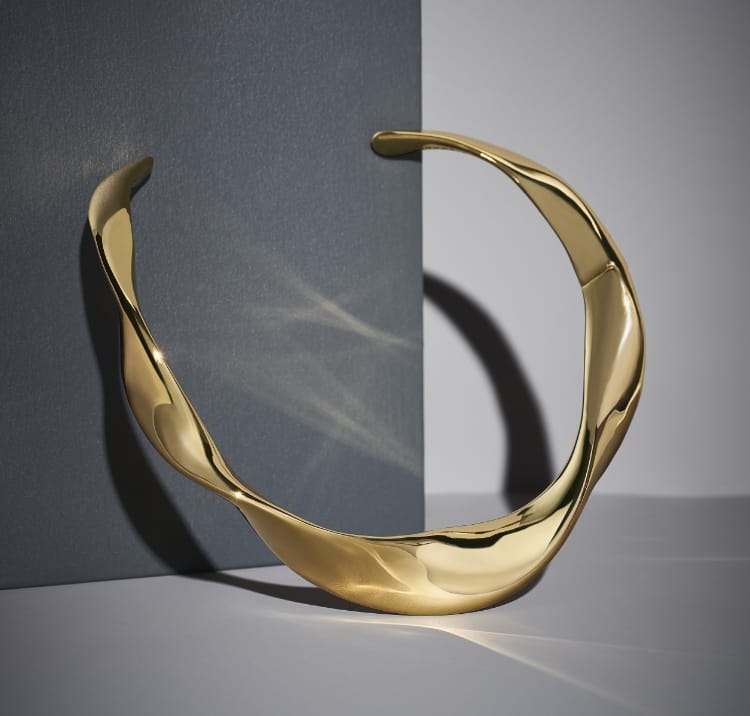 GOLD-TONE
If flattery gets you everywhere, these universally appealing gold-tone accessories will take you places.
---
STYLING
We see these pieces as being the centrepiece of your look. Any way you wear them, they're easily adaptable to everyday wear or as a statement for special occasions.
PLANET-FORWARD
PACKAGING
100% of the paper used on this limited edition packaging is recycled. Help us help the planet: Check if your local recycling facility processes paper that has already been recycled.