Katrine Gold-Tone Stainless Steel Chain Station Bracelet
Product Details
Material:
Stainless Steel
Measurements:
Length: 216mm, Width: 16mm
View More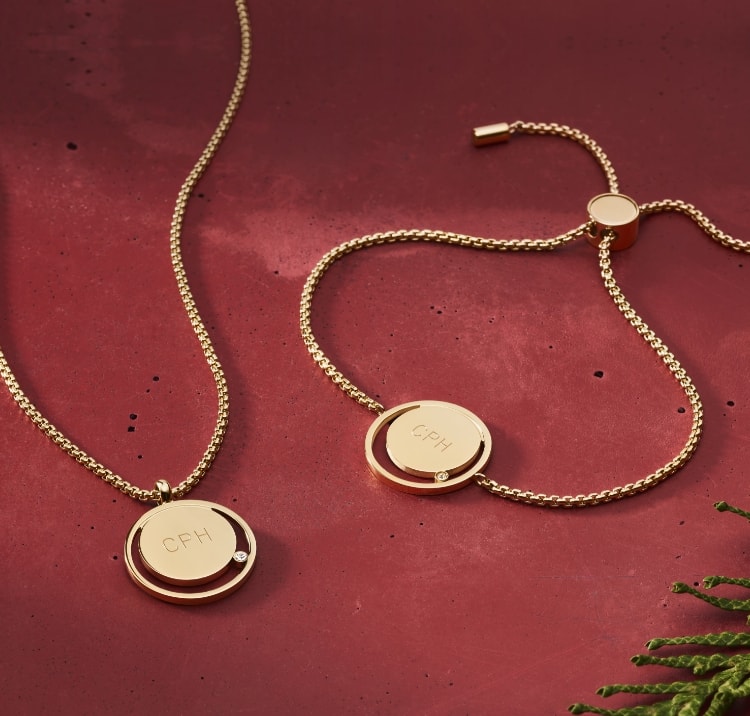 CHARMING DETAILS
Go for engraving on this must-have essential that rounds off every collection. Wear alone for simplicity or layered for extra personality.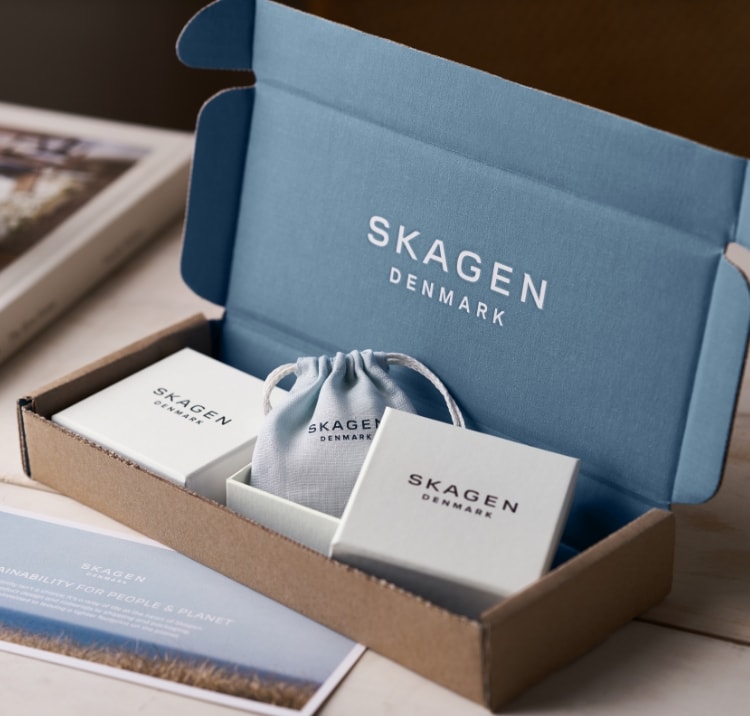 PLANET-FORWARD PACKAGING
100% of the paper used on this limited edition packaging is recycled. Help us help the planet: check if your local recycling facility can accept pre-recycled materials.