Gold and Purple Recycled Plastic Beaded Bracelet
Product Details
Material:
Stainless Steel
View More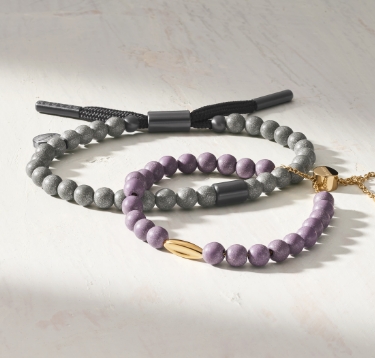 This bracelet features EcoAllene™ recycled plastic beads, gold and silver-toned stainless steel accents, and a slider closure.
---
STYLE
The iconic, clean design makes it easy to layer back to watches or jewellery or simply wear as a stand-alone statement piece.
---
MADE FOR ALL
Designed for everyone in universally flattering shades.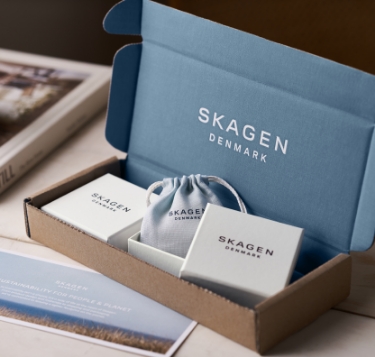 JEWELLERY PACKAGING
Includes a reusable pouch made with 100% linen and a drawstring made from 100% FSC-certified paper. The boxes and packing paper used to ship to our customers are made from 100% recycled content.