Agnethe Pearl Cuff Bracelet
Buy 1 get 40% off, buy 2 or more get 50% off
Buy 1 get 40% off, buy 2 or more get 50% off
Product Details
Material:
Stainless Steel
View More
The coastal vibe for this collection is awash with intentional design: pearl-like beads set in a gold-tone cap reminiscent of waves lapping shorelines.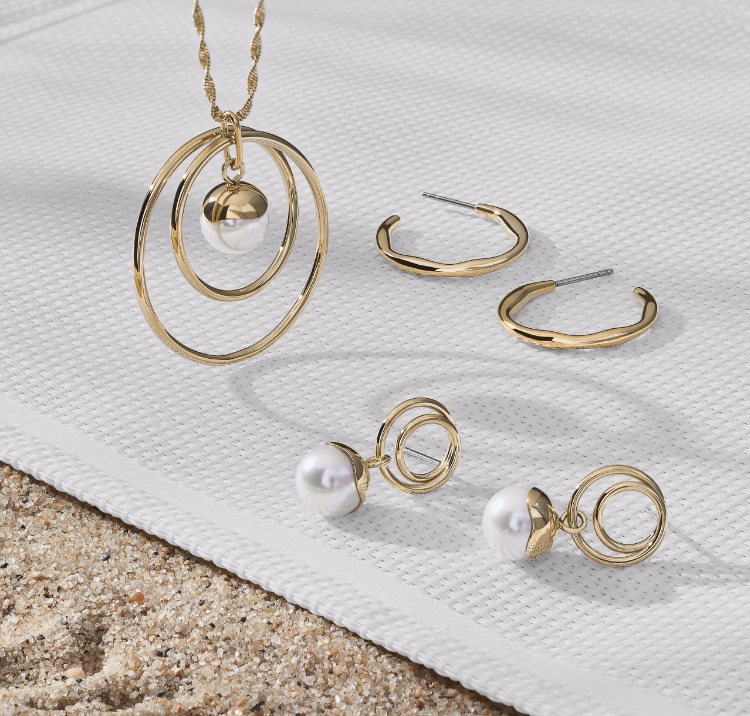 These little luxuries feature enduring style and unlimited versatility.
---
This collection and palette easily layers with other silver or gold-tone necklaces.
---
The stainless steel used to craft this collection is recognised for its long-lasting durability and resilience.
Skagen jewellery packaging includes a reusable pouch made with 100% linen and a drawstring made from 100% FSC-certified paper.