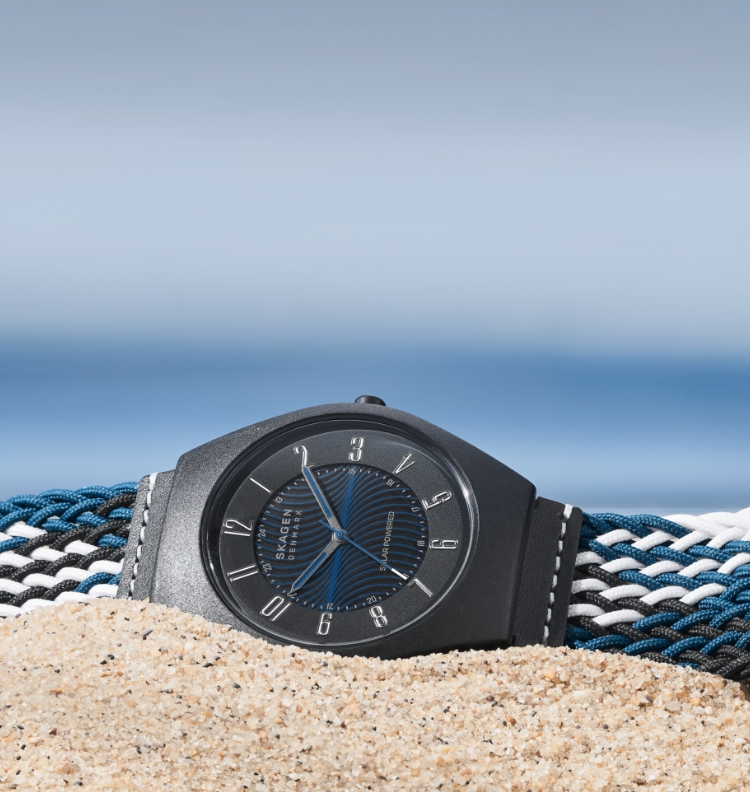 Save The Waves Coalition is an international non-profit dedicated to protecting surf ecosystems. They work in coalition with partners to preserve, steward and defend coastlines across the globe.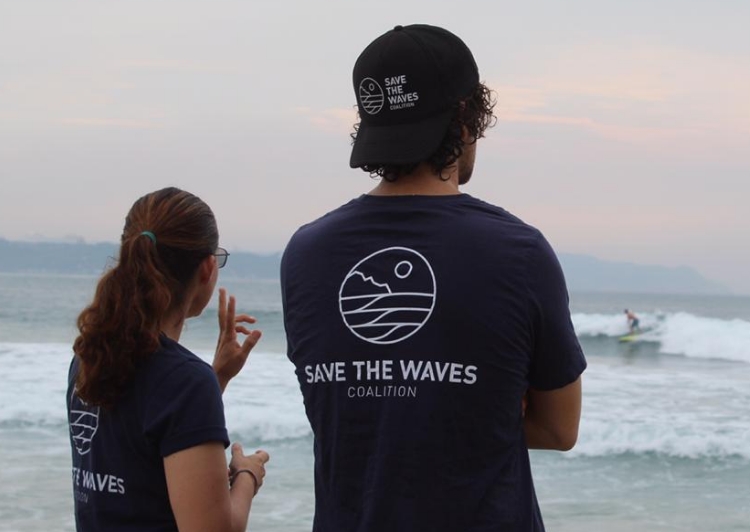 RIDE OUR WAVE
As of 2022, Skagen has worked closely with Save The Waves Coalition to protect fragile global ecosystems and raise awareness of the importance of preserving our oceans for today and future generations.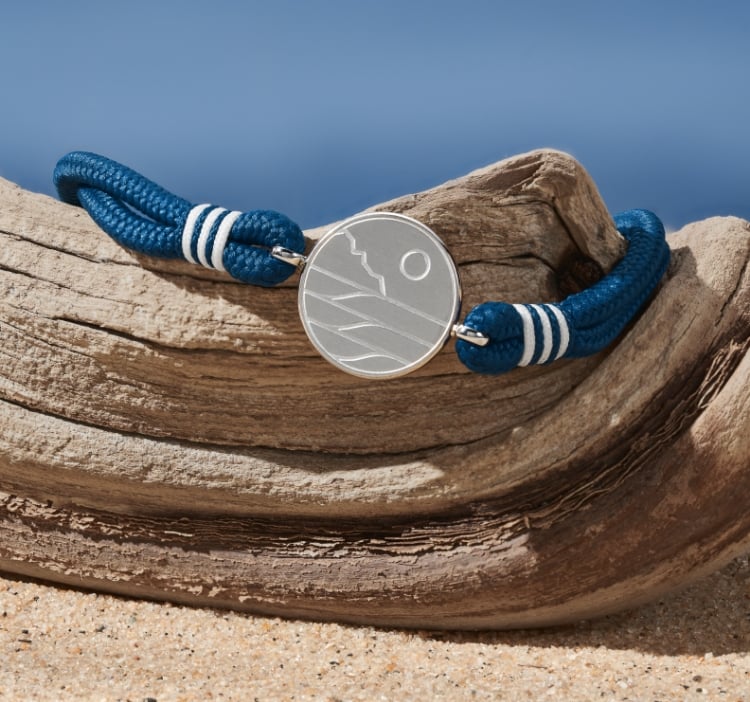 PROTECTING THE PLACES WE LOVE
These coastal ecosystems are some of the most biodiverse on Earth.
Let's take action to protect them.
COASTAL
DEVELOPMENT
Harbours, jetties, seawalls, coastal armouring, breakwaters and beachfront construction can destroy or alter both waves and coastal ecosystems.
WATER QUALITY &
WATERSHED DEGRADATION
Industrial waste, fertilisers, sewage, toxic runoff and pesticides negatively affect the health of surfers and coastal marine life worldwide.
SEA LEVEL RISE &
COASTAL EROSION
Coastal erosion is natural, but human development along coastlines worsens things. Furthermore, rising sea levels due to climate change exacerbate these problems even more.
PLASTIC LITTER &
MARINE DEBRIS
Plastic litter and marine debris impact the coastal environment, economy and the health and safety of surfers and marine life in surf ecosystems.
LOSS OF ACCESS
Development and privatisation of the coast cuts off local access and enjoyment to some of the most beautiful places in the world.