PEARL POWER
From earrings to necklaces, our freshwater pearl jewellery collection is a look that's here to stay. Perfectly imperfect, each of these organic and alluring shapes are one of a kind.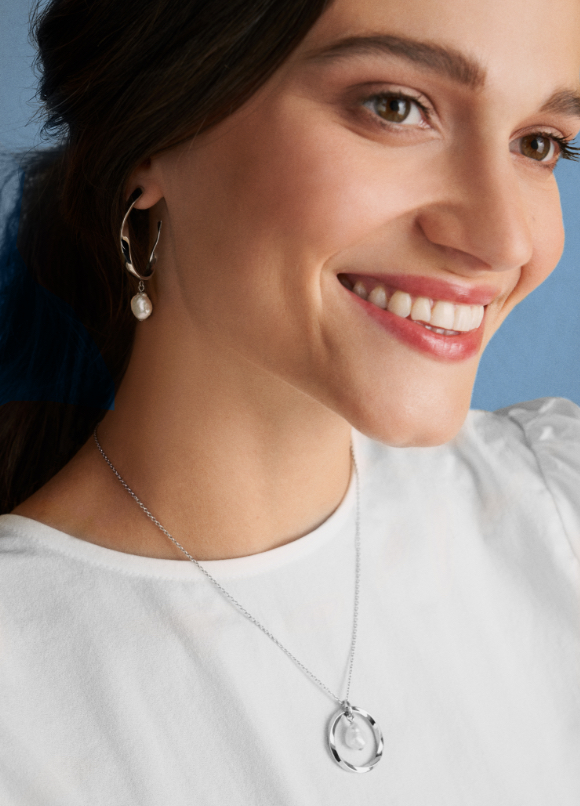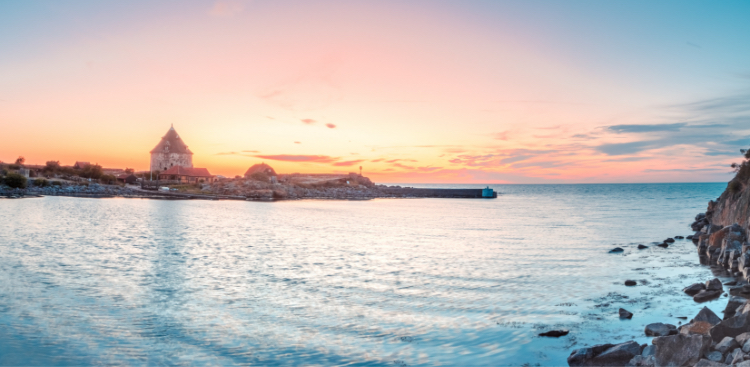 You don't have to dive deep to discover a luminous pearl look that suits your style.
The vibrancy and radiance of genuine mother-of-pearl always make a splash.
ENGRAVE ME
Make the moment that much more special by customising your watch with complimentary engraving