WOW HER NOW
Really good things come in small gift boxes. Our team has pulled together bestsellers, iconic styles and new arrivals to make mum's day.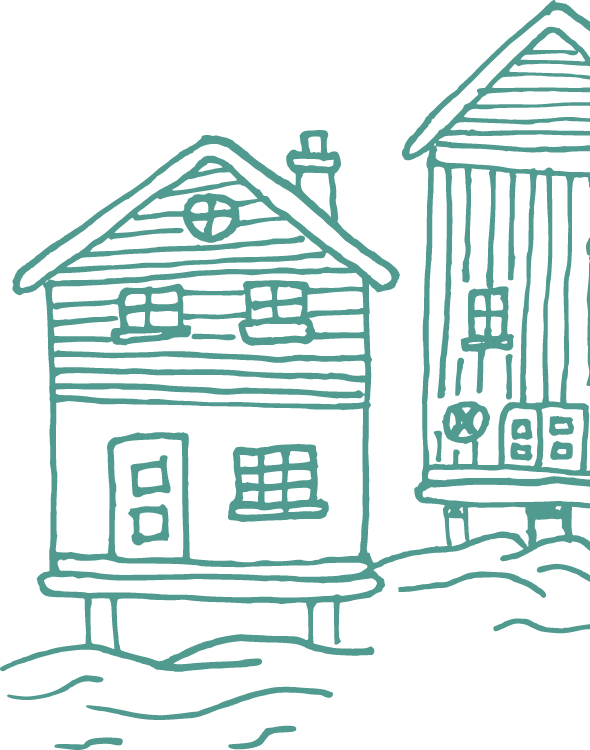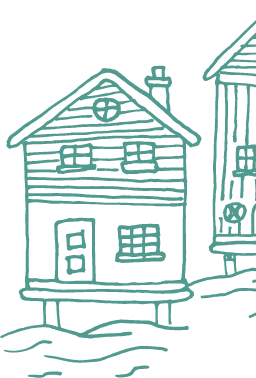 As a new mum, receiving a timepiece or jewellery is something I love. It serves as a constant reminder of this special moment for years to come.
-Blair
Associate Creative Director, Skagen

Minimal or sleekly shimmering, quietly bold or
classic, she'll think of you every time she wears it.