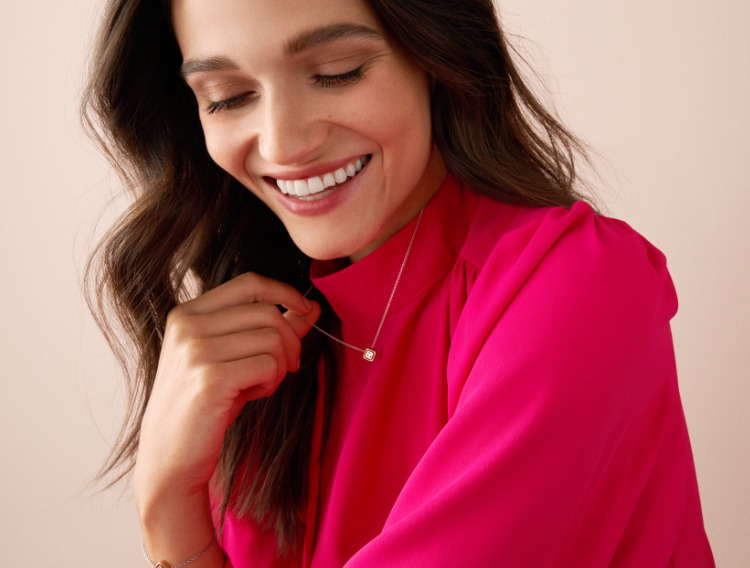 Love in the Moment
Take a second to see why we've got a major crush on these fresh colours, bright moments and new swoon-worthy styles.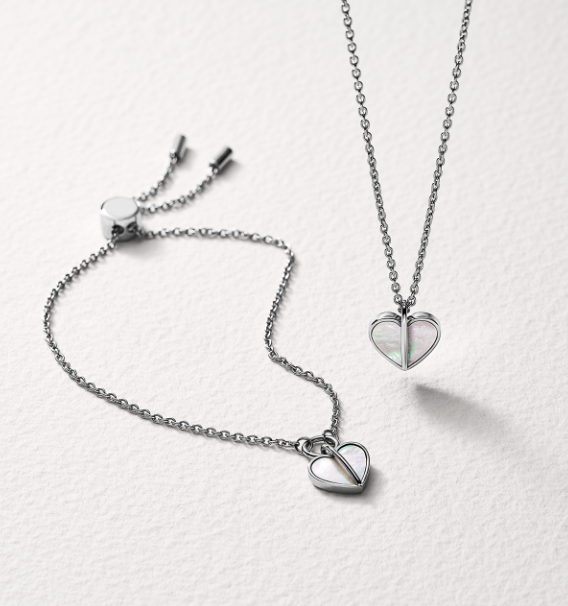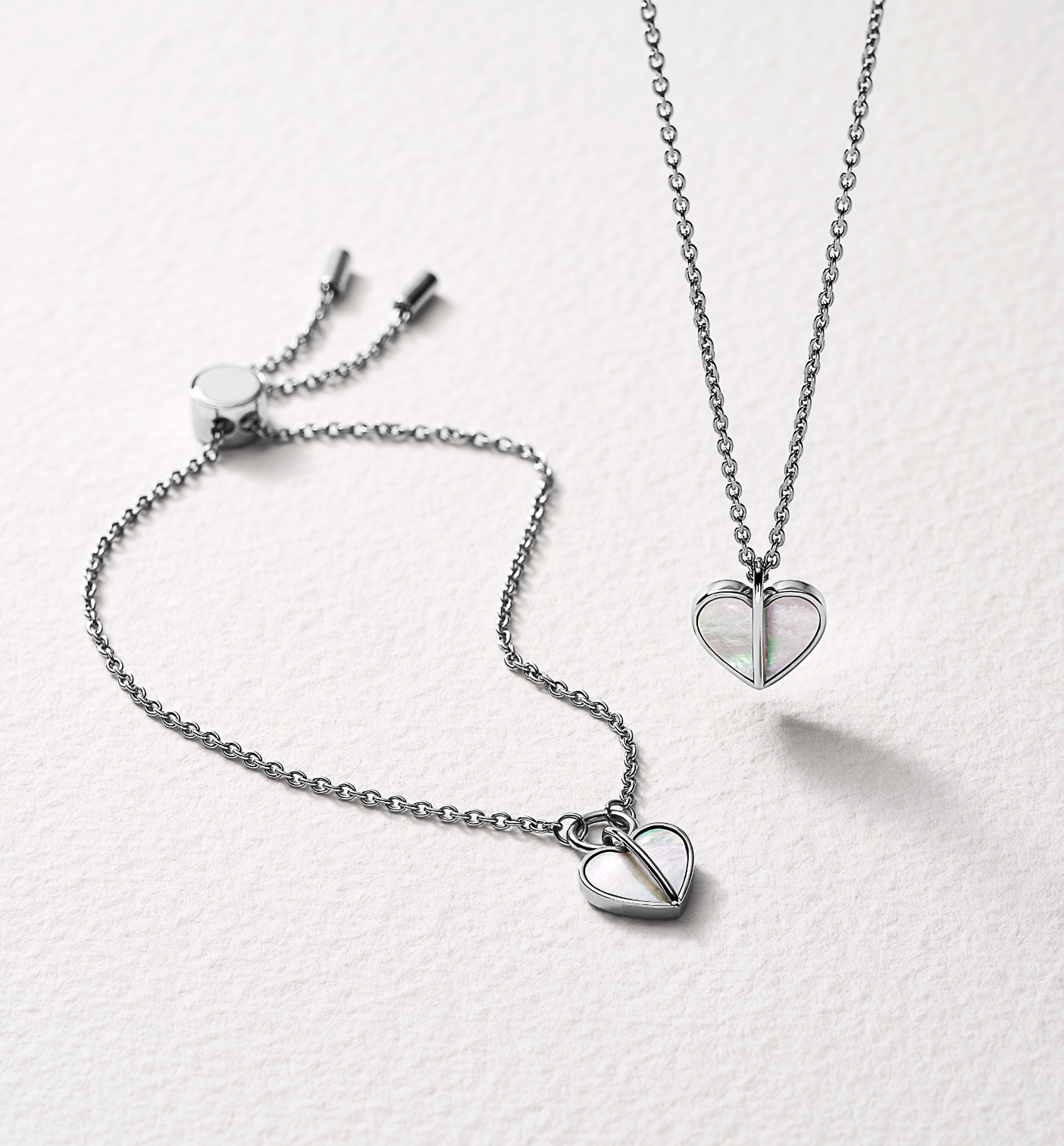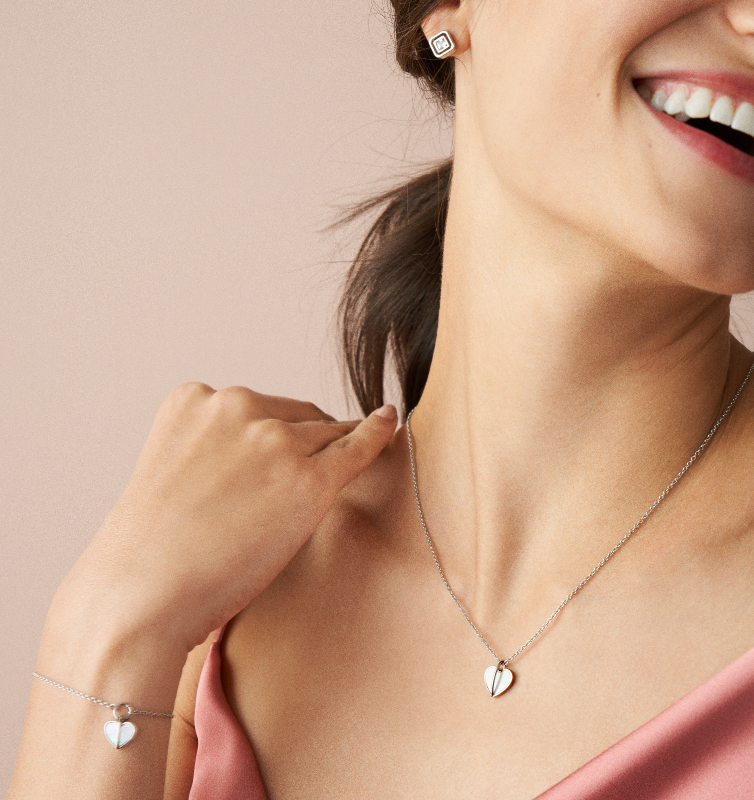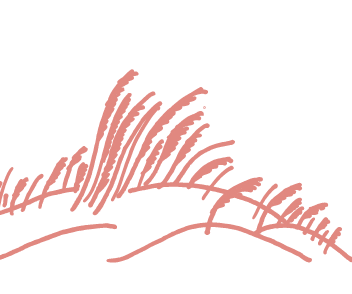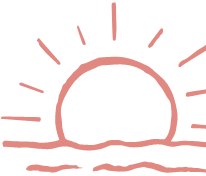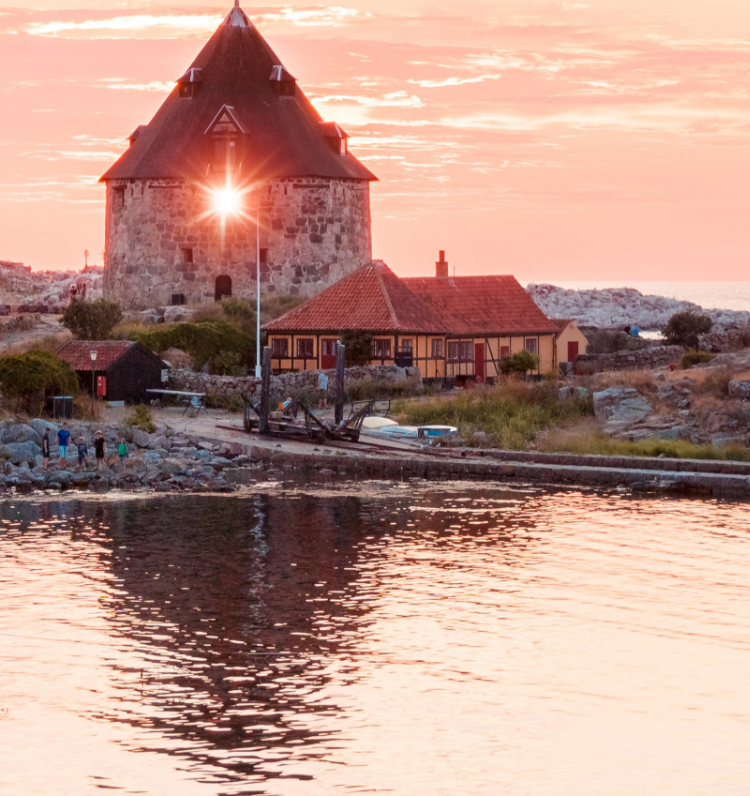 Celebrate everything – and everyone – you love with heartwarming pendants from our Elin collection. Layer on a Holst automatic watch to show off your style.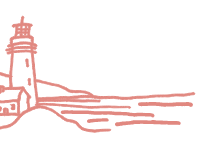 From accessories to watches, give some love to the people you most appreciate in your life.