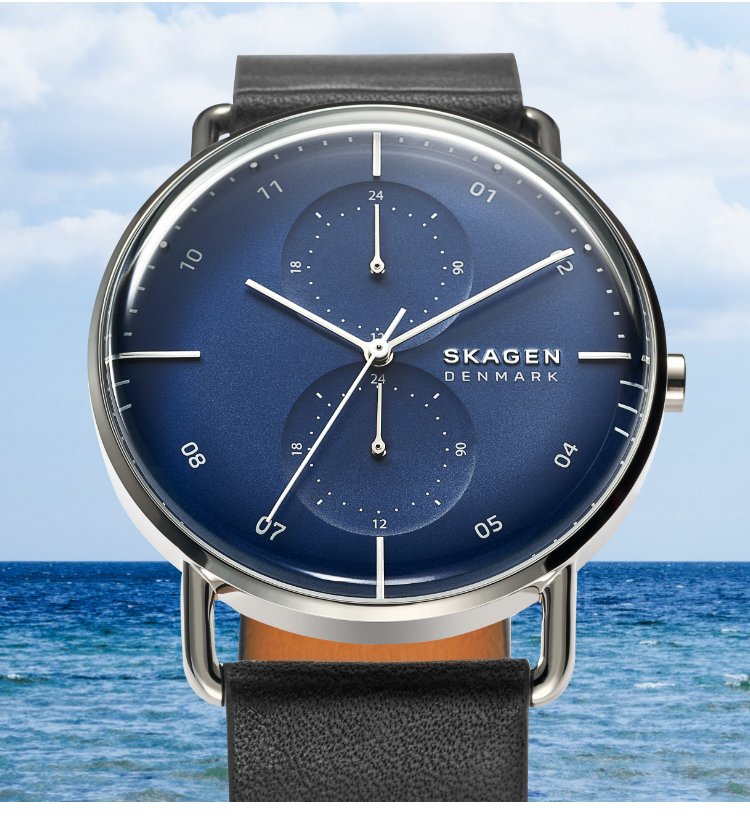 Since 1989, we've been inspired by Skagen City and the Danish coastline.
We've embraced Danish minimalism, creating slim styles and colour combinations that reflect tranquil coastal living. It's a style that's still resonates with us today. Denmark has much to celebrate. As we honour our heritage, we're expanding our range of influence to include other significant areas of relevance.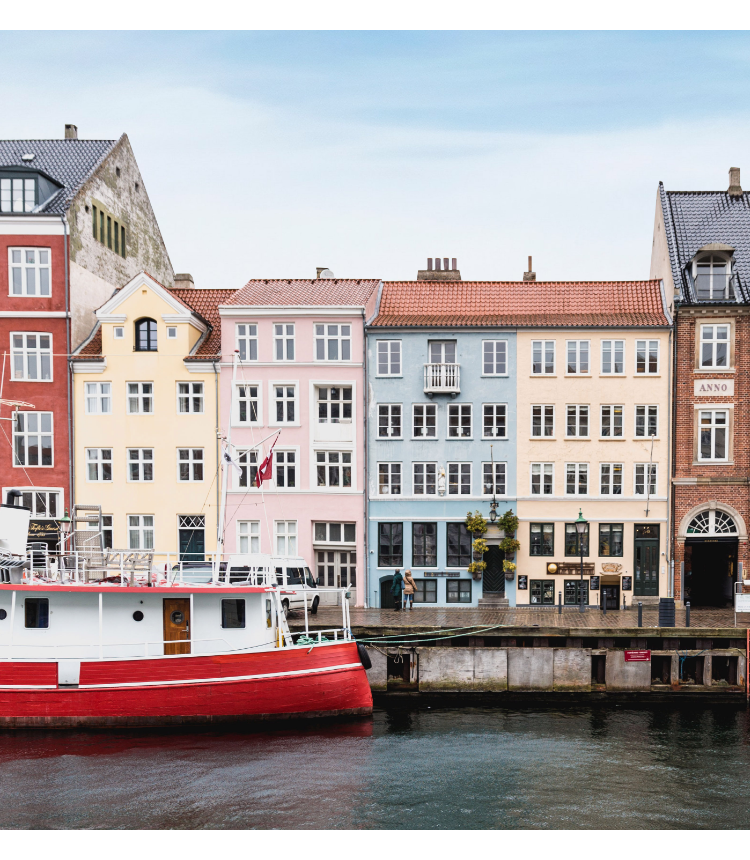 We are Danish
We are a Danish brand with a Danish point of view. The landscape is the inspiration for how our products are designed and also connects us to our vibrant culture that influences the way we manufacture, collaborate and do business, all of which reflect our distinctly Danish qualities.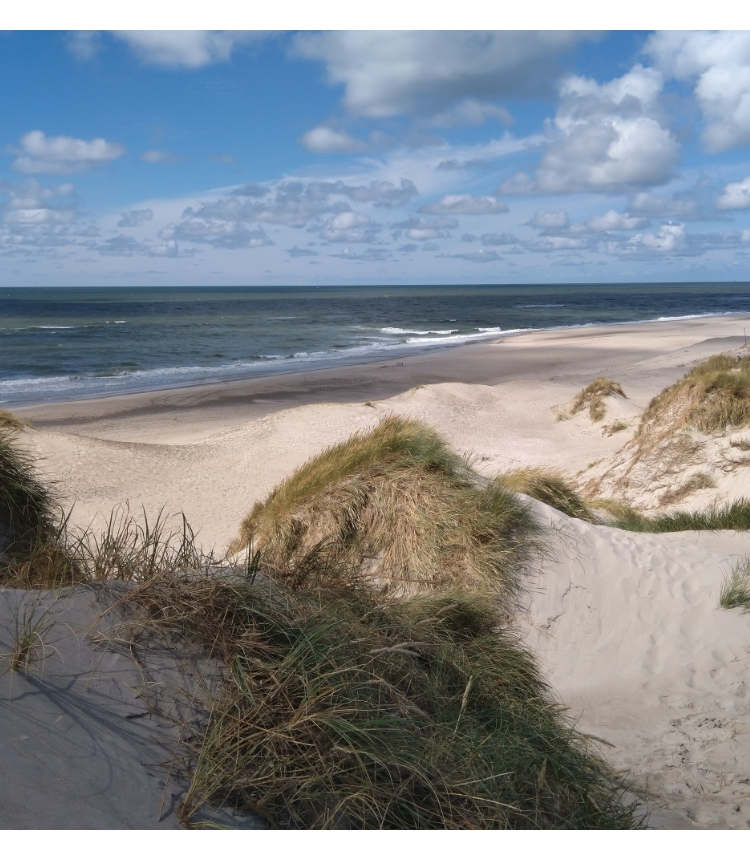 PEOPLE + PLANET
As firm advocates of global citizenship, we're continually monitoring the social landscape – from the people to the planet – to evolve our brand and keep up with the times through positioning and innovation. We aim to make an impact by being environmentally friendly and socially aware.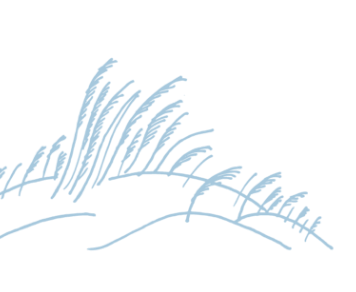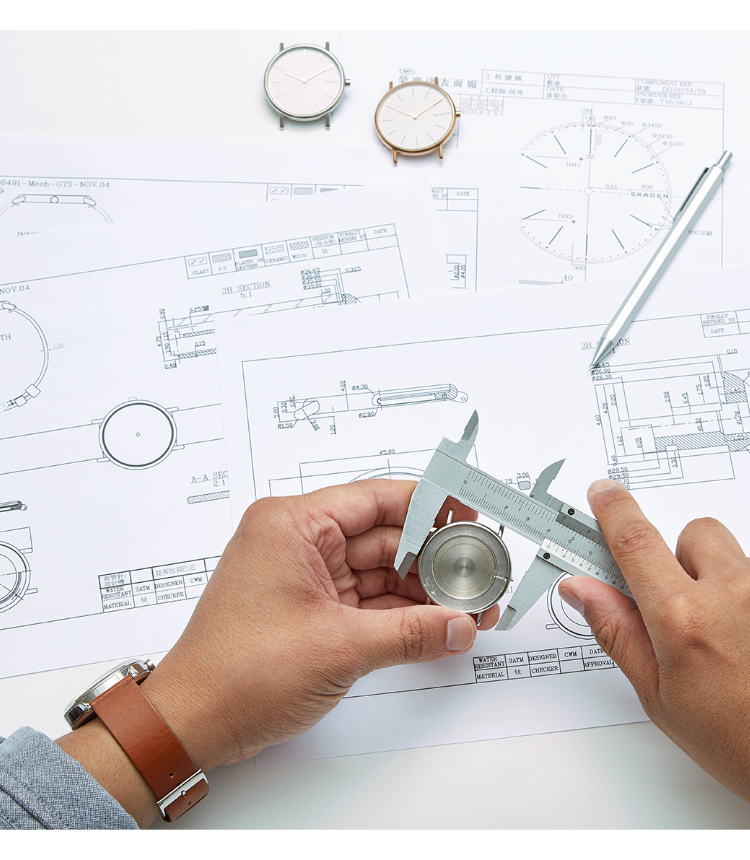 We design with intention
We believe good design and attention to detail define our products while also considering our customers at each step of our process, to ensure we're making meaningful products that stand the test of time. At the same time, we're continually pushing boundaries to incorporate new sustainable practices and manufacturing methods into our products.